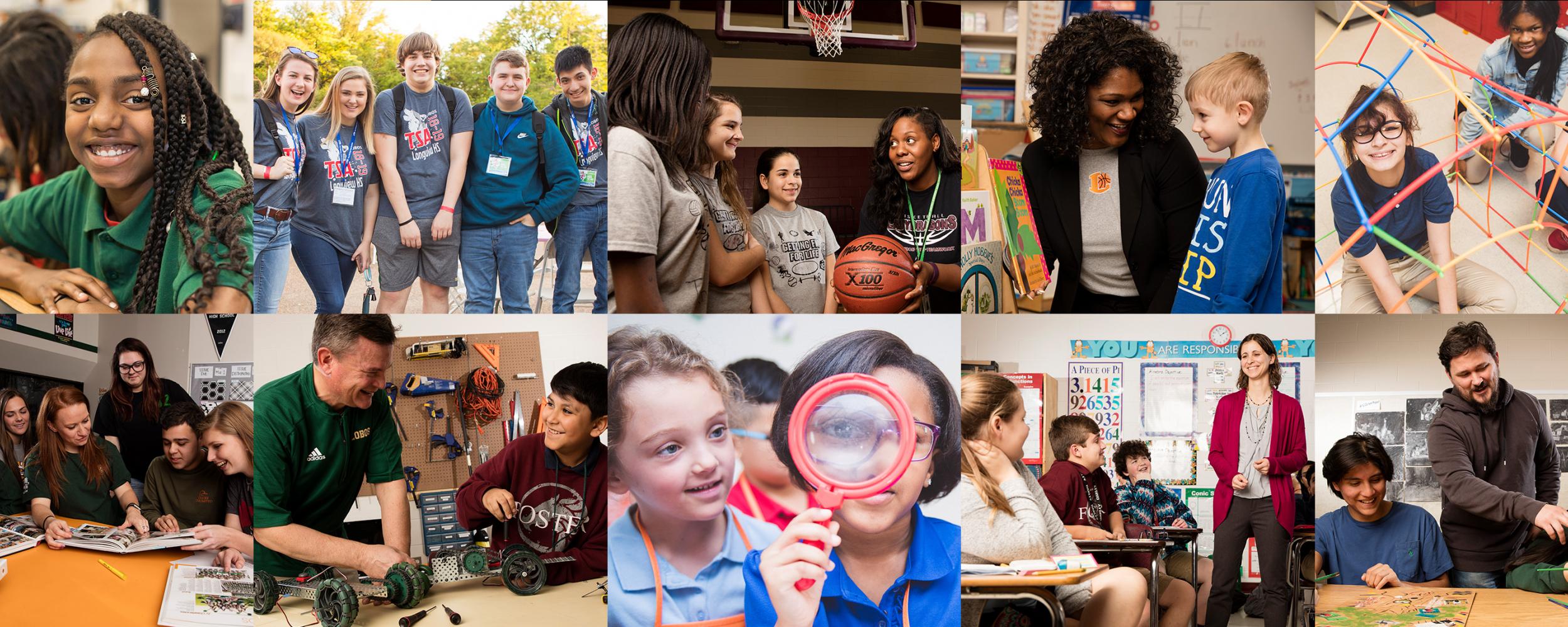 The Texas Comptroller of Public Accounts is proud to announce the Transparency Stars program, recognizing local governments for going above and beyond in their transparency efforts. The program recognizes government entities that accomplish the following:
open their books not only in their traditional finances, but also in the areas of contracts and procurement, economic development, public pensions and debt obligations.
provide clear and meaningful financial information not only by posting financial documents, but also through summaries, visualizations, downloadable data and other relevant information.
The LISD Business Office is dedicated to providing transparent financial results from operations for the LISD community and beyond. 
Bond Election & HB 1378
On May 10, 2008 Longview ISD held its official bond election for the issuance of $266,875,000 worth of school building bonds. The election was approved by the community and LISD began to construct new elementary and middle school campuses and renovate existing campuses. The school issued a total of $266,527,667.96 of construction, renovating, acquiring, and equipping school facilities bonds. All of the proceeds were spent for this purpose.
For more information please refer to our Debt Transparency dashboard click here.
Tax Rate
On August 26, 2020 the LISD School Board adopted an M&O tax rate of $0.9664 and a debt service rate of $0.473 for a combined rate of $1.4394.
Tax Rate
On August 28, 2019 the LISD School Board adopted an M&O tax rate of $0.97 and a debt service rate of $0.473 for a combined rate of $1.443.
(ADD PDF)