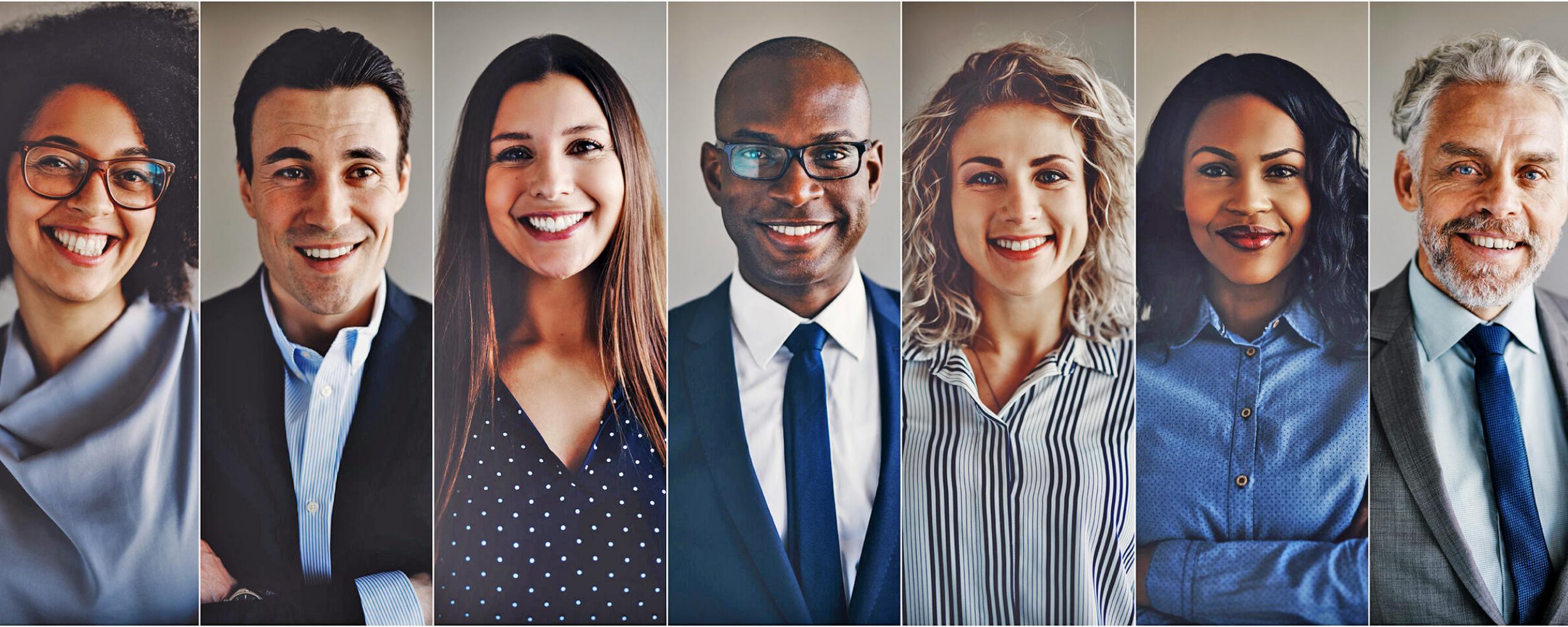 Longview ISD Substitute Information
Hiring Process
Applicants who are interested in substituting should complete the online application throughFrontline. Substitutes are contacted on an as-needed basis; therefore, it is impossible for the District to guarantee definite assignments or any frequency of assignments. Substitutes must understand that they have agreed to make themselves available to serve the District based upon the need of their services.
Substitute Teacher Requirement
Completed Substitute Teacher online application

Completed substitute teacher orientation. Orientations are required and held at the LISD Education Support Center.

Please contact

oolivas@lisd.org

to register for the orientation.

Valid Driver's License and Social Security Card must be presented for copying by LISD staff (Social Security must show current legal name)

Original College Transcript with

at least 30 semester college hours

Fingerprinting (through Texas Education Agency approved vendor)

Criminal History Check
Frontline Absence System
Longview Independent School District maintains a current list of persons qualified to serve as substitute teachers and aides. Daily and long-term substitute needs are met through a web-based placement system called Frontline Absence System. Frontline uses skill-matching and preference lists to connect eligible substitutes to requests made by campuses. Substitutes can search for and accept assignments, plus receive automatic notification of open assignments, online or via telephone. While having access to a personal computer is desirable, it is not a necessity.
Application Submission 
All substitutes must submit an online application at: Longview ISD Substitute Teachers