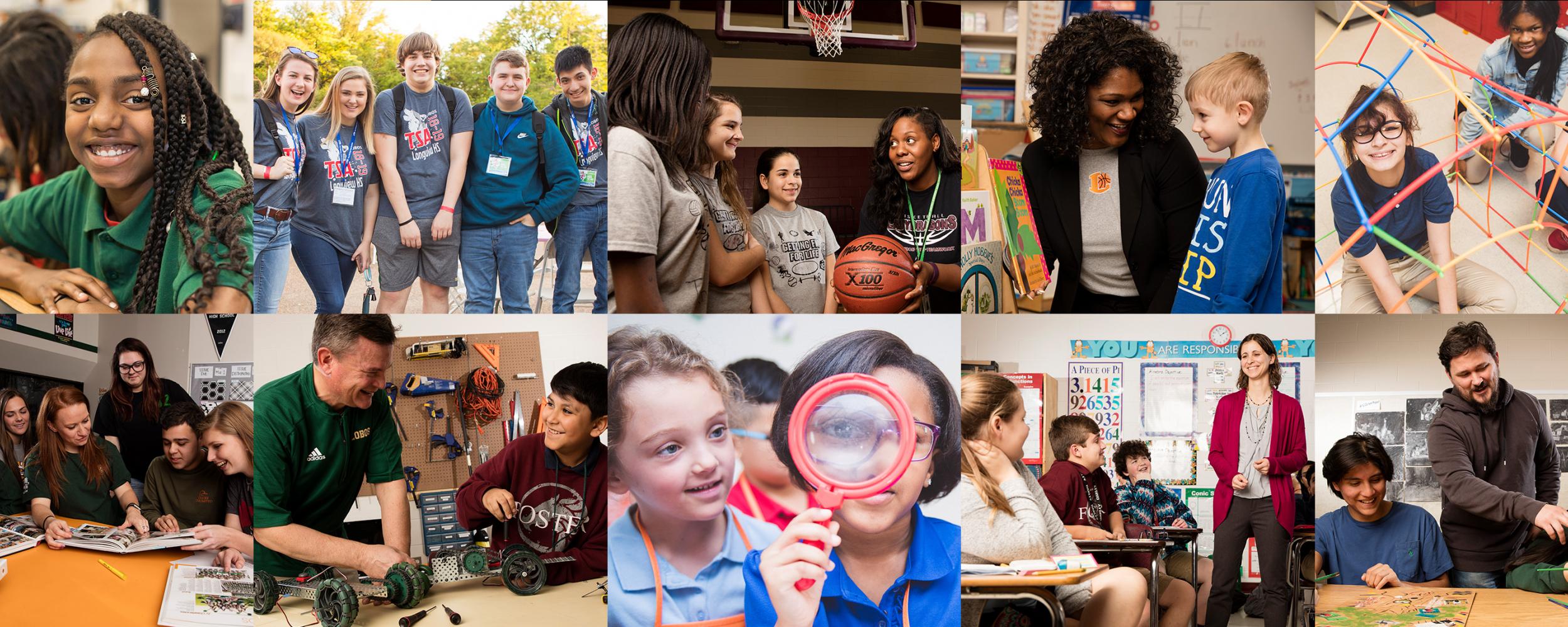 Why SAS EVAAS?
SAS is one of the largest software companies in the world.  Its software solutions are used at more than 45,000 sites in over 100 countries.  EVAAS is the education division of SAS.  SAS EVAAS team has more than a decade's experience in building longitudinal student achievement databases and providing reporting that uses mix-model, multivariate longitudinal methodologies.  The statistical approach increases the utility of test scores because it dampens the measurement error associated with a single score on a single day for each individual child.
The SAS EVAAS team has developed the most comprehensive reporting package of value-added metrics available in the educational market.  Not only do they provide valuable diagnostic information about best practice, but they also report students' predicted success probabilities at numerous academic milestones.  These predictions for academic success enable a more equitable distribution of educational resources, one that ensures that all students have the opportunity to make academic growth each year. 
For more information go to www.sas.com.