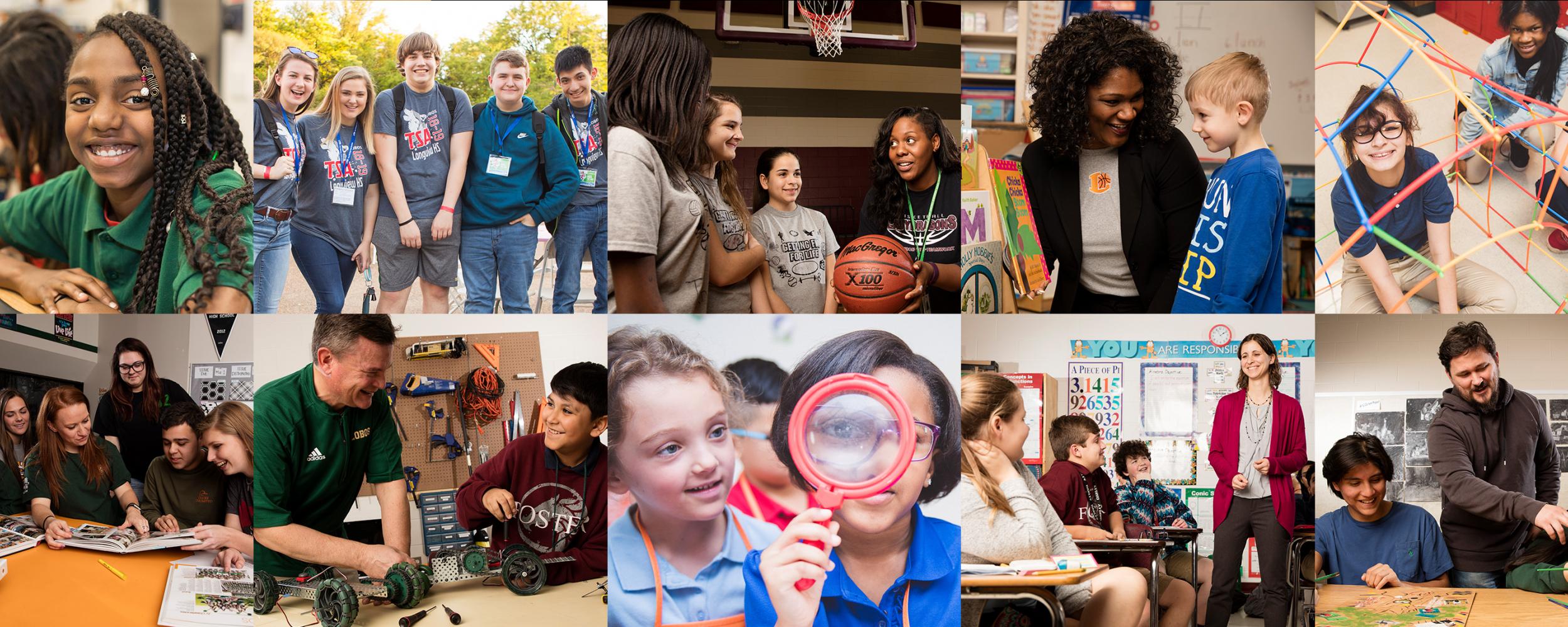 Pursuant to Sec. 76.201 of the Texas Property Code, Longview ISD is publishing the names of those persons/entities for which the District is currently holding unclaimed property valued less than $100. See below for an inclusive list and claim form. 
If you have any questions regarding this list, please call 903-381-2299.
NOTE: Unclaimed funds valued at $100 or more are sent to the State of Texas and must be claimed through the Texas Unclaimed Property Search website at ClaimItTexas.org (please allow 4-6 weeks for processing).