Image
The Longview Independent School District Board of Trustees unanimously approved a new afterschool program, campus crisis plans, contracts and resolutions during their regular meeting on Monday, Sept. 18th. 
Partnership with 'Thrive'
Trustees unanimously approved a partnership with the local nonprofit Thrive Longview, investing up to $96,000 in the organization for an after-school enrichment program during the 2023-24 academic year.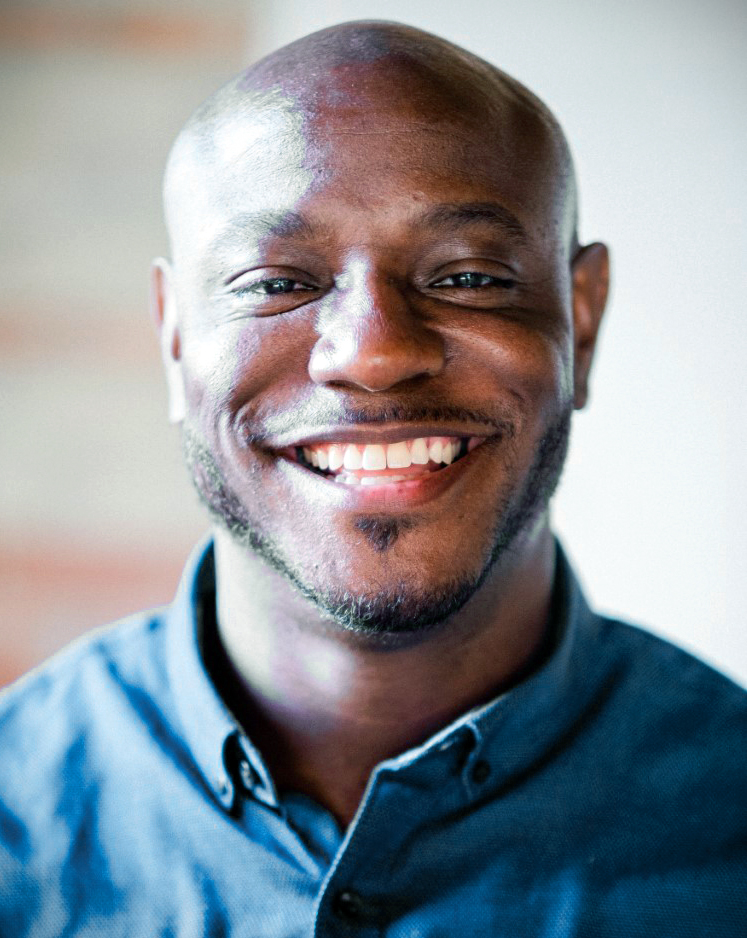 Mr. Clent Holmes, Director of Thrive Longview, said the mentoring and character development program "strives to create safe environments for teens to fail and learn from those failures."
"Thrive Longview hopes that our students and their families will prosper, grow, and develop vigorously through intentional programming because we believe in the African proverb, 'It takes a village,'" he said. "The after-school sessions will focus on enrichment opportunities, skill-building, and drug prevention education."
Dr. Craig Coleman, LISD's Chief Innovation Officer, said the program serves as an extension of the work being done by schools, churches, and families. 
"Thrive builds on those efforts by bringing in community experts and forming mentorships," he said.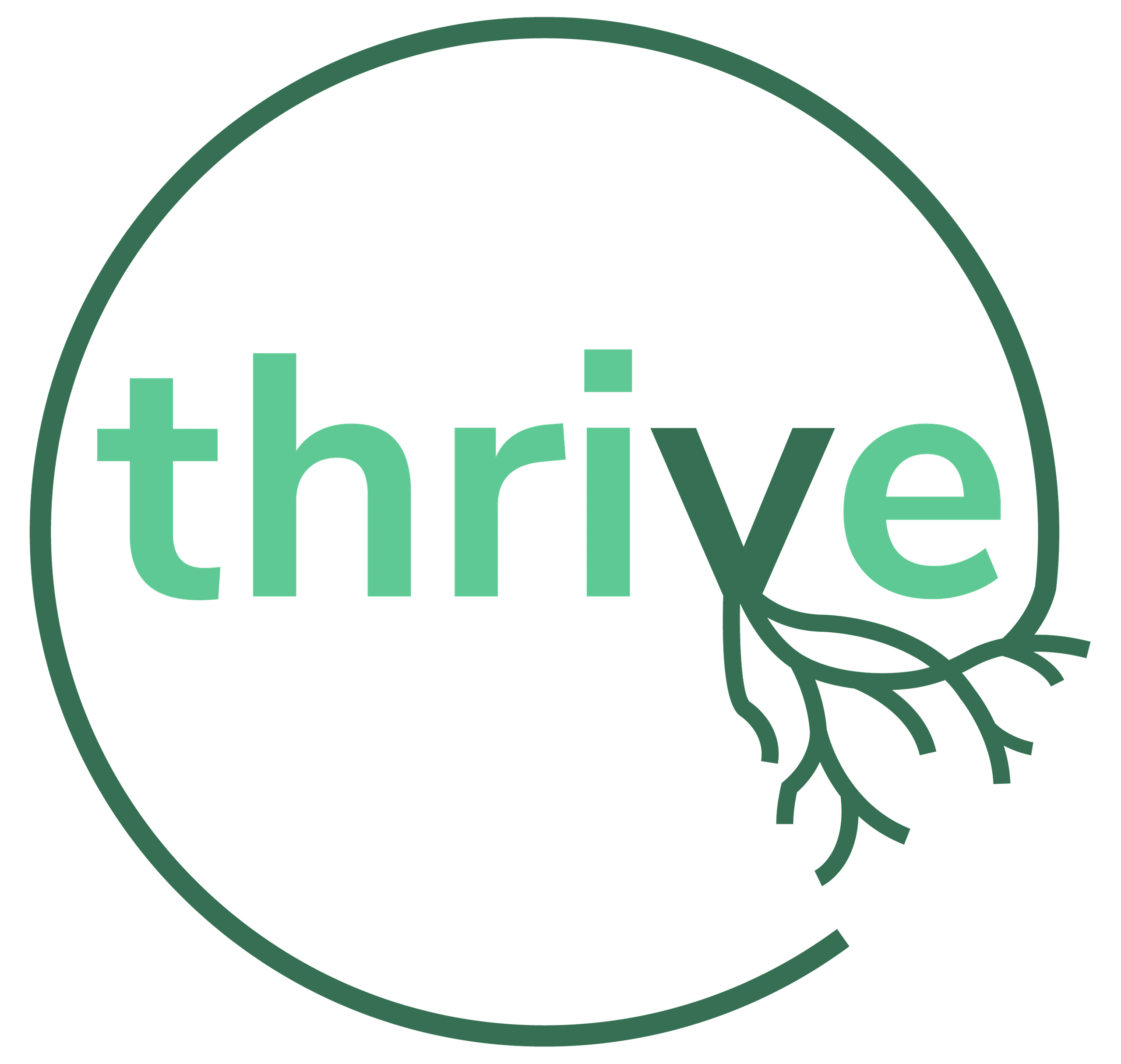 "Our students becoming whole, healthy, and valuable members of the community and transforming their lives so that they can be the best version of themselves is our mission," Mr. Holmes added.
The after-school programming is expected to start in late fall and run through spring.
Dr. Coleman explained that funding for the program will come from grants and local revenue during the 2023-24 school year. 
Please click here to download the resolution and related documentation.
Campus crisis plans updated
Later, the board approved the Multi-Hazard Emergency Operations Plan for the 2023-24 school year.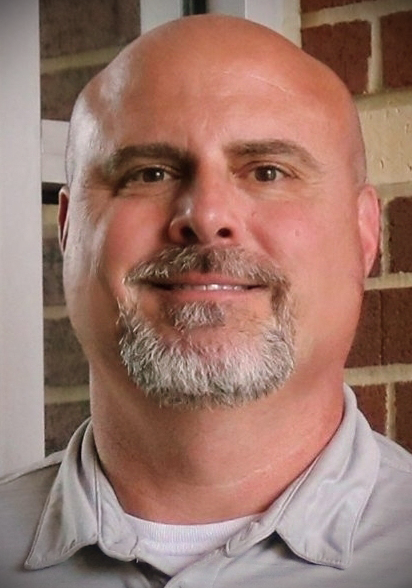 Mr. Scott Fisher, LISD Director of Safety, said the new plan provides comprehensive guidelines and procedures for prevention, mitigation, preparedness, response, and recovery related to natural disasters, accidents, public health emergencies, and security threats. 
"This three-year plan will strengthen our ability to protect students, staff, and infrastructure in emergency situations," he said. 
Key enhancements in this year's 55-page plan include formally adopting the National Incident Management System, which provides a standardized approach to coordinating various agencies and resources during an emergency. 
The district also added new active shooter protocols, such as bleeding control kits in common areas and enhanced staff training.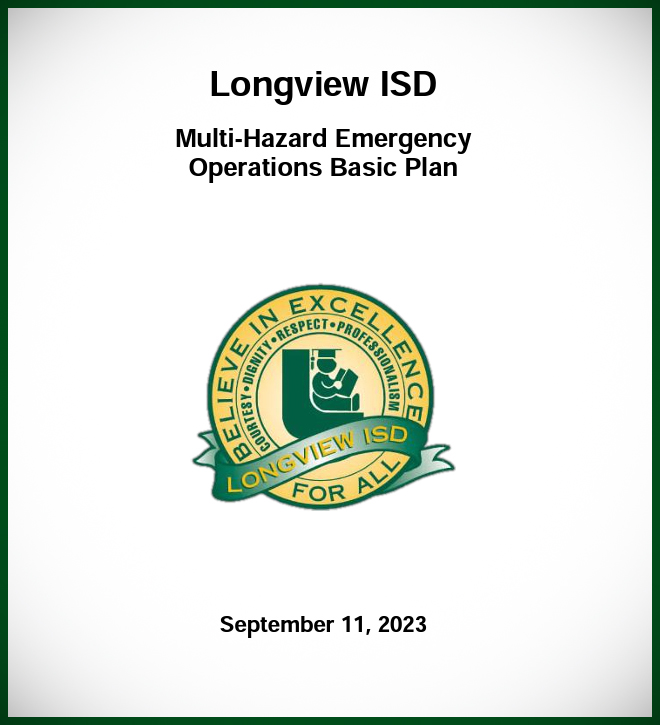 Other updates involve strengthening access control measures, testing surveillance camera systems, and conducting more comprehensive safety inspections at all campuses.
"At all times, maintaining a safe and secure learning environment remains our top priority," said Superintendent Dr. James Wilcox. "This plan provides a strategic framework to minimize the effects of incidents on our schools and quickly restore normal operations."
Mr. Fisher explained that the plan was developed with input from administrators, teachers, parents, local law enforcement, and emergency responders. 
"It was also reviewed by the district's School Safety and Security Committee last month prior to approval by the school board," he said.
District leaders urge parents to contact their child's principal for more details on new safety protocols. The full plan is available on the district's website here. 
Please click here to download the resolution and related documentation.
'FIRST' in Fiscal Responsibility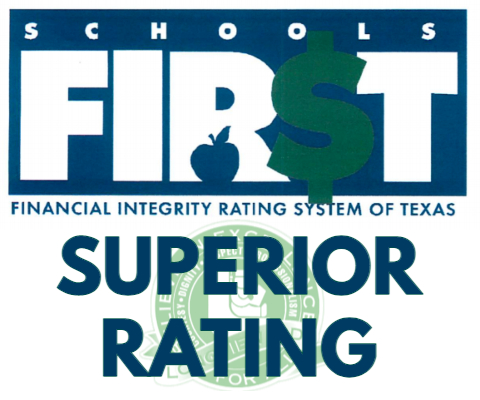 Board members also learned that the district received an "A" on its financial rating, with a near-perfect score of 98.
The Financial Integrity Rating System of Texas (FIRST) was created by the Legislature in 2001 and was designed to encourage public schools to better manage their financial resources by providing the maximum allocation possible for direct instructional purposes.
Since the creation of the program, Longview ISD has received a superior rating almost every single year.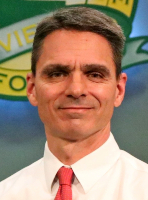 "It's a testament not only to the hard work of the Business Office staff, but of the entire district," said Dr. Wayne Guidry, Assistant Superintendent of Finance, during the Longview ISD Board of Trustees regular meeting Monday, Sept. 18th.
The rating system scores school districts on 15 financial indicators, such as administrative cost expenditures, the accuracy of a district's financial information submitted to the Texas Education Agency, and any financial vulnerabilities or material weaknesses in internal controls as determined by an external auditor.
School districts are given a numeric grade for the indicators. The numeric grades, when totaled, correspond to a letter grade of A, B, C, or F. The letter grades correspond to the ratings 'superior,' 'above standard achievement,' 'meets standard' or 'substandard achievement.'
The board will hold a public hearing 6 p.m. Monday, Nov. 13 in the boardroom of the district administration building to discuss the state's financial accountability rating.
Balanced Budget, Lower Tax Rate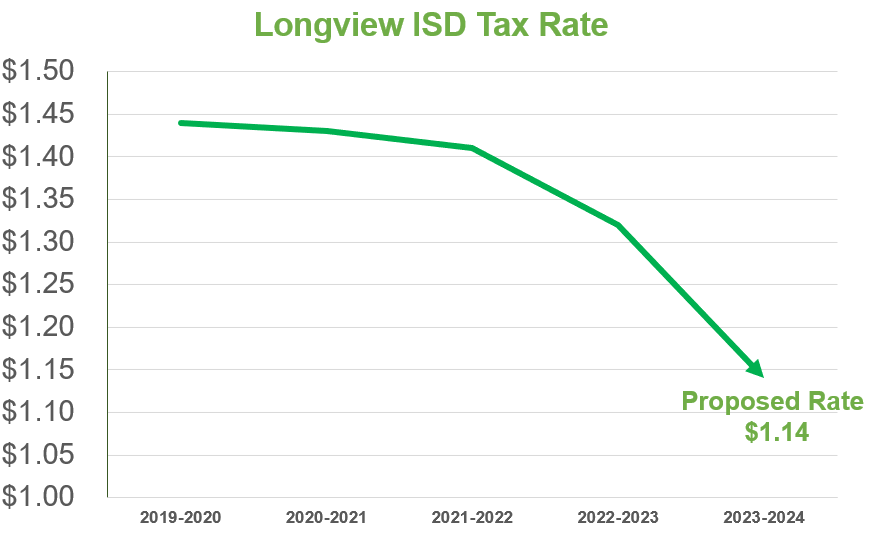 The board also unanimously adopted a lower property tax rate and new district budget for the 2023-24 year.
The district is projecting a balanced General Operating budget of $101,591,292, a Debt Service of $33,481,677, and a Food Service Budget of $6,807,501. This total brings the official budget to $141,880,470.
Maintenance and operations tax rate is $0.6692 and the interest and sinking tax rate is $0.4730 cents for a total tax rate of $1.1422 per $100 valuation. This is a marked decrease from the 2022-23 tax rate, which was $1.3276 per $100 valuation.
It also marks the fifth-straight year of the property tax rate being reduced for Longview ISD property owners. Longview ISD has been cutting the tax rate in recent years, after keeping the same tax rate of $1.5130 from 2010 until 2019 — when the district reduced the rate to $1.4430.
Please click here to download the 2023-24 budget and tax rate:
Superintendent's Report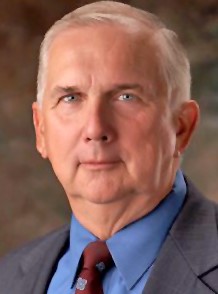 During the Superintendent's Report segment of the meeting, Dr. James Wilcox recognized LHS student Smith Esteves for being named Outstanding Performer at the 2023 State UIL Solo & Ensemble Contest, as well as LISD employees: Mrs. Shrundagale Griffith for being named a Top 3 finalist for State Secondary Teachers of the Year, and Mrs. Whitney Reardon for winning the 2023 Humanities Texas Outstanding Teacher Award.
"These honors demonstrate what remarkable people we have here in Longview ISD," said Dr. Wilcox. "These accolades are some of the many awards and recognitions our students, staff, and LISD community earn year in and year out."
The report also included a draft of updated DAEP/DADE Center Placement Procedures based on recent legislative changes, the latest Campus Data Monitoring analysis, RAPTOR (Rapid Algorithmic Prototyping Tool for Ordered Reasoning) data from the Office of Innovation, and the monthly District Services summary. 
In addition, Dr. Wilcox also received presentations from public school charter partners: East Texas Advanced Academies, Longview Educates and Prospers, and Texas Council for International Studies (TCIS).
Band trip to Orlando
Later, board members unanimously approved an out-of-state trip to Universal Studios in Orlando, Florida for the Longview High School Marching Band.
The trip is scheduled to take place from March 8-12, 2024, encompassing a weekend.
Under the leadership of LHS Director of Bands Mrs. Rhonda Daniel, the Big Green Marching Machine will travel to Universal Studios via a Charter Bus provided by Chuck's Travel. 
Mrs. Daniel explained that the highlight of the trip "will be a thrilling performance as the band marches in a parade at the Universal Studios Theme Park."
The parade is scheduled to take place on either Sunday, March 10th, or Monday, March 11th.
All the necessary funds for this trip have been raised by the band booster club and the students themselves. No school money will be utilized to cover the expenses.
New instruments district-wide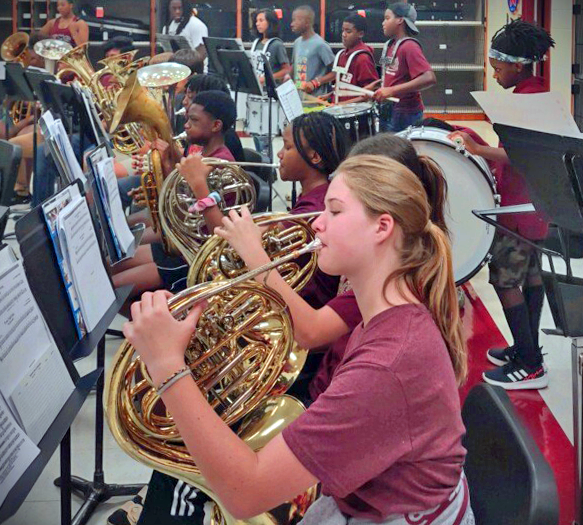 Later, board members unanimously approved expenditures up to $164,139.32 for the purchase of instruments for district bands. 
Dr. Guidry explained that new instruments will provide improved sound quality, "enabling the bands to perform at the expected level for a district of this size." 
"The rationale behind this investment is to ensure a long-term solution, as well-maintained instruments can serve the district for many years," he said. "Outdated or unsafe band instruments will be replaced with updated ones, prioritizing student safety and musical development."
Please click here to download the resolution and related documentation.
Contracts with Region VII

Later, trustees unanimously approved $319,316.72 in contracted services from Region VII Education Service Center for the 2023-24 school year.
Included in the contracts are curriculum support, professional development, compliance reporting, safety training, and other services aimed at improving student outcomes. The services will be funded through various sources including federal Title programs, Perkins grants, and district funds. Many services are provided at no additional cost to the district.
"These partnerships with Region VII ESC provide our district with cost-effective services, valuable training, and access to expertise that support our mission of preparing all students for future success," said Assistant Superintendent of Finance Dr. Wayne Guidry.
Please click here to download the resolution and related documentation.
Leasing of district property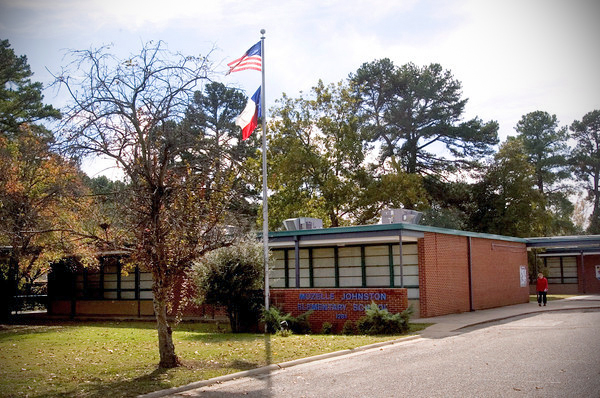 Trustees also unanimously approved authorizing the lease of "Mozelle Property" located adjacent to the Judson Middle School campus at 5745 Judson Road to Longview Metroplex Aquatics. 
The site of the former Mozelle Johnston Elementary School before the construction of the new Judson campus, the original school was built in 1959; with a library and portables added in 1967. 
Mozelle Johnston Elementary was merged with Doris McQueen Elementary in 2010 to make the current Johnston-McQueen campus at 422 Farm-to-Market Road 2751.
District Donations
Board members unanimously approved the following donations:
$6,200 from the District Charter Alliance-DCA Action Fund to supplement the LISD Backpack Program.
$1,600 from Lady Lobos Basketball Booster Club for new uniforms.
$1,500 each from FBMC Benefits Management, Hellas Construction/Randy Bullock, Huckabee & Associates, Lightspeed, Inc., Linebarger, Goggan, Blair, and Sampson Attorneys At Law to sponsor the Post-88th Legislative Session Summit.
$1,100 from LHS Choir for contracted services at the Lobo Choir Clinic.
$500 from East Texas Restaurant Association and Heart of Tyler for LHS Culinary Arts students program enhancement.
$200 from St. John Missionary Baptist Church to the FMS Principals Fund for student school supplies.
$200 from St. John Missionary Baptist Church for student needs at Bailey Elementary.
$150 from Chuy's of Longview for Staff Celebration at Foster Middle School.
In other business...
During the course of the meeting, the LISD Board of Trustees also:
APPROVED Minutes and Board Time Use Tracker for the Aug. 14, 2023 Regular Meeting and Aug. 30 Special Meeting;
APPROVED nomination of candidates to the Gregg Appraisal District Board of Directors;
APPROVED Trainer Agreement with Christus Good Shepherd Medical Center;
APPROVED Financial Statements as of August 2023; and
APPROVED Budget Amendment No. 1. 
For more info
Trustees usually meet in the boardroom of the LISD Education Support Center (1301 E. Young Street), but often set special-called meetings at various locations around the district. The next regular meeting is tentatively scheduled for 6 p.m. Oct. 16, 2023.
For more information about the Longview ISD Board of Trustees please click here.