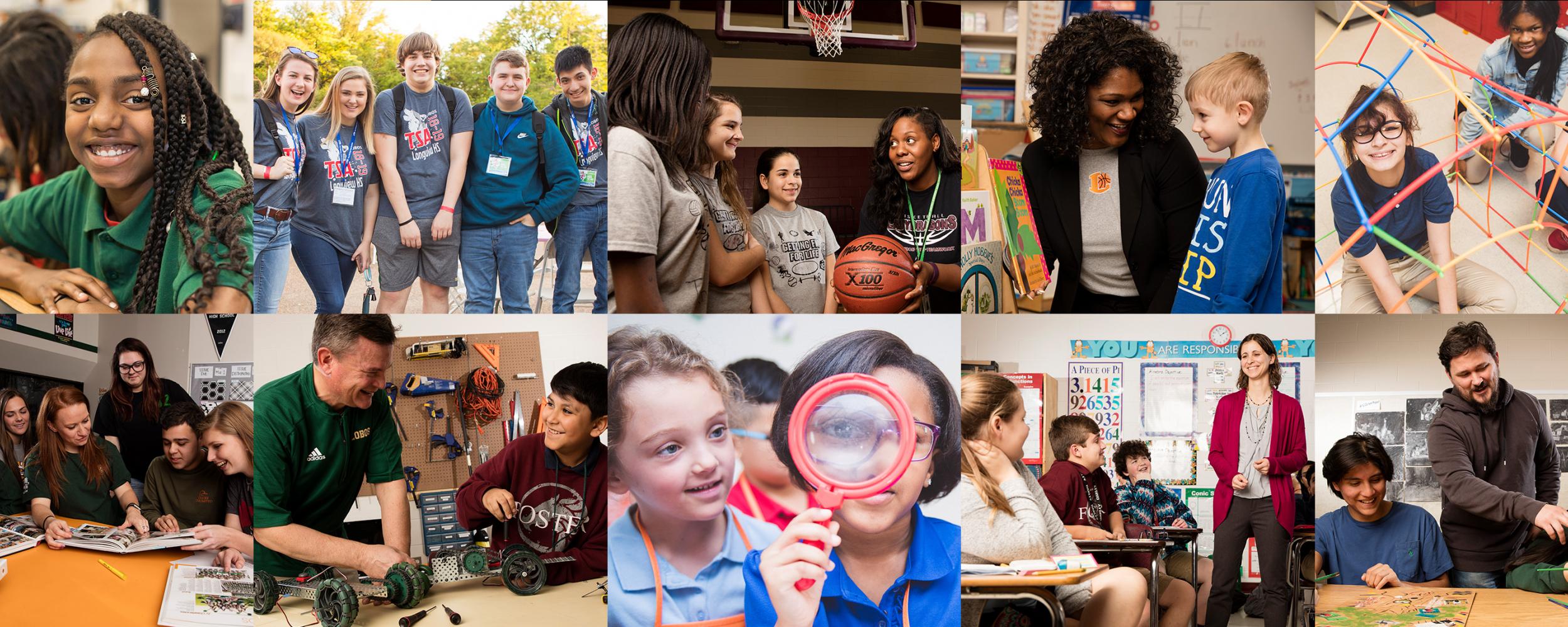 Our Mission
Through our commitment to continuous improvement, all staff, in partnership with parents and the community, will be equipped with the necessary skills and supports to provide quality educational experiences so that each student can reach maximum potential in preparation for life beyond school.
 The Special Education Department recognizes, respects, and honors the diversity of our exceptional students and their families. Our purpose is to provide the leadership, services, and support that will enable learners to achieve their unique goals in inclusive school and community environments. 
Our Beliefs
We believe that all students, regardless of ability, can reach their maximum potential.
We believe that our efforts should be focused on supporting teachers in assisting students in transitioning from school to life beyond school.
We believe absolute integrity forms the basis for all decisions and actions.
We believe that responsibility with accountability in our actions and interactions equals excellence.
We believe that professionals are life-long learners in continuous pursuit and application of new skills.
We believe that the development of quality relationships positively impacts teacher and student success.
We believe that there is value in dedicating time to celebrate accomplishments achieved through hard work.
Longview ISD Special Education Department Mission and Vision
If there are questions or concerns related to the Mission and Vision of the LISD Special Education Department, please contact:
Kristal Linton, M.Ed.
Director of Special Programs
903-381-2278