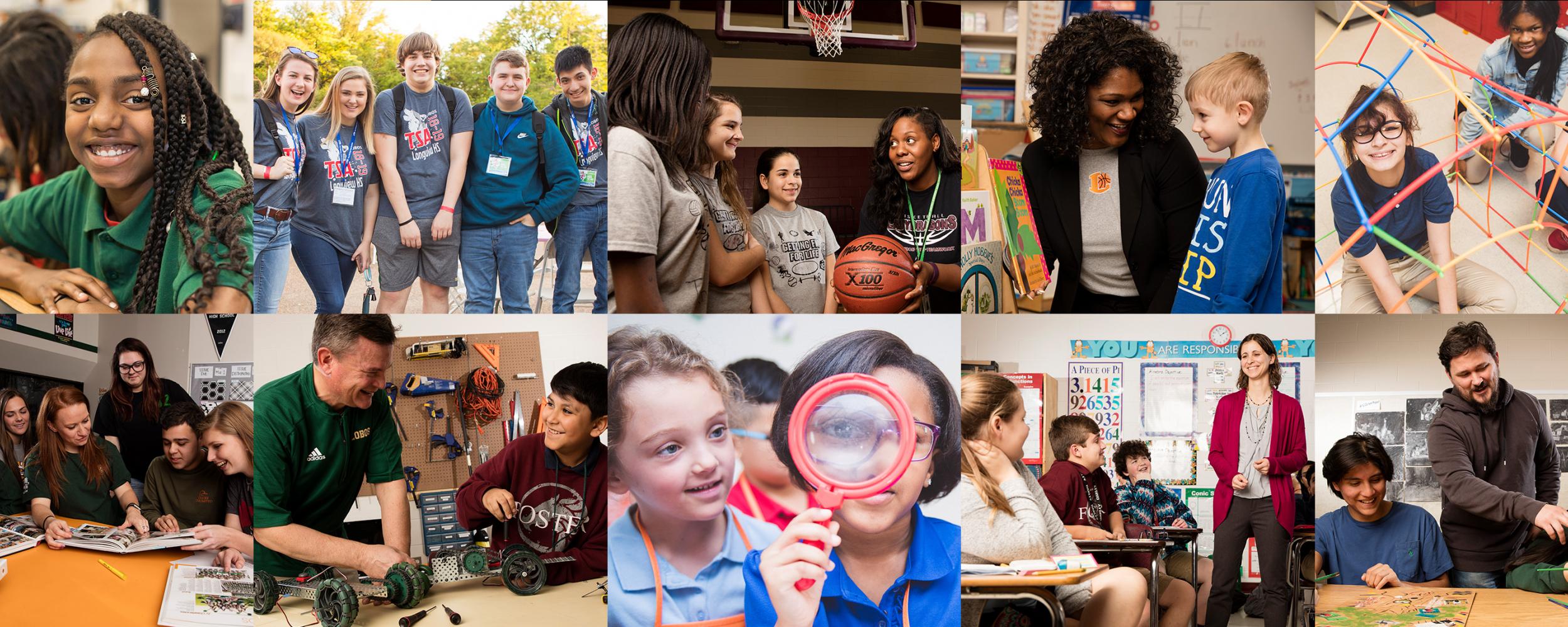 As mandated by Senate Bill 107, 84th legislature, TEC 37.0012, each campus must have a staff person designated as the Campus Behavior Coordinator to maintain student discipline and implement relevant policies. Below is a directory of Campus Behavior Coordinators in Longview Independent School District, their names, email addresses, and phone numbers:
Longview High School
Early Graduation High School (LEAD)
Forest Park Middle
Foster Middle
Judson Middle
Bailey Elementary
Bramlette Elementary
Hudson PEP Elementary
Johnston-McQueen Elementary
Everhart Elementary
Ware Elementary
Williams Elementary
Montessori Prep Academy
Parents or students who need to contact their respective Campus Behavior Coordinator may use the provided contact information for each campus listed above.
Longview Independent School District is committed to supporting the educational success of its students by promoting a positive and safe school climate.
For more information or questions, please email ask@lisd.org or call 903-381-2200.