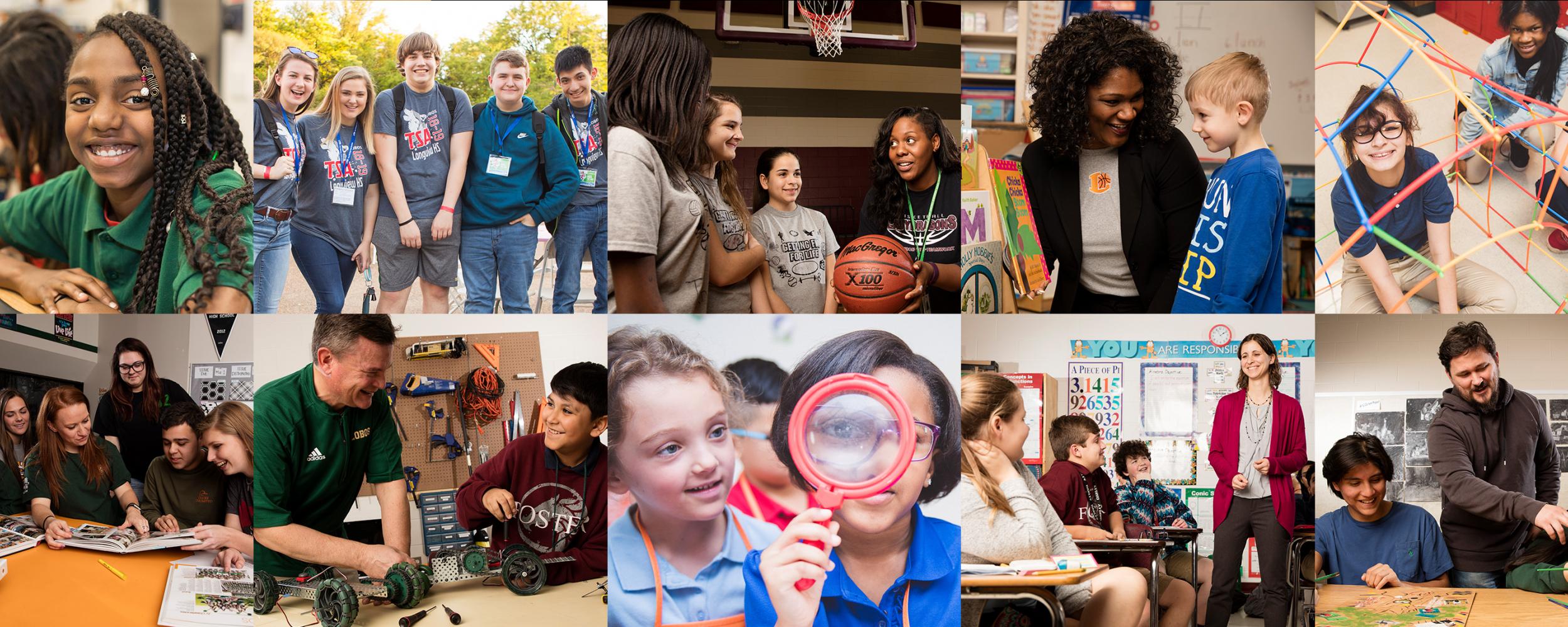 The Office of Federal Programs is responsible for the coordination and supervision of various federal and state grant programs and initiatives under No Child Left Behind (Elementary and Secondary Education Act) and State Compensatory Education. 
Our mission is to provide supplemental funding and fiscal compliance guidance to all campuses and departments, specifically targeting those students who may be at risk of not achieving or dropping out of school.  Through these supplemental support services, the campuses can continue to provide their students the essential skills needed to achieve academic success.
For more information, please contact:
Loretta Thompson Martin, Director of Grants & Federal Programs
Longview ISD Education Support Center
1301 East Young St., Longview, TX  75602
Phone: 903-381-2260  Fax: 903-236-3696
06272023-RFP Contracted Educational Services
Longview Independent School District (LISD) is soliciting additional, subsequent sealed competitive proposals for CONTRACTED EDUCATIONAL SERVICES. Proposals will be received at the following address on an ongoing basis until 4:00 p.m. on Thursday, August 17, 2023, for consideration. Submission should include an original signed copy with all necessary backup requested.
Submission Location
Longview Independent School District
ATTN: Loretta Thompson Martin, Director of Grants & Federal Programs
1301 East Young Street
Longview, Texas 75602

Telephone, electronic or fax proposals are not considered legal documents; therefore, original signed documentation must be submitted for consideration.