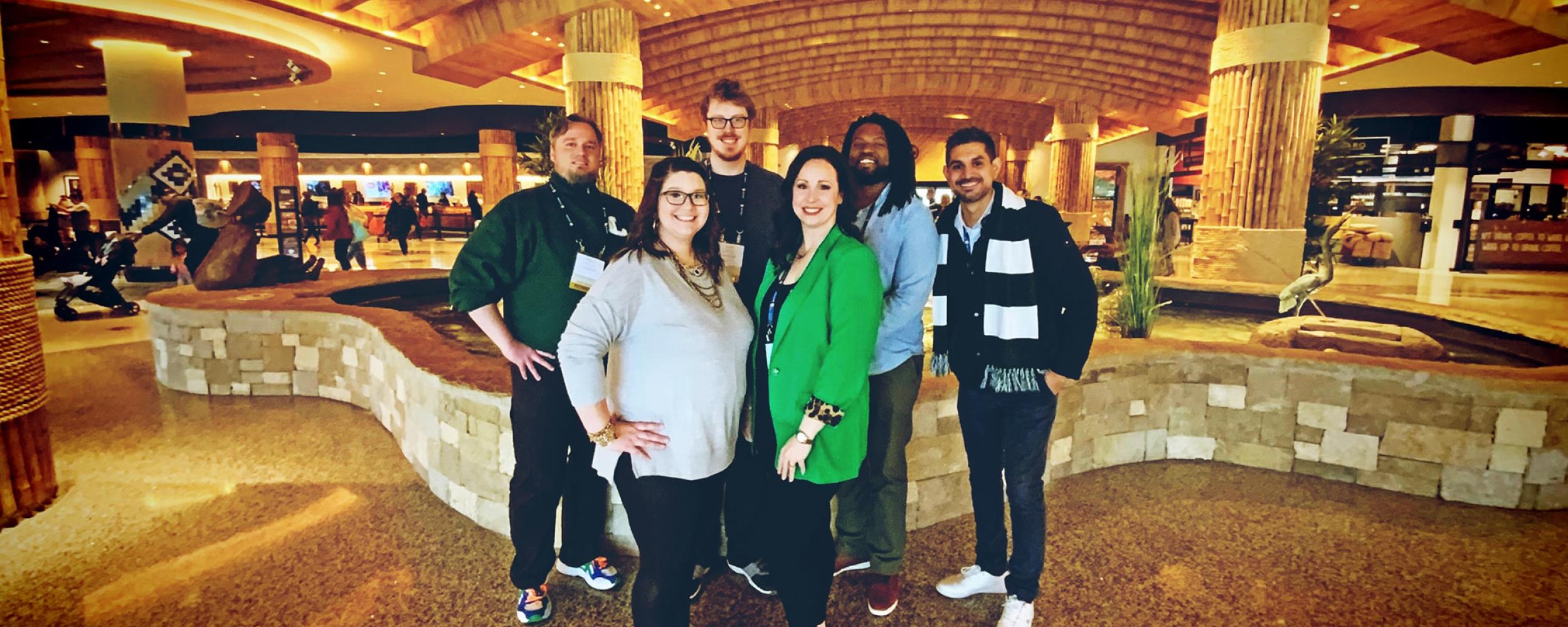 Matthew Prosser, Communications Director
Matthew came to Longview ISD in 2015 after an award-winning career as a journalist, most recently serving as an editor for the Longview News-Journal. Prior to that he was a nationally-recognized coordinator for the Boys & Girls Clubs of America, working as Regional Director for Clubs in the Baltimore and D.C. area. He attended the University of Oklahoma and St. John's College, where he studied Philosophy and Religion. A native of the East Texas area, Matthew is married and has five children. He also serves on numerous local boards and committees in the greater Longview area. 
Elizabeth Ross, Multimedia Director
Elizabeth Ross is a two-time graduate of Stephen F. Austin State University. She graduated with a double major; Bachelor's of Arts in Journalism with an emphasis of Public Relations and Speech Communication (2002). Ross continued her education and earned a Master's of Arts in Mass Communication (2004). She has worked in advertising, art licensing, higher education, but her true love is public relations, event logistics, social media marketing, and volunteering for the non-profit sector. In her spare time, Ross is an avid photographer. She holds a strong interest in the cultural life and well-being of youth in Longview.
Kacy Swaim, Outreach Coordinator
Kacy has worked for the district in many facets, but assumed her position within Community Relations in 2019. Prior to that she was a stay-at-home mom and Pre-K teacher at Forest Home Baptist Church Mother's Day Out program. She has a passion for kids and education. She attended Texas A&M University, where she studied Agriculture Leadership and Communications. A native of Kilgore, she is married and has three children who attend Longview ISD. Go Lobos!
Dustin Taylor, Print Media Specialist
A 2007 graduate from Longview High School, Dustin returned to LISD in 2019 as the Managing Editor for the district newspaper The Longview Voice. Before graduating high school he served two years as a reporter for the school newspaper, then went on to become an award-winning editor at Kilgore College with The Flare. He is a lifelong East Texan who has worked on several local newspapers and has helped The Voice become a national award-winning newspaper.