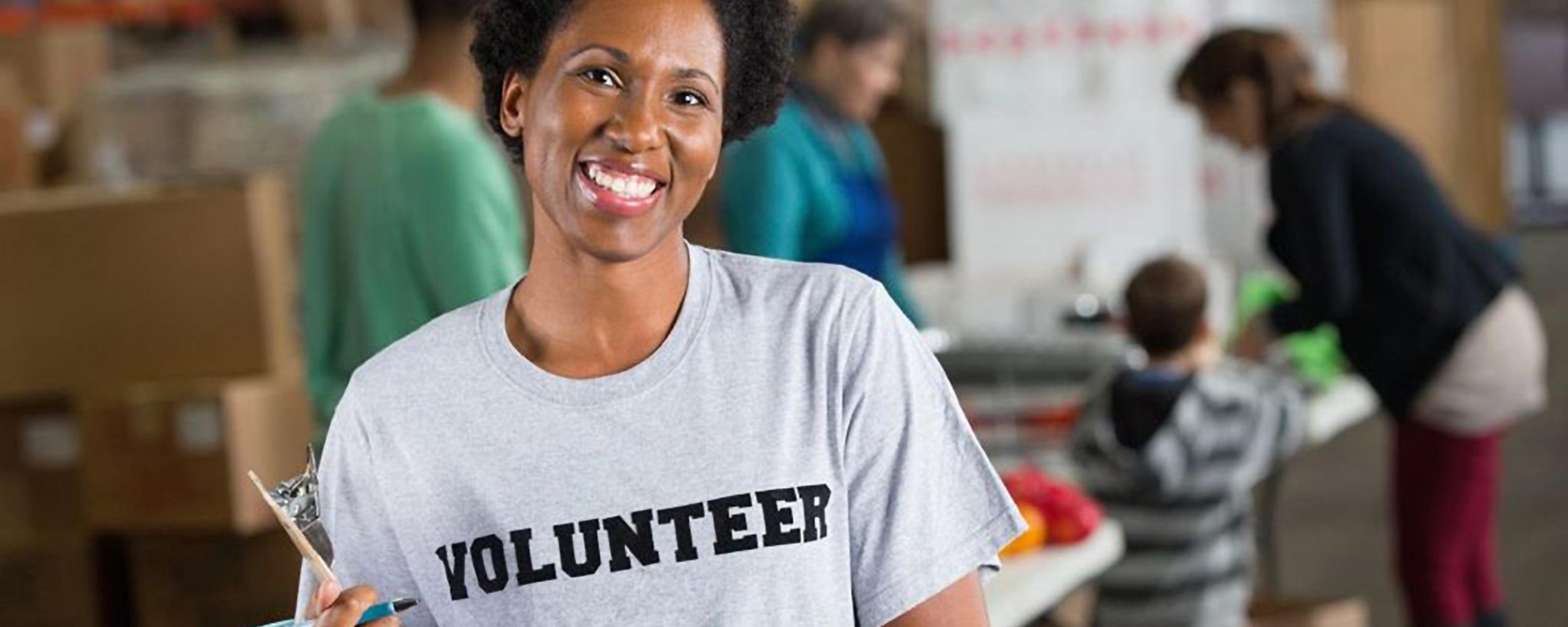 Welcome Friends of Longview Independent School District!
Thank you for your willingness to give of your time and yourself to serve as a volunteer in our schools. Your personal commitment provides our young people with a valuable role model of responsible citizenship.
Let there be no mistake, volunteers are a much appreciated and highly respected group of people who make up a very important part of our educational team. The Longview Independent School District and its professional educators have witnessed first hand the magic of volunteer partnerships between our community and its schools.
Whether you serve as a parent, grandparent, business affiliate, or concerned citizen, your participation in all volunteer endeavors is essential in developing our greatest asset – our youth. Your life experiences and resources will enable our staff members to accomplish much more than ever before. While your experience with us may be unique to your situation, the contribution is not singular, but unites with the contributions of hundreds of other volunteers throughout the district. The school where you serve is one of 16 other schools in the Longview Independent School District. Each of the schools operate under policies that reflect that individual school's needs; each school has its own personality. Your volunteer assignment will be proportional to the needs of the school you serve, the resources you have to offer and the personality of the school.
We salute you, not only for your interest, but for your action! I hope your experience as a volunteer will be rewarding and that your life will be richer for the time you spend with our children.
***Criminal History Form must be filled out by all volunteers