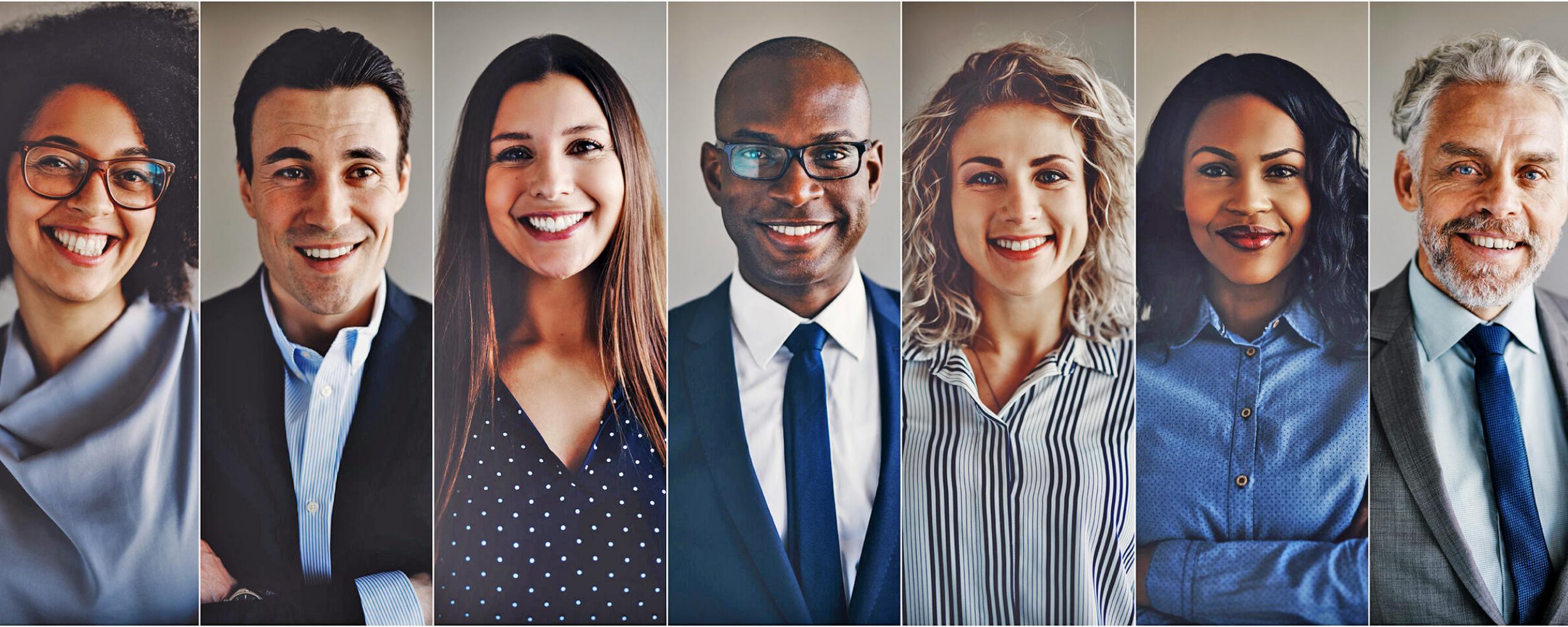 Reimbursement For Unused Leave Upon Separation
For employees contemplating retirement the following provisions shall apply to state leave earned as of Aug. 26, 2014 and thereafter. 
An employee who separates from employment with the District shall be eligible to request reimbursement for state leave under the following conditions:
     1. The employee's separation from employment is voluntary, i.e., the employee is retiring or resigning and is not being discharged or nonrenewed or in lieu of being discharged or nonrenewed.
     2. The employee provides advance written notice of intent to separate from employment. In this advance written letter, the employee may include the request for reimbursement. A contract employee shall provide written notice at least 90 calendar days before the last day of employment. A non-contract employee shall provide written notice at least ten calendar days before the last day of employment.
     3. The employee has at least ten years of continuous service as a full-time employee with the District immediately preceding separation. A retirement shall be considered an interruption in service even if the employee is rehired the succeeding school year.
     4. The employee has at least 50 days of available state leave.
The employee shall only be reimbursed for 50 days of state leave at a rate of $75 per day for professional employees and $50 per day for all other employees. If the employee is reemployed with the District, days for which the employee received payment shall not be available. Funds shall be released after a complete audit has occurred, and the check shall be released the month following the employee's normally scheduled last paycheck.
When an employee has exhausted all available leave under District policy, the District shall take the necessary steps in order to terminate the employment if the employee is subsequently absent from duty for three consecutive days after returning to work in the same school year.
Any employee so separated shall be eligible for rehire and shall be permitted to apply for any vacancies that may exist at any given time, depending upon qualifications and availability of job openings.
The District is not required to maintain the employment of any person who is incarcerated in a federal, state, or local correctional facility.
For more information please refer to the Teacher Retirement System of Texas website.