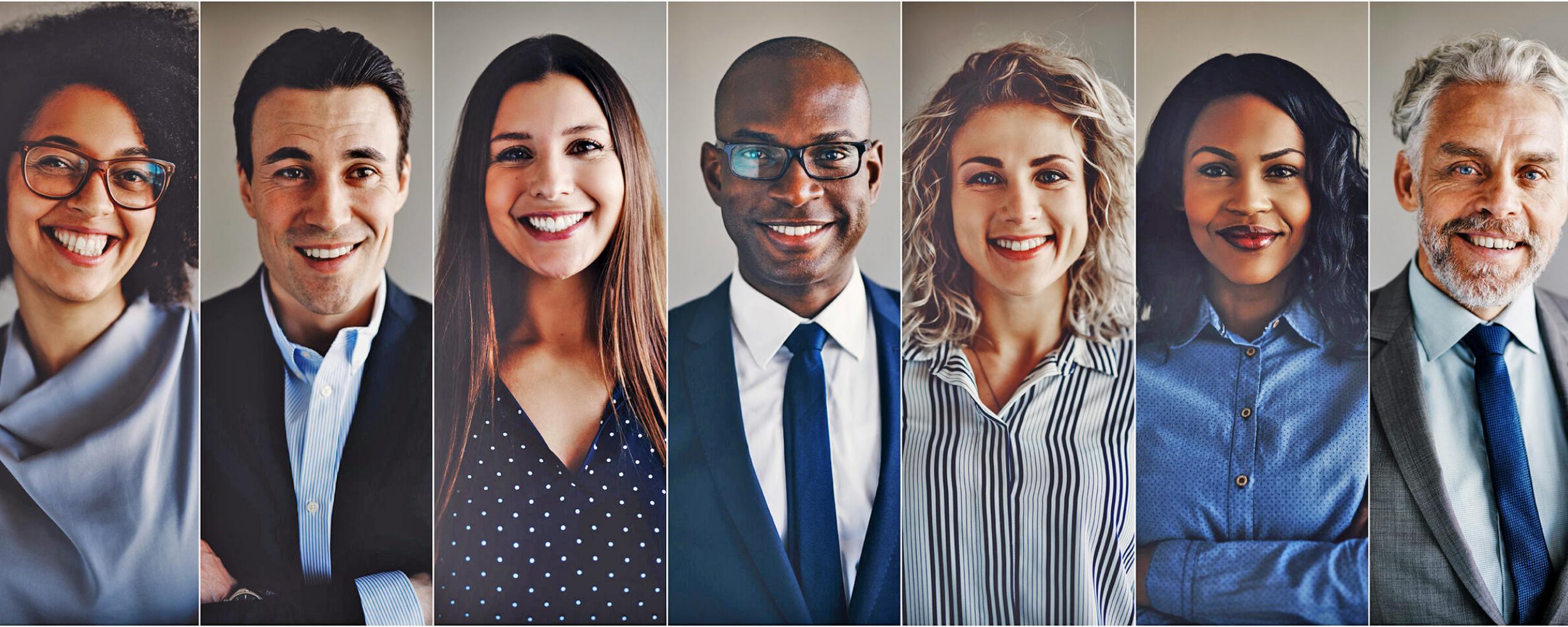 At Longview ISD, we believe that performance appraisals and evaluations are essential tools to help our employees work as effectively and efficiently as possible. Our evaluation process is designed to facilitate collaboration between employees and supervisors, ensuring that everyone is working together to achieve their goals.
The process involves setting clear and achievable goals, measuring performance against those goals, and providing regular feedback to help employees succeed. By providing ongoing feedback, we can help employees understand how their work fits into the bigger picture of our organization and its mission to educate our students.
We want our employees to feel supported and empowered throughout the evaluation process. Our goal is to help them grow and develop in their roles, so they can continue to make meaningful contributions to our students' education. With our collaborative approach, we can work together to achieve success and create a positive and encouraging workplace culture.
Evaluations for Teachers
Longview ISD utilizes the Texas Teacher Evaluation and Support System (T-TESS) to assess and evaluate the performance of its teachers annually. T-TESS is a comprehensive evaluation system designed to support educators in their professional growth and development. It incorporates multiple measures of teacher effectiveness, including classroom observations, student growth data, and other indicators of performance, to provide a well-rounded and meaningful evaluation of a teacher's abilities. T-TESS emphasizes continuous improvement and fosters a collaborative approach to professional development, with a focus on enhancing the quality of instruction and student learning outcomes.
For more information on T-TESS and its implementation in Longview ISD, please refer to the relevant resources and materials provided here: Texas Teacher Evaluation and Support System (T-TESS). 
Evaluations for Other Staff
Longview Independent School District (ISD) requires its full-time staff, including Auxiliary, Paraprofessionals, Counselors, Librarians, Nurses, Speech Pathologists, and others, to undergo evaluations in May each year.
These evaluations are mandated by state policy, which requires annual assessments of all personnel.
By conducting annual evaluations, Longview ISD can provide its staff with meaningful feedback, support ongoing professional development, and maintain a high standard of excellence in education and student services. The purpose of these evaluations is to ensure that staff members are meeting the district's expectations for performance and professional conduct, and to identify areas where additional support and training may be needed.
Evaluations for Administrators/Non-Campus Professional Personnel
Evaluations are due by each February for administrators and non-campus professional employees. Personnel to be evaluated include the following:
Assistant Superintendents
Coordinators
Diagnosticians/LSSP
Directors
District Recruiter
Other Professional Support
Principals
Supervisors
Please remember that all evaluations for the personnel listed above will be due prior to contract recommendations being presented to the board.
Access to evaluation forms is limited to administrative staff. If you would like to request access please contact LISD Chief Human Resources Office Ms. Shalona McCray via email or call 903-381-2200.