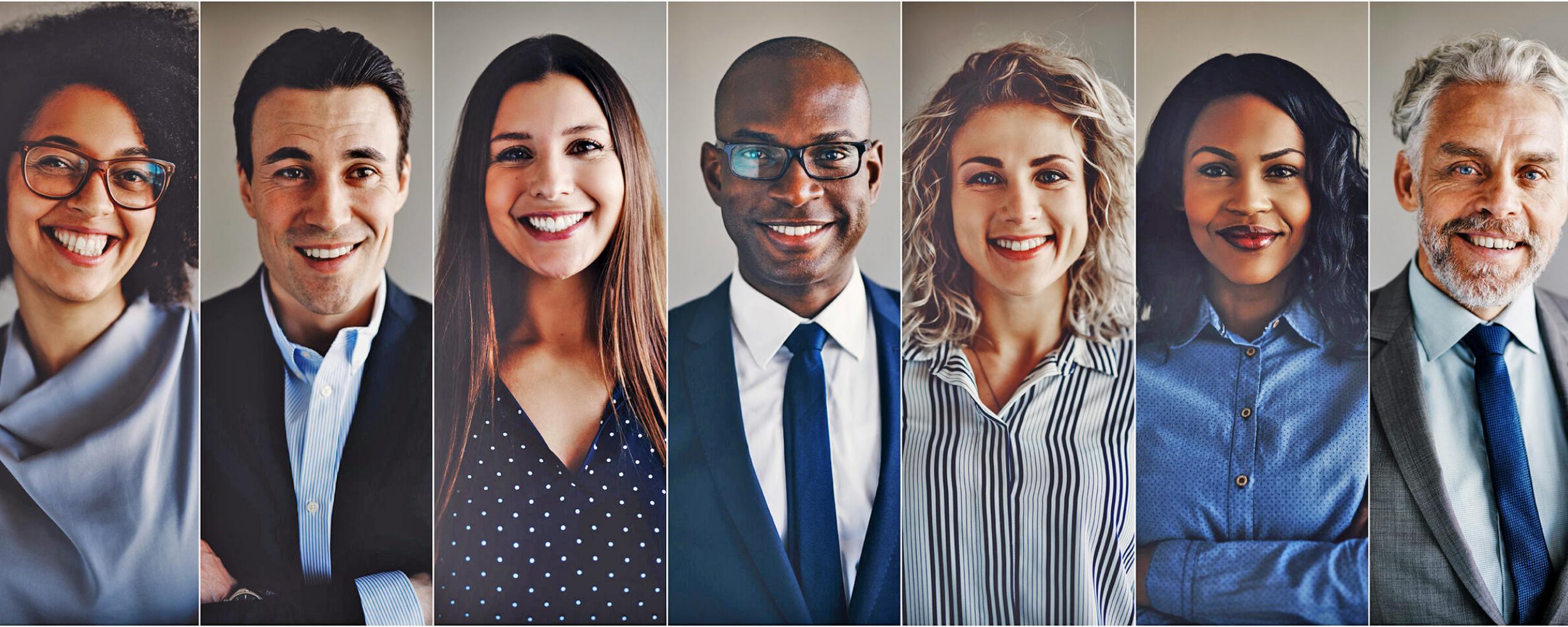 Longview ISD will continue to follow the guidance of the local, state, and federal health authorities.  This guidance only applies to employees who test positive for COVID-19:
If you test positive, you must isolate for a minimum of 5 days from date of positive test (test day is day zero).
If tested at a medical facility, follow the medical provider's recommended isolation period.  
If tested using an at-home kit, follow the the 5-day isolation period (test day is day zero). 
If you are not feeling well, do not rush to end your isolation.
Follow campus/department call-in procedures and enter personal leave in Skyward Employee Access. 
Email a copy of doctor's note to Longview ISD Human Resources (all medical notes/documents must be stored in HR, not the campus/department).
You can also contact Kristie Womack via email or call 903-381-2374 for questions regarding the overall process for Longview ISD employees, concerning COVID-19.
LISD Employee Process Map for COVID-19