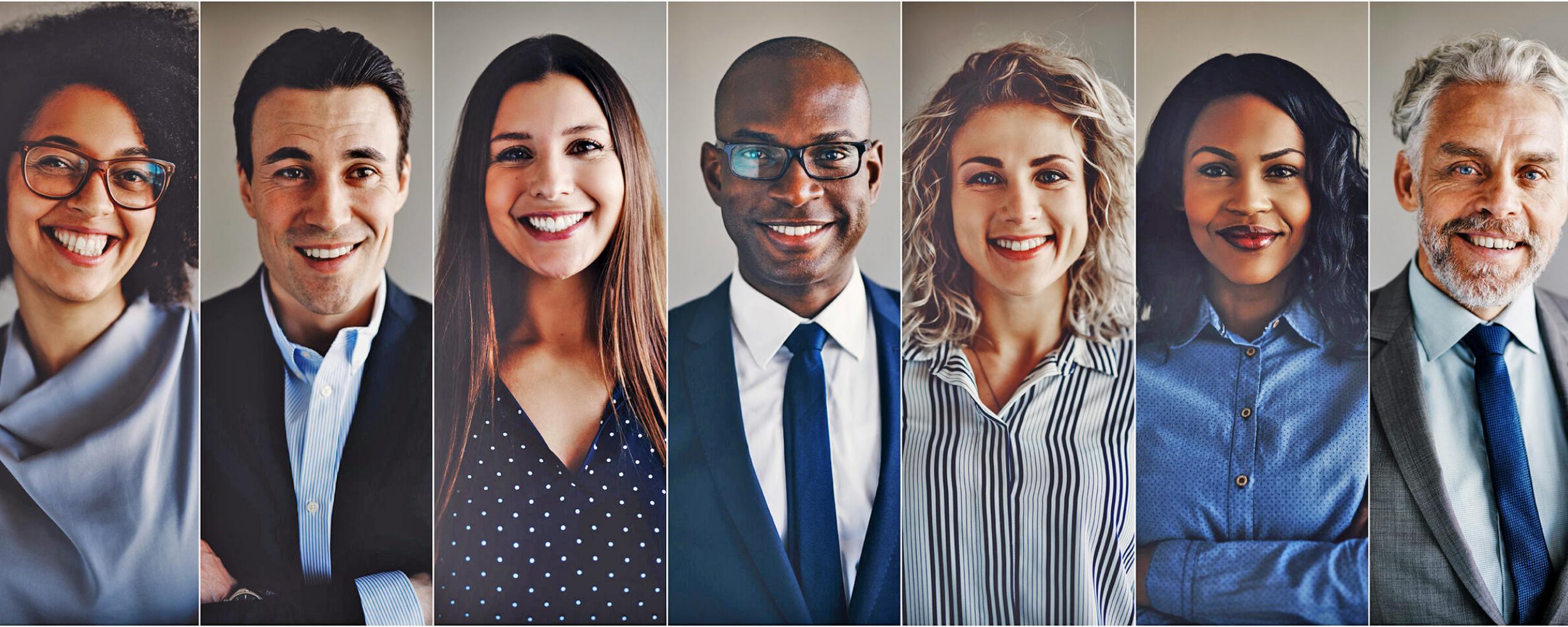 Orientations are scheduled at the Longview ISD Education Support Center, 1301 E. Young Street, Longview, Texas. The schedule is available for download below. Attendance to one of the scheduled orientations is required prior to being placed on the substitute list. No appointment is necessary.
Substitute teacher applications are available in the Human Resources Department and at each orientation session.
If you obtained an application previously and plan to submit it when you attend a session, please be aware that only complete applications will be accepted. Applications are considered complete when they contain ALL documents listed on our check-list and the applicant has attended an orientation session. Copies of valid driver's license and social security card, OR passport must be made in the Human Resources Department. Department of Homeland Security, U.S. Citizenship and Immigration Services guidelines disallow acceptance of applicant provided copies.
Substitute Teacher Qualifications
Completed substitute teacher application
30 semester college hours
Attendance at mandatory substitute orientation session
Pass criminal background check
Fingerprinted through Safran Morpho Trust USA (formerly L-1 Identity Solutions)