Image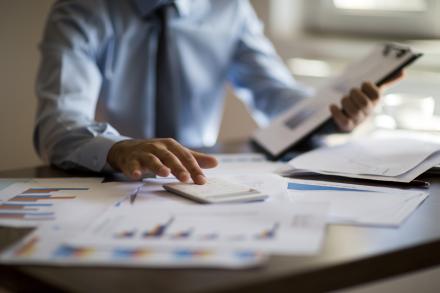 With a perfect score of 100, Longview ISD has received an "A" on its financial rating, among the highest in the state of Texas.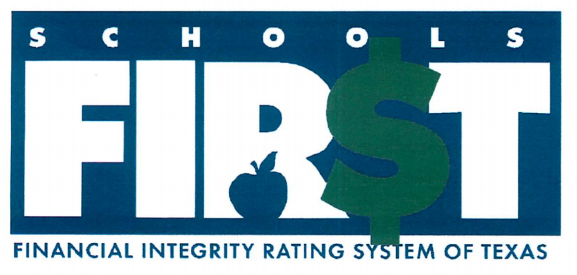 The Financial Integrity Rating System of Texas (FIRST) was created by the Legislature in 2001 and was designed to encourage public schools to better manage their financial resources to provide the maximum allocation possible for direct instructional purposes.
Since the creation of the program, Longview ISD has received a superior rating almost every single year.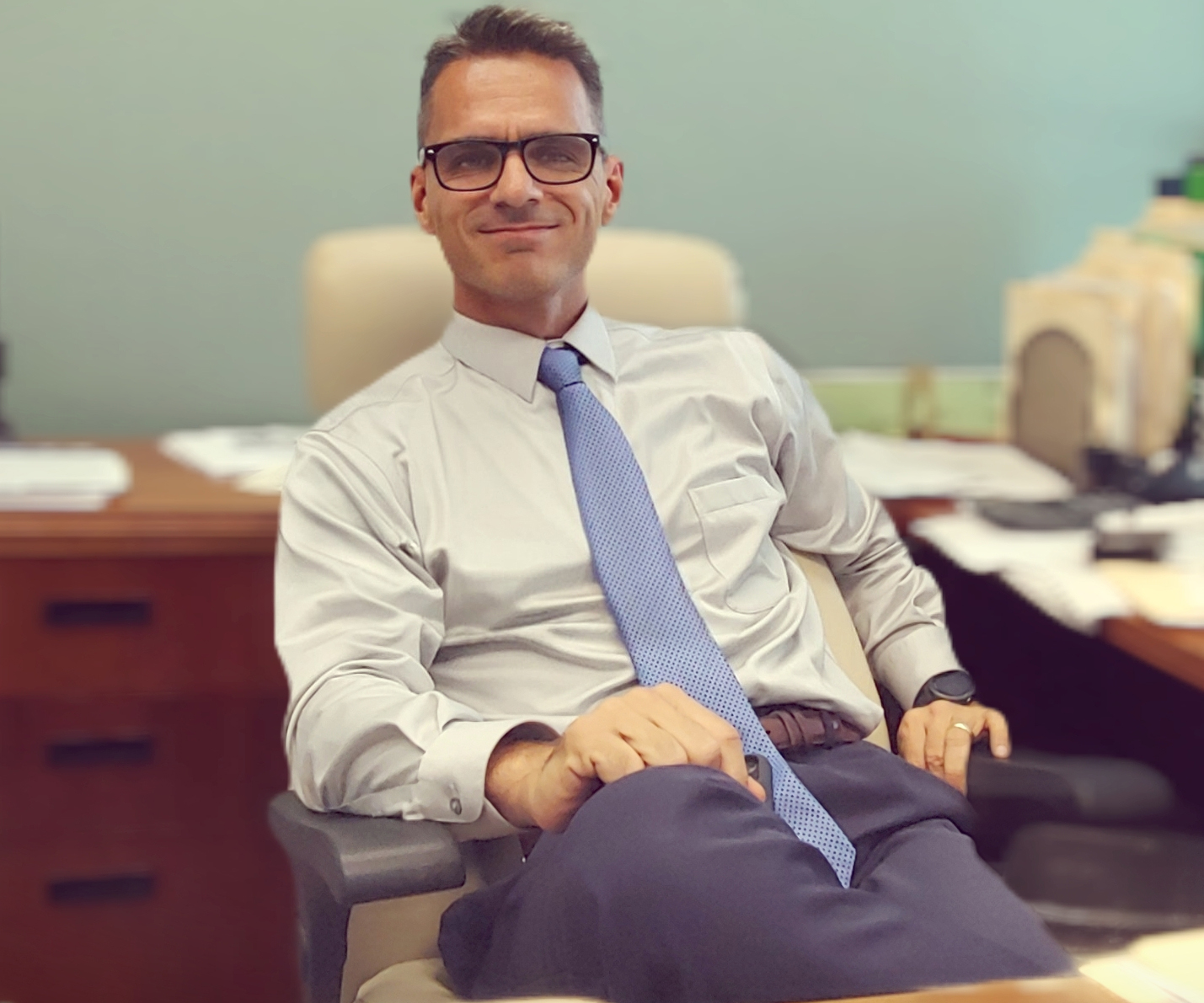 "It's a testament not only to the hard work of the Business Office staff, but of the entire district," said Dr. Wayne Guidry, Assistant Superintendent of Finance, during the Longview ISD Board of Trustees regular meeting Monday, Nov. 14th.
The rating system scores school districts on 15 financial indicators, such as administrative cost expenditures, the accuracy of a district's financial information submitted to the Texas Education Agency, and any financial vulnerabilities or material weaknesses in internal controls as determined by an external auditor.
School districts are given a numeric grade for the indicators. The numeric grades, when totaled, correspond to a letter grade of A, B, C, or F. The letter grades correspond to the ratings 'superior,' 'above standard achievement,' 'meets standard' or 'substandard achievement.'
The board will hold a public hearing 6 p.m. Monday, Dec. 12 in the boardroom of the district administration building to discuss the state's financial accountability rating.
Superintendent's Report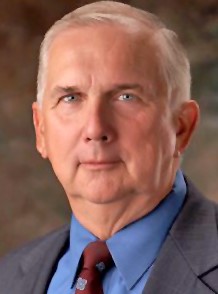 During the Superintendent's Report portion of the meeting, Dr. James Wilcox shared a letter from Sen. John Cornyn (R-TX) about public school charter programs, school vouchers, and school choice. Dr. Wilcox also shared a letter from the National Association of Marching Bands expressing appreciation for the hospitality shown by LISD staff and students during the state competition held last month at Lobo Stadium. 
Other items in his report included the latest RAPTOR (Rapid Algorithmic Prototyping Tool for Ordered Reasoning) data from the Office of Innovation, as well as presentations on the Quality Seats Analysis (QSA). 
In addition, Dr. Wilcox received updates from public school charter partners: East Texas Advanced Academies (ETAA), Longview Educates And Prospers (LEAP), and the Texas Council for International Studies (TCIS). 
Donations to LISD Campuses
Board members approved: 
Donation of $1,000 from Texarkana Terminal Federal Credit Union and $150 each from Dillon Clifton/Aaxion, Rusty Tucker Sprinkler Company, Mr. Theodore R. Beard III, and Wolf Prints of Longview to LHS Bee Club for sponsorship;
Donation of $550 from Midwest Valor/Crossfit 259 to Hudson PEP to help cover tuition and fees for a student in Uganda as part of the campus's IB program;
Donation of $120 from El Rincon Restaurant and $100 from Hawkins Divine Catering to the Bailey Elementary Track Club for athletic equipment and fees;
Donation of $3,000 from Wellness Pointe of Longview to the Lobo Live radio show for student scholarships and community prizes;
Donation of $20,000 from the Lobo Football Booster Club to provide supplies and equipment for student programs;
Donation of $260 from First Baptist Church of Longview to Bailey Elementary for Student Council t-shirts;
Donation of $1,500 from KLC Custom Electronics to sponsor the Pre 88th Legislative Session Summit;
Donation of $500 from Longview Orthopedic Clinic Association to the Lobo Film Club for sponsorship;
Donation of $50 from David Townsend to Lobo Cross Country for athletic equipment and fees; and
Donation of $50 from Micah Devendorf to the Lobo Strong 5K for sponsorship.
In other business...
During the course of the meeting, the LISD Board of Trustees also:
APPROVED travel and transportation expenses for the Longview High School boys varsity basketball team to travel out-of-state Dec. 28-30 and participate in a tournament in Camden, Ark.;
APPROVED Minutes and Board Time Use Tracker for Oct. 10 and 31 Special Meetings and Oct. 17 Regular Meeting;
APPROVED a resolution stating review of Investment Policy and Investment Strategies;
APPROVED a contract with Edblox Inc. DBA Elevate K-12 through ESSER III Funding;
APPROVED a sewer easement at the northwest corner of Airline Road and Loop 281;
APPROVED International Baccalaureate authorization fee payments;
RECEIVED the 2021-22 Fourth Quarter and Annual Investment Report;
APPROVED a contract with Mastery Prep through TCLAS Funding;
APPROVED amendments to Board Policy COA (LOCAL);
APPROVED Financial Statements as of October 2022;
APPROVED the disposal of retired Chromebooks; and
APPROVED Budget Amendment No. 3.
For more info
Trustees usually meet in the boardroom of the LISD Education Support Center (1301 E. Young Street), but often set special-called meetings at various locations around the district. The next regular meeting is tentatively scheduled for 6 p.m. Dec. 12, 2022.
For more information about the Longview ISD Board of Trustees please click here.