Image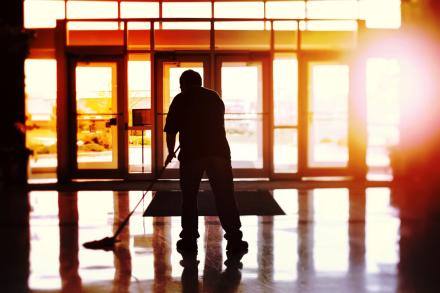 The Longview ISD Board of Trustees unanimously approved amending the district's custodial contract in order to raise janitorial staff pay, during their regular meeting Monday, Oct. 17th.
Back in July, the district raised the minimum wage for all hourly employees to $15 per hour, with the provision that the administration would begin negotiating a pay increase for Service Solution Corporation (SSC) employees. 
The Dallas-based company has handled janitorial services throughout the district since 2014.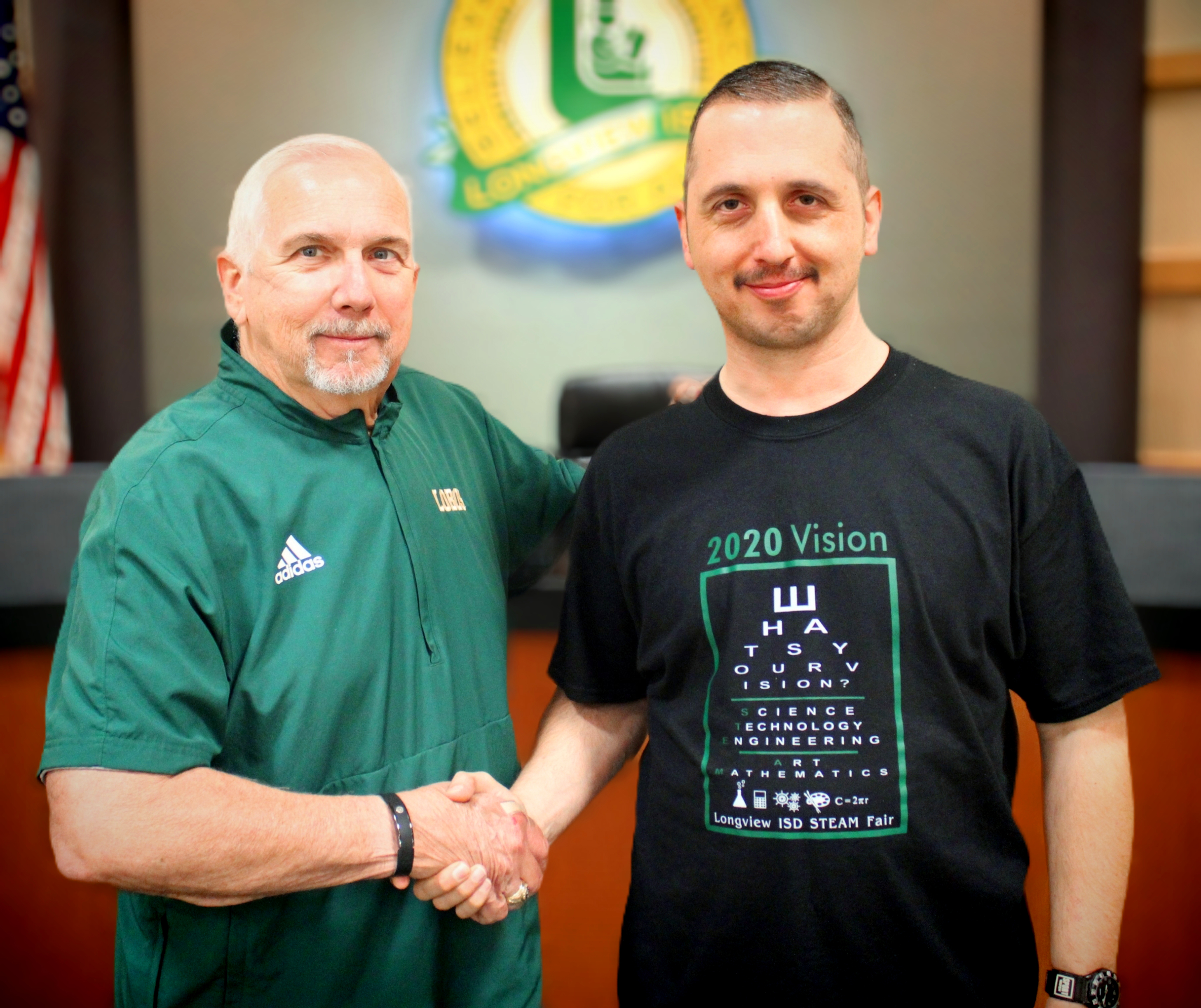 With an increase of $457,494 to the total $3.1 million annual contract, legacy employees will see an increase to $15 per hour, and current full-time staff increased to $12 per hour. The new base hourly rate will be increased to $11.50 per hour.
Superintendent Dr. James Wilcox said he hopes this adjustment helps illustrate the vital importance of district janitorial staffers as the "front line" in keeping students and staff healthy. 
"From the first moment we began looking at increasing hourly staff pay, our hope was that we would find a way to lift the pay rates of our contracted custodial staffers as well," he said. "These people are as much a part of Longview ISD as anyone, and we want them to know how much we value and appreciate their hard work."
Please click here to download the resolution and related documentation.
 
New Greenhouse for Garden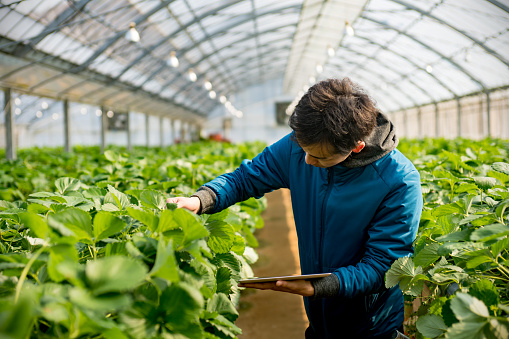 Later, trustees unanimously approved a request from the Agriculture Science Department for the $55,194 purchase of a new greenhouse at the district garden. 
Mr. Harold Hillis, Longview High Career & Technology Education (CTE) Director, explained that the purchase of a 20-foot by 48-foot Atlas Snow Arch greenhouse from BWI Companies Wholesale Distribution, "will provide a secure and beneficial facility to allow for the continued growth of our districtwide 'Farm-to-Table' initiative."
"In addition, it provides another venue used for educational purposes, by teaching horticulture concepts to district students along with safe and productive greenhouse practices," he said.
Mr. Gary Krueger, Executive Director of Longview Educates and Prospers (LEAP), said this investment in district students by the board, "illustrates the wisdom and foresight of LISD leadership, in seeing the educational and vocation value of teaching our young people how to cultivate their own food."
Please click here to download the resolution and related documentation.
 
Employee & Student Records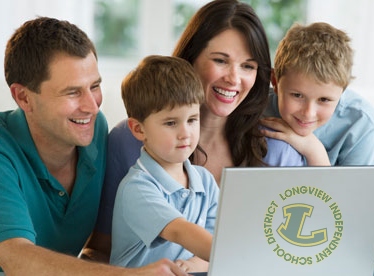 Board members also approved renewing annual license fees of Skyward software for the 2022-23 school year
Serving as the district's student management as well as business management software, Skyward has increased its cost from last year for a total amount of $154,157.
Recommended to the board by Mr. Aaron Spell, Director of Instructional Technology, and Dr. Craig Coleman, Chief Innovation Officer, the administration believes that, despite the increase, "it would be too costly in time and resources to transition to new software without difficulties in the coming years." 
Please click here to download the resolution and related documentation.
 
Superintendent's Report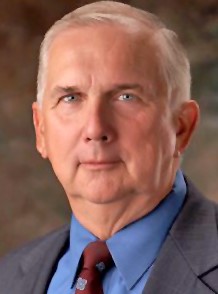 During the Superintendent's Report portion of the meeting, Dr. Wilcox recognized Longview High School student Lailah Johnson for receiving the Outstanding Performer Award last month at the 2022 Texas State Solo-Ensemble Contest.
Other items in his report included the latest RAPTOR (Rapid Algorithmic Prototyping Tool for Ordered Reasoning) data from the Office of Innovation, as well as presentations on the district's Bilingual/ESL and library programs, and information about the Lobo Staff 5K Run on Oct. 22nd.
In addition, Dr. Wilcox received updates from public school charter partners: East Texas Advanced Academies (ETAA), Longview Educates And Prospers (LEAP), and the Texas Council for International Studies (TCIS). 
 
Donations to LISD Campuses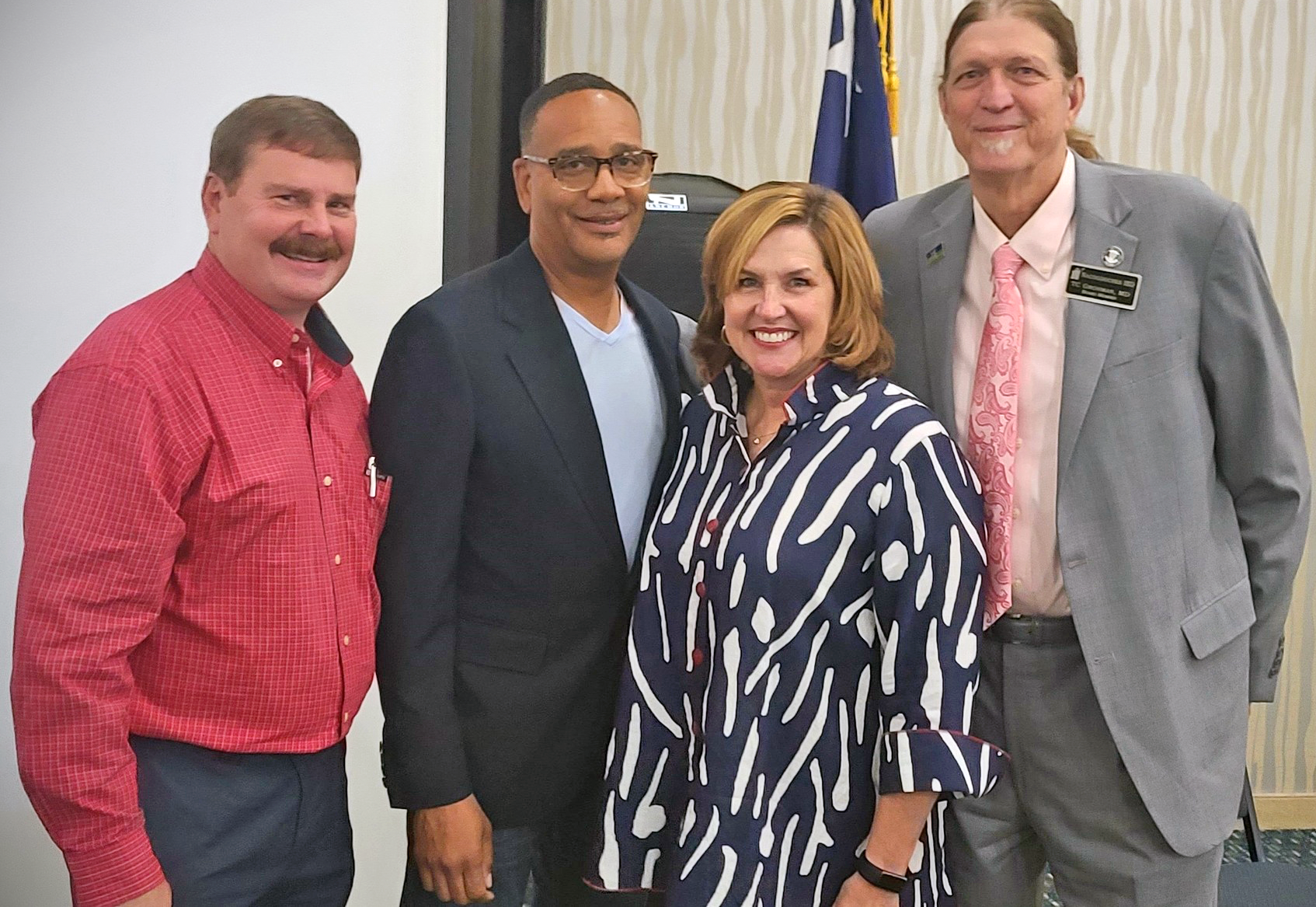 Board members approved: 
Multiple donations from sponsors of the Pre 88th Legislative Session Summit: FBMC Benefits Management ($1,500),  Imagine Learning ($1,500), Schneider Electric ($1,500)
Donation of $2,500 from Mr. Cooper (c/o Samuel Doom) to provide food for TASA/TASB performers (LHS Band/Choir Students);
Multiple donations from sponsors of the district Backpack Program: ERDI Partners ($1,000), Barbara Baker ($100), Mike & Jana Campbell ($100);
Donation of $1,000 from Longview Southern Classic to cover expenses (equipment, meals, water, travel) for the LHS Athletic Activity Fund;
Donation of $595.46 from Network Investments for the mascot costume at Judson Middle;
Donation of $250 from Michael & Sue Dunn to fund scholarships or other awards for the Longview Beekeeping Club;
Donation of $100 from Carrie Pevey to purchase equipment or supplies for Longview Cross Country; and 
Donation of $50 from Dorothy Johnagin to purchase equipment or supplies for LHS.
In other business...
During the course of the meeting, the LISD Board of Trustees also:
APPROVED Minutes and Board Time Use Tracker for Sept. 19 Regular Meeting;
APPROVED Financial Statements as of September 2022;
APPROVED District Appraisers for 2022-23;
APPROVED Budget Amendment No. 2, and 
APPROVED the 2022-23 Tax Roll.
For more info
Trustees usually meet in the boardroom of the LISD Education Support Center (1301 E. Young Street), but often set special-called meetings at various locations around the district. The next regular meeting is tentatively scheduled for 6 p.m. Nov. 14, 2022.
For more information about the Longview ISD Board of Trustees please click here.