Image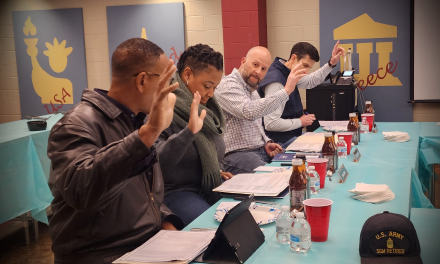 The Longview ISD Board of Trustees approved the 2023-24 District Calendar during a special meeting, Wednesday, Jan. 25, 2023. 
Classes will begin Aug. 9, 2023, and end May 24, 2024. Commencement ceremonies are tentatively set for May 17, 2024.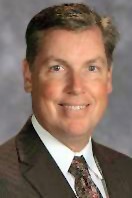 Dr. James Hockenberry, Assistant Superintendent of District Services explained to trustees that LISD Community Relations conducted a survey to gather feedback from teachers and staff on two proposed district calendars for the 2023-24 school year. 
"According to the survey results, Calendar 2 was the clear winner, receiving 76.3 percent of the vote, while the remaining 23.7 percent of voters preferred Calendar 1," he said, adding that the feedback from the survey also encouraged an additional adjustment to the final version approved by the board. 
The survey, which ran from Jan. 19-24, received a total of 777 votes and nearly 200 comments from staff. 
Thanking staff members for their participation and candor, Dr. Hockenberry said he hopes that intervals of time off over the course of the year, "will help provide staff and students with some strategic downtime at busy times of the school year."
"Hopefully, we can get relief from the restrictive guidelines and have something even more marvelous to consider in the future," he said. "But under the tight guidelines we are currently forced to work within, this calendar is a good step in a new direction."
Important dates for next school year include:
Aug. 9 – First day for students
Sept. 4 – Labor Day (observed)
Nov. 20-24 – Thanksgiving Break
Dec. 20-Jan. 3 – Winter Break 
Jan. 15 – Dr. Martin Luther King Day (observed)
March 11-15 – Spring Break
April 1 – Good Friday (observed)
May 24 – Final day of school
May 27 – Memorial Day (observed)
May 28-29 – Bad weather makeup days (if needed)
EOC/STAAR testing dates include the weeks of Dec. 5-15, April 16-30, and May 1-10 with STAAR makeup dates on June 18-28.For the complete 2023-24 Academic Calendar, please click here.
Clean Audit for LISD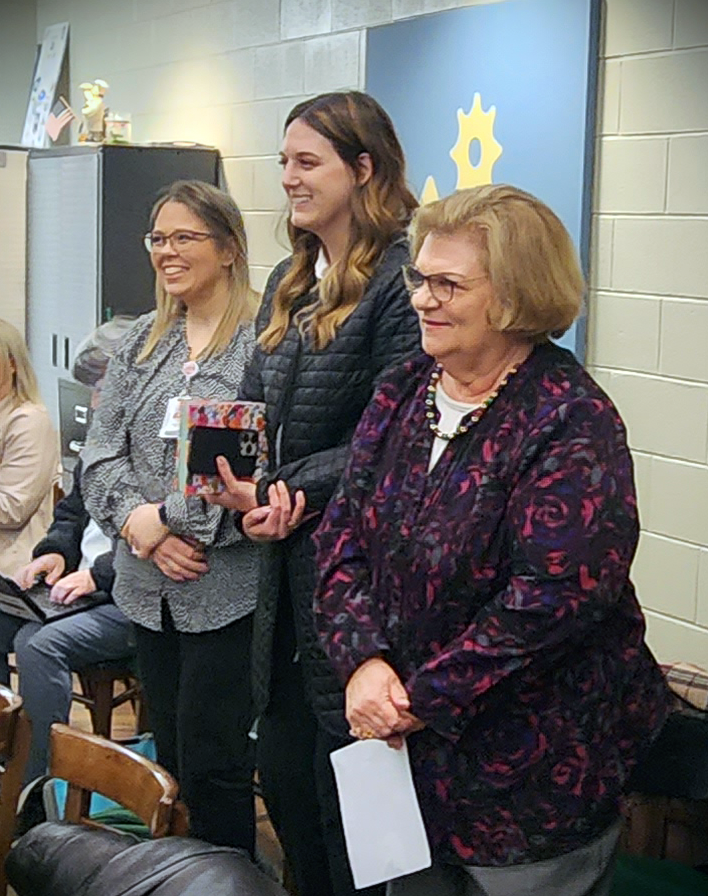 Later the board approved the financial audit report for the 2022 fiscal year.
Dr. Wayne Guidry, Assistant Superintendent for Finance, praised the tireless efforts the LISD Business Office staff throughout the audit process, citing their attention to detail and fierce integrity in accounting for every dollar of public funds coming in and going out of Longview ISD. 
In attendance were district staffers Mrs. Xenia Durham, Ms. Kaitlyn Fugate, and Ms. Tiffany Lee, but Dr. Guidry extended his praise to the entire department, as well as Ms. Susan Murrell from the Lufkin-based CPA firm Alexander, Lankford & Hiers.
"An audit is always a time-consuming and complicated process, and I can't imagine it going better than this," he said. "That is a tremendous credit to the professionalism and excellence of everyone involved in the process."
Giving her report to the board, Mrs. Murrell explained that the district will receive "an unmodified opinion, with no significant deficiencies or material weaknesses in internal controls over financial reporting and compliance."
A "clean" audit means that financial statements were prepared in accordance with generally accepted accounting standards and that there are no material misstatements.
The clean audit comes on the heels of Longview ISD's perfect score from the Texas Education Agency's Financial Integrity Rating System of Texas. The district also holds a AAA bond rating from S&P Global and an Aa2 bond rating from Moody's Investment Service Inc. The S&P rating indicates that bonds are of the highest quality and offer the lowest degree of investment risk. Issuers are considered extremely stable and dependable.
You can download the complete Financial Audit Report and the Year-End Financial Report for the 2022 fiscal year.
For more info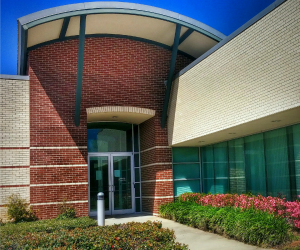 Trustees usually meet in the boardroom of the LISD Education Support Center (1301 E. Young Street), but often set special-called meetings at various locations around the district. The next regular meeting is tentatively scheduled for 6 p.m. Feb. 13, 2023.
For more information about the Longview ISD Board of Trustees please click here.