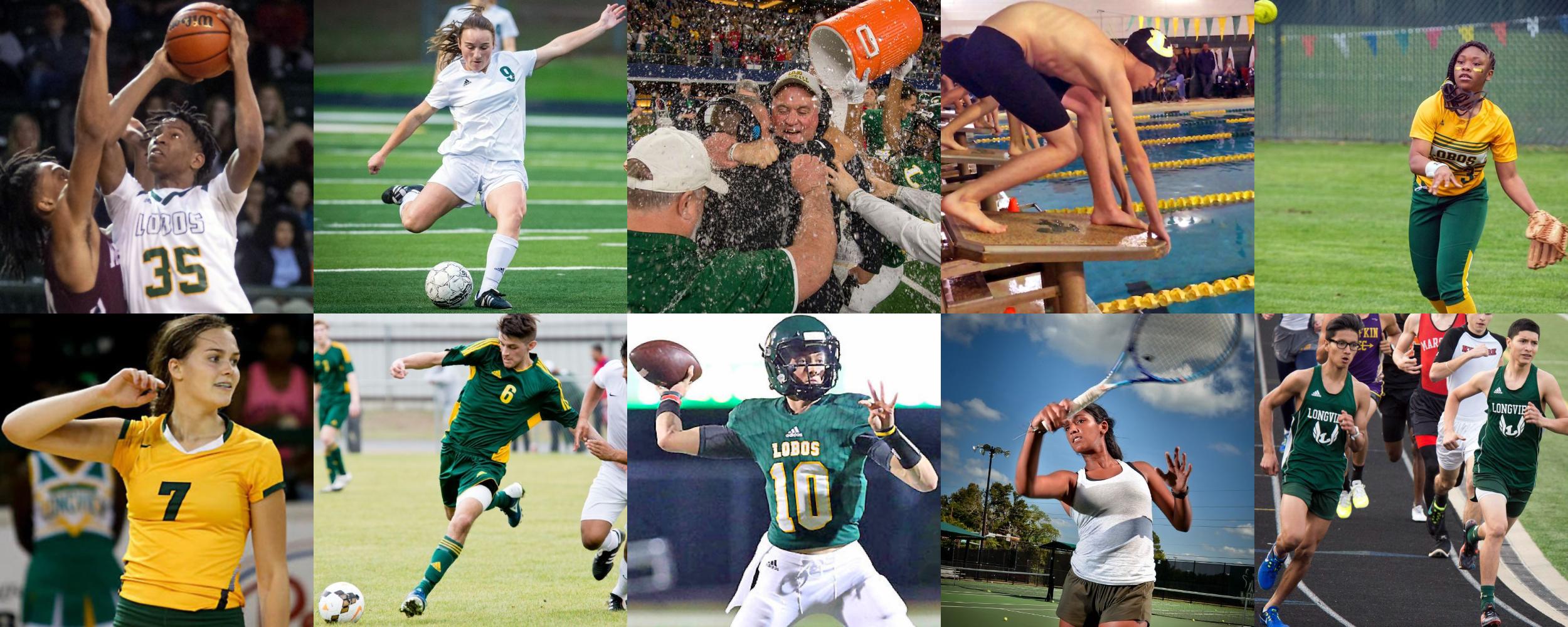 The following LISD athletic objectives are set up as a means of evaluating the total athletic program each year.
I. Develop the best sportsmanship possible for pupils, athletes and coaches.  Sportsmanship is abiding by the rules with the proper attitude.
II. Each coach in the athletic program should develop and improve each year.  Listed below are nine traits that can be both self-evaluated and measured by the administrators: 
Ability to get along with other teachers, principals and other coaches
Willingness to work and make personal sacrifices
Neatness of dress on and off the field
Knowledge of the game being taught
Ability to develop aggressiveness
Ability to be consistent each day
Dedication to the profession
Ability to carry out details
Ability to inspire pupils
III. Increase the total student-athlete participation each year.