Judson Middle offers a holistic high rigor education, rich with inquiry and global explorations, to produce caring citizens prepared for daily excellence in the college or career of their choice.  The campus has received numerous regional and state awards, including a recent TASSP distinction award as a Texas School to Watch.
Judson Middle School Contact Information
5745 Judson Road
Longview, TX 75605 
903-446-2610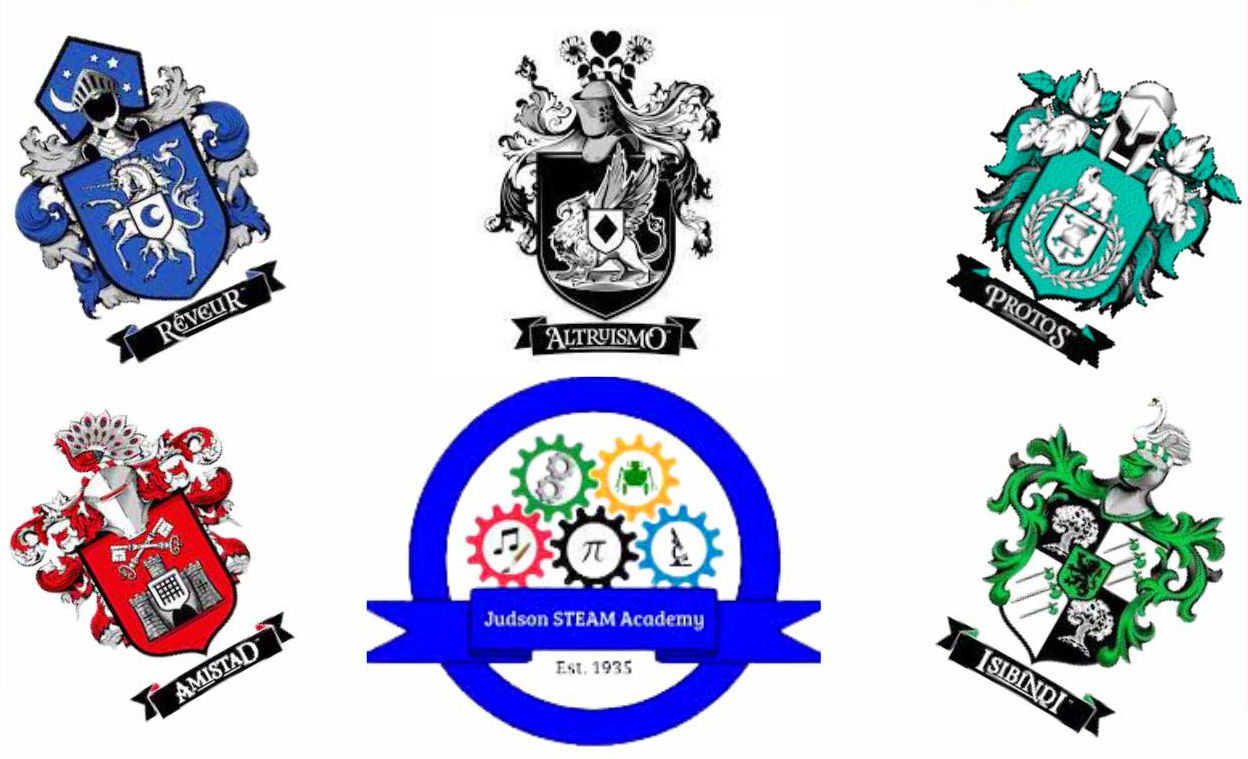 THE HOUSE SYSTEM
What is the House System
Judson's House System is an idea adopted from Ron Clark Academy in Atlanta, Georgia.  The House System provides students with the opportunity to connect with students and teachers across classes and grade levels with whom they may not normally interact.  This system also helps students gain more friendships and personal connections with faculty and staff, and it creates a family-like culture in our school.
Students, teachers, and staff all belong to a House. Houses are an integral part of daily life in our school.  Points are given by adults who notice students/classes exhibiting any of the characteristics that the houses represent.  Points are displayed around campus, and students enjoy checking in regularly to see which House is ahead!
At the end of the year, the house garnering the most points is recognized as House Champion and their house name is added to a plaque in the front office.  
Judson's House System is a work in progress.  As we see opportunities to revamp and improve the system, we actively engage students, teachers, and staff in conversations and make the necessary changes.  
What are the Houses?
Houses at Judson are...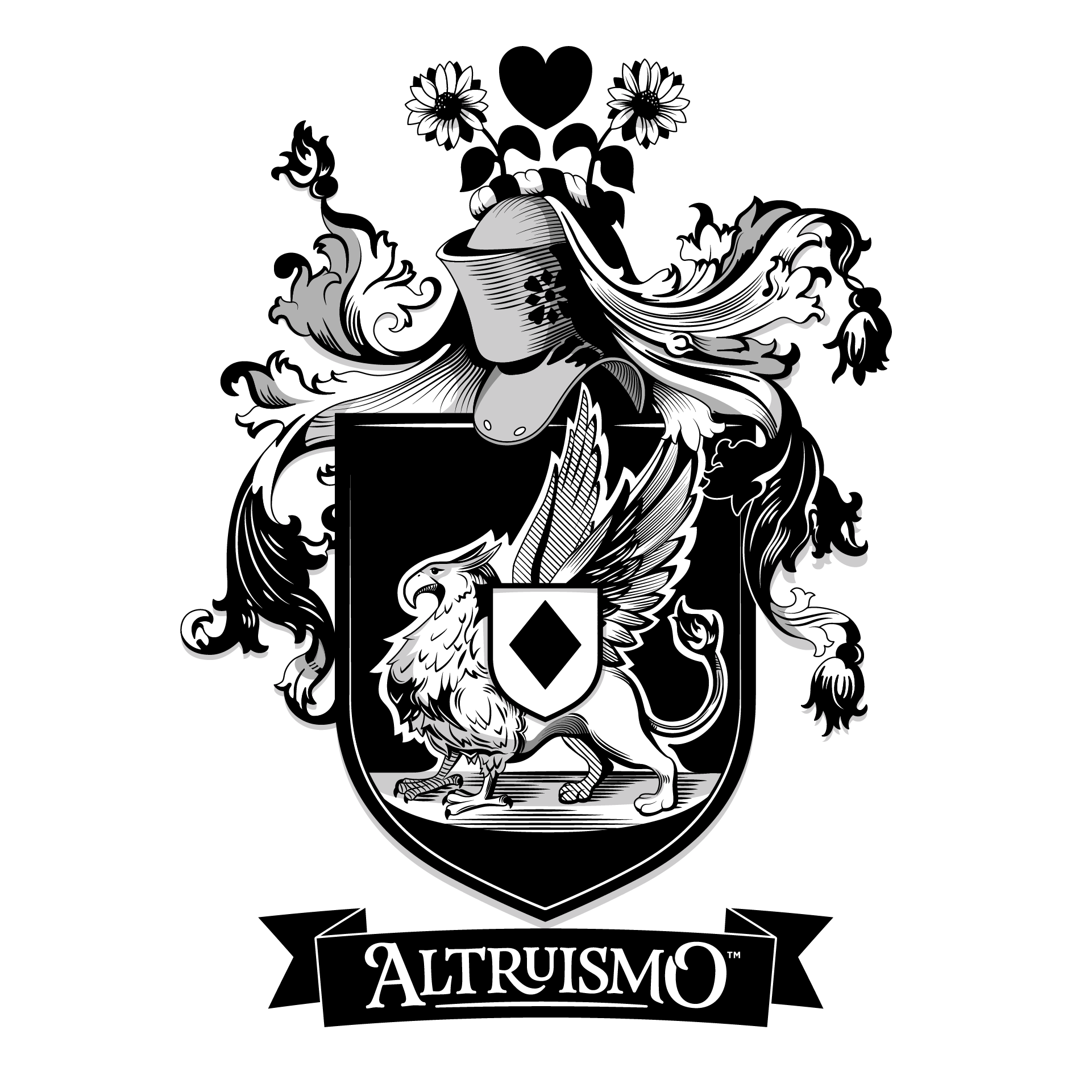 ALTRUISMO: Altruismo traces its roots back to the Amazon rainforests, where powerful Brazilians were named "the Givers" for their selfless nature. The team believes that real strength comes from empowering others, striking a balance between boldness and altruism.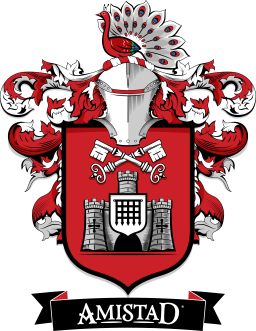 AMISTAD: Amistad originates from Mexico, embodying kindness and friendship. The house welcomes diverse students with intelligence, creativity, and competitiveness. They draw inspiration from the peacock, urging students to find their brilliance and become brave in their journey of self-discovery.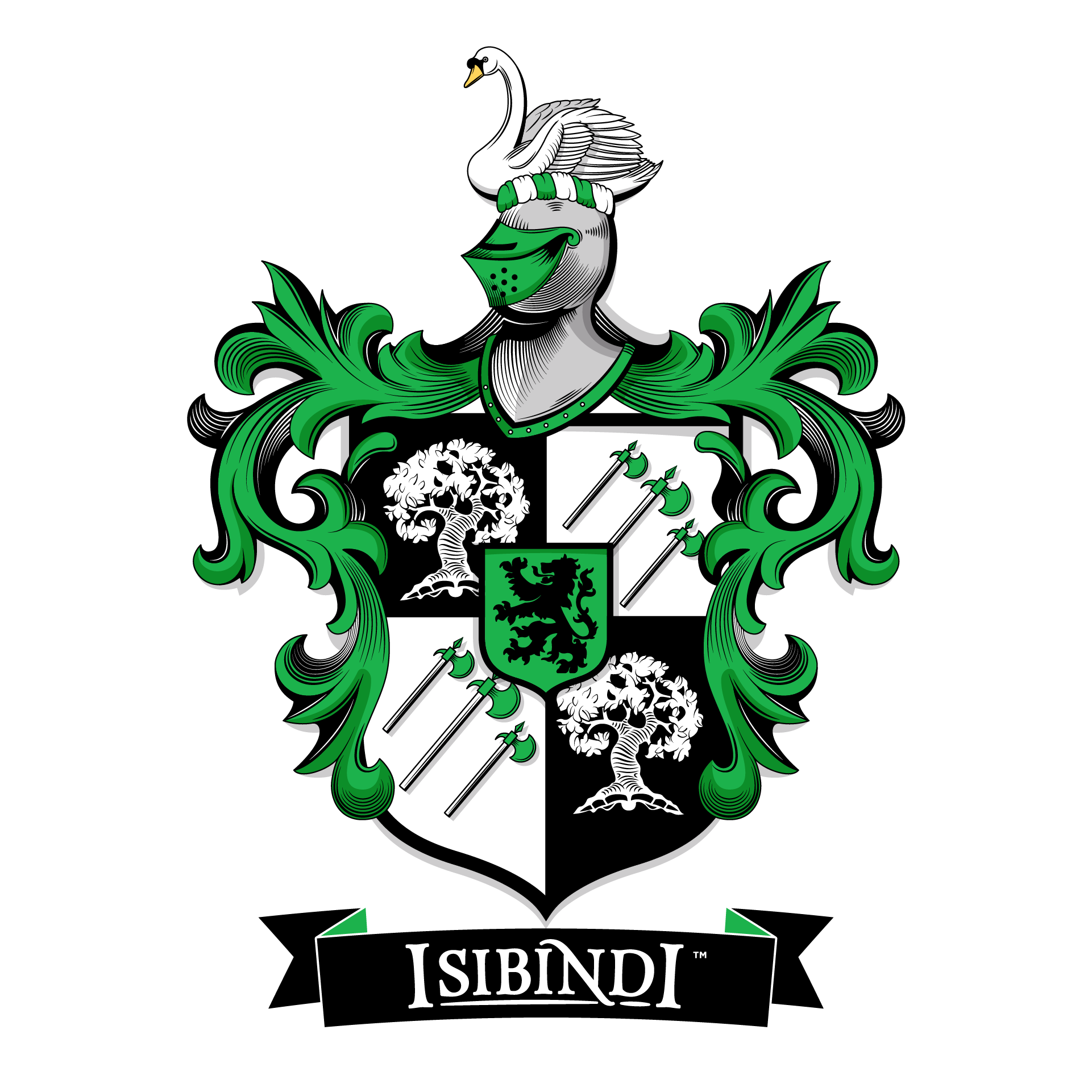 ISIBINDI: Isibindi is a close-knit group resembling a pride of African lions, valuing family above all. Its symbolic animals, the mute swan and lion, empower new members, gradually nurturing strength and courage. The House embraces the legacy of Shaka Zulu and Nelson Mandela, combining strategic thinking with reserved power, transforming creative and quiet kids into leaders.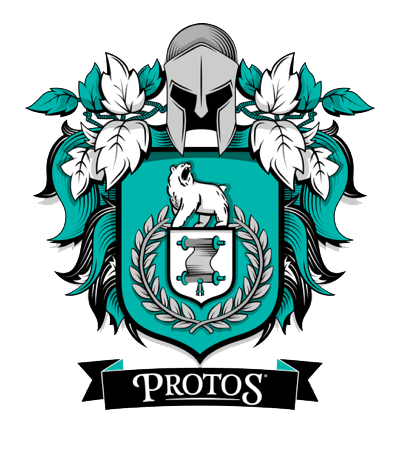 PROTOS: Protos, an ancient House of wisdom, seeks excellence through knowledge. The scroll atop the crest signifies patience and wisdom as catalysts for academic success. Embracing the symbolism of the Greek laurel, they strive for peace and patience, becoming upstanding citizens in the school and community.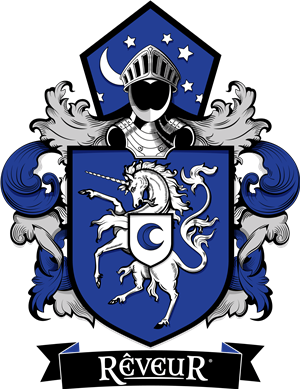 RÊVEUR: Rêveur, the royal House, embodies "dreamers" and "idealists" in French. Filled with freedom and wild abandon, its members pursue their dreams relentlessly. Just like the untamable unicorn in their crest, Rêveur stands as a passionate House that dares to achieve the impossible.