Image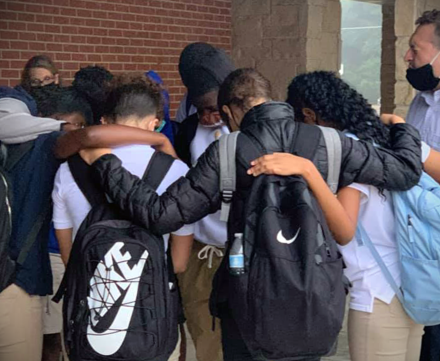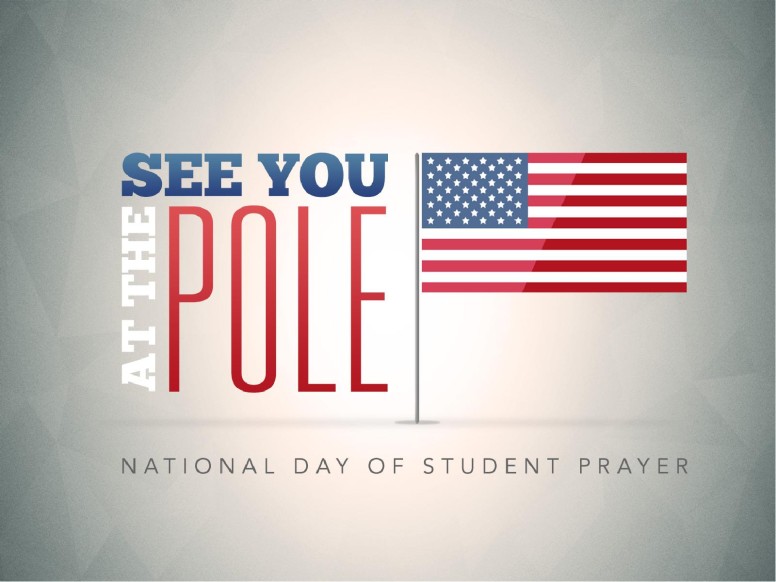 Longview ISD students will gather for See You At The Pole events early Wednesday morning on Wednesday, Sept. 28th. 
A global day of student-led prayer that began in 1990, See You At The Pole events are planned for 7 a.m. at Bailey Elementary and Foster Middle, then 7:20 a.m. at Hudson PEP Elementary, 7:30 a.m. at Judson Middle, and 7:45 a.m. at Longview High School. All events will take place near the flagpole at each campus.
Longview ISD students of all faiths are welcome to participate in accordance with their own beliefs. See You At The Pole is a student-led community event. The administration of Longview ISD does not sanction or oppose religious events.
For more information about See You At The Pole please contact your student's campus directly:
903-803-5000 Montessori Academy
903-803-5200 Bailey Elementary
903-803-5600 Bramlette Elementary
903-803-5100 Hudson PEP Elementary
903-803-5400 JL Everhart Elementary
903-803-5300 Johnston-McQueen Elementary
903-803-5500 Ned E. Williams Elementary
903-803-5700 Ware Elementary
903-466-2510 Forest Park Middle
903-446-2710 Foster Middle
903-446-2610 Judson Middle
903-663-1301 Longview High
903-381-3921 Early Grad High