Image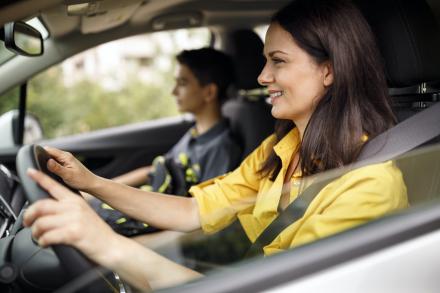 In the interests of student safety and maximizing efficiency, starting Monday, May 16, Foster Middle School is going to introduce a new traffic pattern for student pickup at the campus.
Working in collaboration with the Longview Police Department and campus administration, student pickup will be designated into three separate zones organized by grade level.
The purpose of initiating this new traffic pattern so late in the school year is to give LPD and campus administration some practical insight into how the pattern might be improved prior to the start of the 2022-23 school year.
8th grade pickup will start on Chappell Street before entering from the north access point and wrapping single-file around the driveway approach, staying to the right in order to allow emergency access. Vehicles will proceed around the campus driveway before merging with 7th grade traffic exiting onto Martin Luther King Blvd.
 
7th grade pickup will enter from Martin Luther King Blvd. with the line wrapping single-file around Birdsong Street (if needed). Vehicles are to stay in the two far left lanes as they approach the loading area, leaving the far right lane open for emergency vehicle access. Once students are picked up, vehicles are to exit out of the campus back onto Martin Luther King Blvd.
 
6th grade pickup will enter the campus from Birdsong Street, proceeding northward, waiting at the circular drive until all buses vacate the roadway. Then vehicles will wrap around the parking lot, double-stacked at the loading area, until students are released. From there, vehicles will exit back onto Birdsong Street.
Patrol units from LPD will be stationed on the campus during this two-week period to monitor public safety throughout the process and provide constructive feedback as the campus works to improve logistics for the 2022-23 school year.
For more information please contact Foster Middle School at 903-446-2710.