Image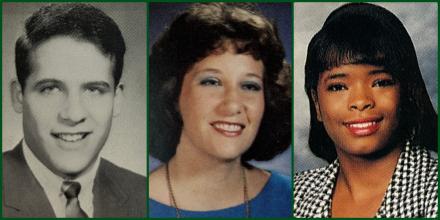 Longview Independent School District on Friday, October 13, will honor three accomplished former students during the annual Distinguished Alumni festivities. 
This year's Distinguished Alumni are Bob Cohen (Class of 1965), Dr. Lisa Supercinski Muller (Class of 1986), and Cherika Morrison Johnson (Class of 1995).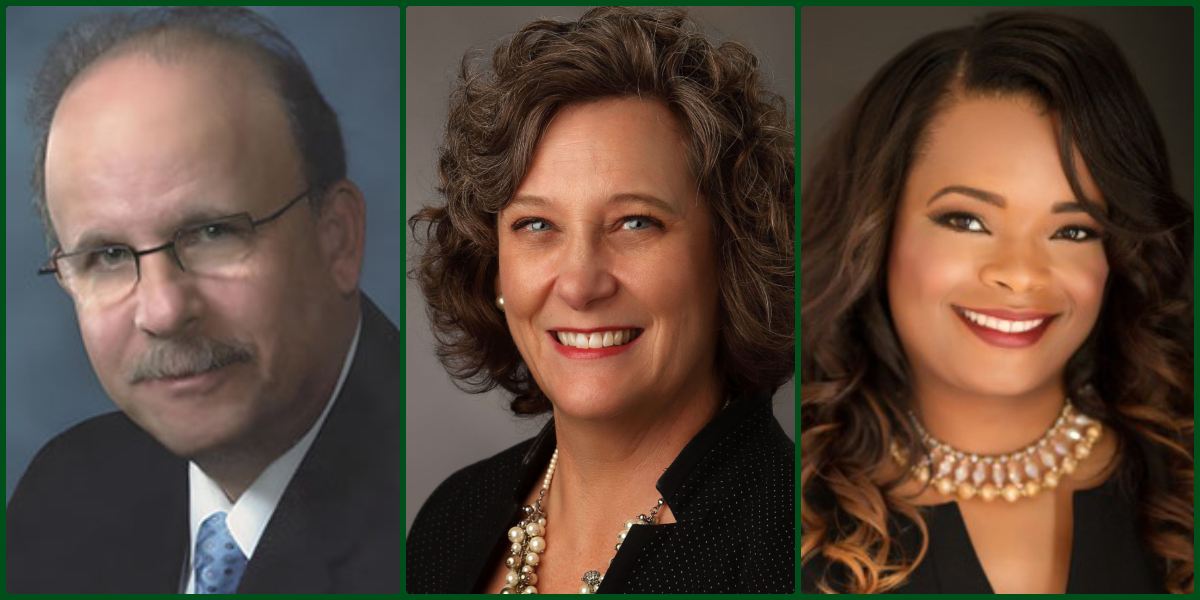 Events are set to begin at 9:30 a.m. Oct. 13th with the Longview ISD Foundation commemorative brick presentation at the Lobo Foundation Plaza (near the home entrance to Lobo Stadium). An 11:00 a.m. reception at the Mickey Melton Center will be followed by a program.
Distinguished alumni typically have excelled professionally, in addition to serving the communities in which they live. Honorees are nominated at-large and chosen by a committee of previous honorees, volunteer Distinguished Alumni Committee members, and the district's Community Relations office.
Tickets for the luncheon are $20 ($160 for a table) but only limited seating is still available, so make your reservations TODAY! To order, call Kacy Swaim at 903-381-2235. 
2023 Distinguished Alumni
Bob Cohen
Bob Cohen graduated from Longview High School in 1965, where he was Vice President of his class and President of the Key Club. He attended Northwestern University, graduating in 1969 with a Bachelor of Science in Speech degree. After volunteering with the Peace Corps in Korea, Bob returned to Texas, earning a Master's degree in film from the University of Texas at Austin in 1974. He married and relocated to Japan, becoming a Museum of Modern Art Film Center scholar. Bob earned a Ph.D. in film from UCLA, specializing in Japanese cinema. He wrote extensively on the subject, with his work still being published today.
Bob spent several years teaching at UCLA and UC Santa Barbara before becoming the first resident scholar at the American Film Institute. In LA, he entered the film business as Development Director for Lawrence Schiller Productions and ultimately became a screenwriter. Bob won the prestigious Nichol Fellowship in Screenwriting for "The Good Ole Boy," inspired by his Longview upbringing.
After working on multiple screenplays, Bob turned to photography, another lifelong passion. His photographs were featured in shows in Los Angeles and Kansas City, with his images of Jewish cemeteries in Texas now part of the Briscoe Center for American History collection at UT Austin.
Bob passed away in 2021. His beloved wife of 48 years, Nancy, and their adult son, Aaron, live in Los Angeles, California.
 
Dr. Lisa Supercinski Muller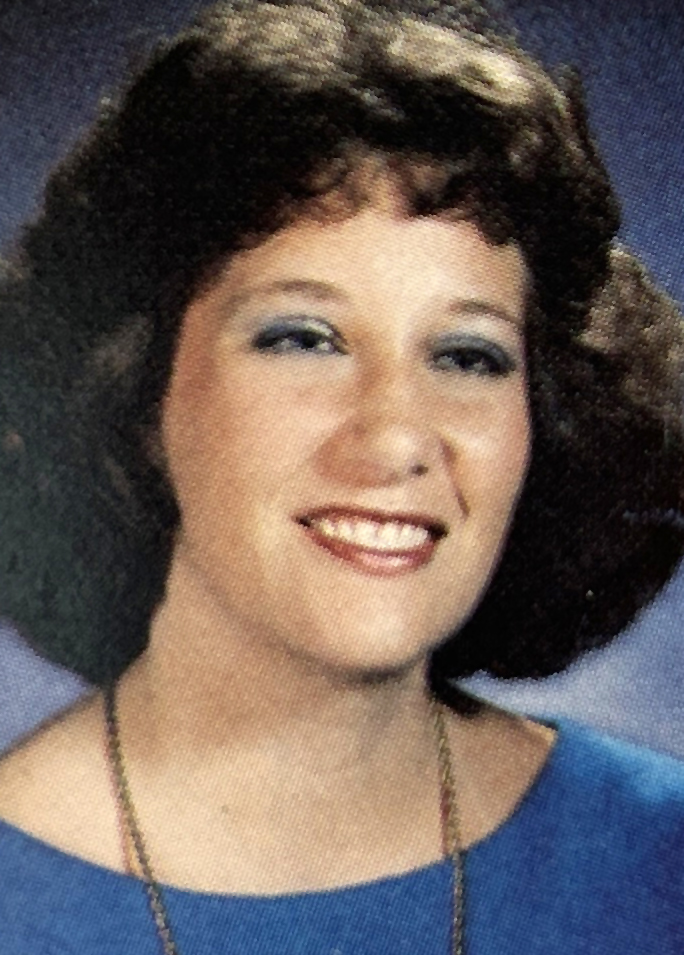 Dr. Lisa Supercinski Muller joined Pryor Public Schools as superintendent in July 2021, after serving as Associate Superintendent for Instructional Services at Jenks Public Schools. Before moving into administration, Lisa was a teacher and instructional coach in Texas and Oklahoma, as well as an academic principal at Jenks High School.
Raised in Longview, Lisa graduated from Longview High School in 1986 and is the daughter of Frank and Becky Supercinski. She holds a Bachelor's degree in Curriculum and Instruction from Texas A&M, a Master's in Administration and Supervision from the University of Houston, and a Doctorate in Educational Administration from the University of Oklahoma. Lisa is also an adjunct professor at OU, instructing doctoral students in leadership.
In 2021, the Cooperative Council for Oklahoma School Administration named Lisa Assistant Superintendent of the Year. The OU Jeannine Rainbolt College of Education honored her as Outstanding Graduate Student in 2014. Lisa has published articles in education journals and presented at national conferences.
Beyond her career, Lisa is involved in community service. She is a member of the Junior League of Tulsa, a Leadership Tulsa graduate, and a board member for Resonance Center for Women. Married for over 30 years, Lisa and her husband Frank have three adult children and a grandchild.
 
Cherika Morrison Johnson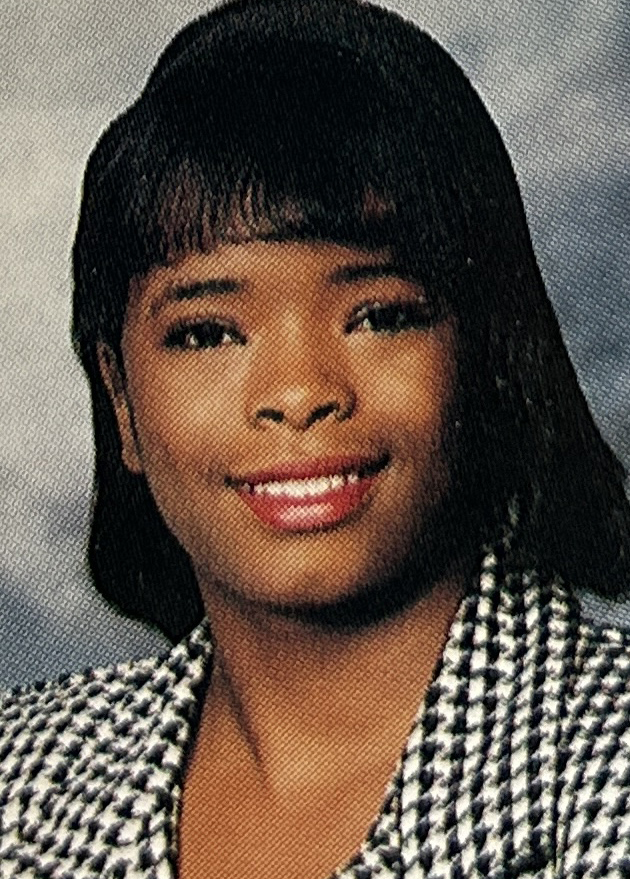 Cherika Morrison Johnson, a 1995 graduate of Longview High School, earned an Associate degree from Kilgore College, a Business Administration degree from LeTourneau University, and a Master's in Leadership from Grand Canyon University. She has been a licensed Realtor since 2007 and obtained her Broker's license in 2016, when she opened Johnson Realty in Longview.
Cherika is dedicated to community service and giving back. She is a member of Junior League of Longview, the Longview ISD Foundation board, a 2017 Leadership Longview graduate, and a member of Alpha Kappa Alpha Sorority, Inc. She has served on the City of Longview Housing Advisory Board, and ArtsView Children's Theatre board, mentored with Partners in Prevention, and volunteered with Habitat for Humanity, the American Heart Association, and the Longview Association of Realtors.
In 2016, Cherika was honored as a Longview Regional Medical Center Star Over Longview for her community service. In 2018, she co-founded the Phenomenal WAY Foundation, which provides scholarships to graduating African-American seniors. To date, they have awarded $20,000 in scholarships to 20 students. In 2019, Cherika was named Realtor of the Year.
Cherika, daughter of John and Ella Morrison, has been married to Roderick Johnson for 23 years. They have 3 sons and reside in Longview, where she enjoys spending time with family and traveling to watch her sons pursue their passions.