Image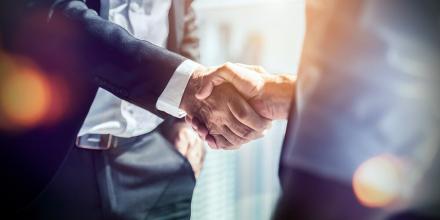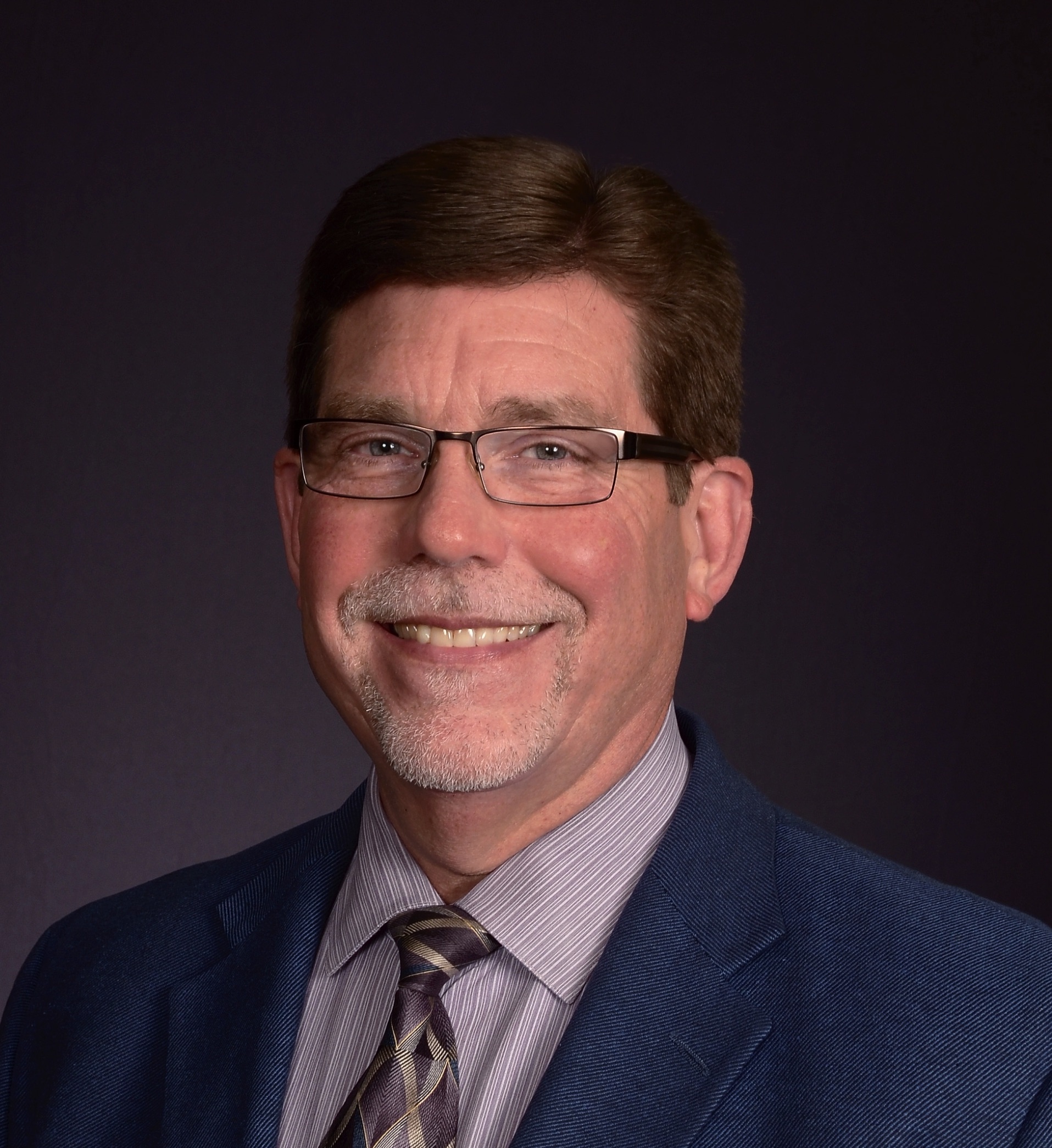 The East Texas Advanced Academies Board of Trustees held its regular October meeting Tuesday night and unanimously approved the appointment of Dr. Brian Ziemer to serve as ETAA's Chief Executive Officer and Chief Learner, replacing former interim CEO Mr. James Brewer, who passed away earlier this year.
"Mr. Brewer's commitment to education and our students was unwavering," said Dr. Ziemer. "I hope to honor his legacy through my service in this role. The new title is intended to express our shared belief that our most important role is to be a lifelong learner alongside our students and their families."
Board President Mr. Jud Murray added, "We are grateful for Mr. Brewer's many years of outstanding service to Longview ISD and these last couple of years at ETAA. Though he is sorely missed, we know he would be pleased with the appointment of Dr. Ziemer."
Dr. Ziemer's contract is for two years, running through July 2025 with an annual salary of $150,000. Additional compensation includes a $500 monthly car allowance and paid Blue Cross Blue Shield personal health insurance. The contract does not include stipends, performance bonuses or a signing bonus.
Licensed as a Texas superintendent and certified public accountant, Dr. Ziemer joined ETAA and Longview ISD as Deputy of Operations in August 2021, bringing 25 years of education experience in teaching and administration as well as private sector experience in conflict resolution, organizational restructuring, and financial management.
Dr. Ziemer earned a research Ph.D. in education administration focusing on conflict resolution in schools and the effects of life trauma on student learning outcomes. His wife, Dr. Cherilyn Ziemer, also serves Longview ISD as a gaming and coding teacher at Hudson PEP Elementary.
The board also unanimously approved the minutes from its September meeting and received updates from Dr. Ziemer on ETAA's financial status and rebranding efforts. No action was taken on the Chief Innovation Officer's report.
The board then met in executive session to discuss the CEO and Chief Learner's appointment before reconvening in open session and unanimously approving Dr. Ziemer for the position.
Mr. Murray added that Dr. Ziemer's experience and passion for education, "will help propel ETAA to even higher levels of innovation and achievement."
Dr. Ziemer stated, "I am humbled, honored, and excited to be selected by the board to serve in this vital role. We are so pleased to be in Longview, and I look forward to helping ETAA meet our community's highest expectations as we work together to reach our full potential."
"We unanimously approved his appointment with great confidence in his abilities," said Murray.