Image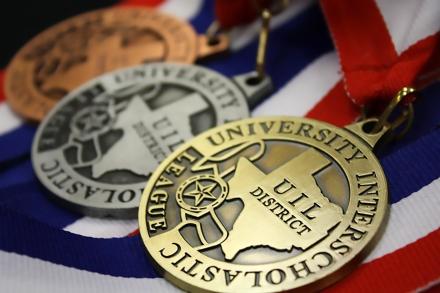 Longview Independent School District UIL Academic program has announced an exciting lineup of competitions for elementary and middle school students this school year.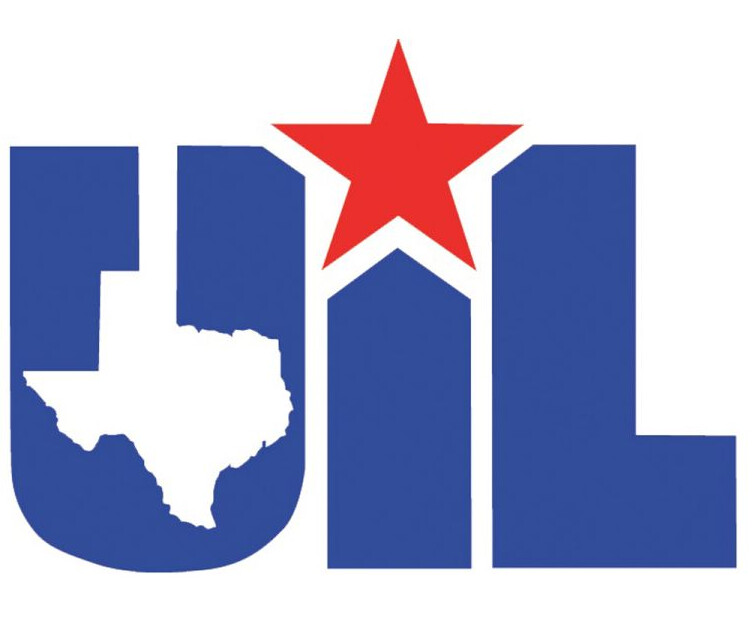 The district's middle schools will compete in the University Interscholastic League 15-5A One Act Play competition on Dec. 8-9 at Hallsville High School Auditorium. The elementary and middle schools will hold academic meets in writing - Creative Writing (2nd grade) and Ready Writing (3rd-5th grades) on Jan. 10 and Editorial Writing and Ready Writing (6th-8th grades) on Feb. 7. The district's annual elementary academic meet will take place Jan. 27 at Bailey Elementary, and the middle school academic meet will be held Feb. 23 at Judson Middle.
In addition, the LISD Science Fair is set for Jan. 13th at Lobo Coliseum. Teachers and students grades 5-12 are preparing for the event.
"Our elementary and middle schools are active, and we are fortunate to have a school district that supports UIL Academics," said Mrs. Jeannine Brandon, LISD's district coordinator for UIL Academics. "Furthermore, what the coaches and coordinators are accomplishing in LISD is remarkable, and I am extremely proud."
Mrs. Brandon said the district is currently seeking judges for the academic competitions and encouraged community members to volunteer.
UIL competition for elementary and middle school includes UIL Art, Chess Puzzles, Creative Writing, Dictionary Skills, Listening Skills, Maps, Graphs, and Charts, Music Memory, Number Sense, Oral Reading, Ready Writing, Social Studies, Spelling, Storytelling, and One Act Play. In preparation for the competitions, LISD coaches and students have a vast array of study materials available. Coaches and students also have access to a variety of resources on the UIL website. UILtexas.org/academics
"Keep up the outstanding work!" Mrs. Brandon told teachers and coaches.
For more information about the elementary and middle school academic competitions or to volunteer as a judge, contact Mrs. Brandon at jbrandon@lisd.org or call 903-663-7161.