Image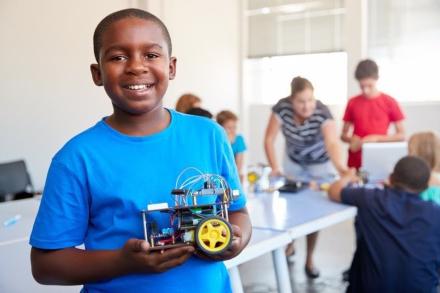 Are you interested in a high-quality afterschool program for your Longview ISD student? Register now! 
Registration lasts through Nov. 4th and it is available to students in grades K-8th. The program begins Nov. 28.
Times for the program are:
ETMPA 3:15 p.m. to 6:15 p.m. (Kindergarten only)
Elementary 3:45 p.m. to 6:45 p.m.
Middle School 4:25 p.m. to 7:25 p.m.
For more information please contact Lori Aguilar, LISD Coordinator of Policy & New Schools via email or call 903-381-2242.

¿Está interesado en un programa extracurricular de alta calidad para su estudiante de Longview ISD? ¡Regístrate ahora!
La inscripción dura hasta el 4 de noviembre y está disponible para estudiantes en los grados K-8. El programa comienza el 28 de noviembre.
Los horarios del programa son:
ETMPA 15:15 hrs. a 6:15 p. m. (solo jardín de infantes)
Primaria 3:45pm - 6:45pm
Escuela Intermedia 4:25pm - 7:25pm
Para obtener más información, comuníquese con Lori Aguilar, coordinadora de políticas y escuelas nuevas de LISD por correo electrónico o llame al 903-381-2242.
Gracias y ¡VAMOS LOBOS!