Image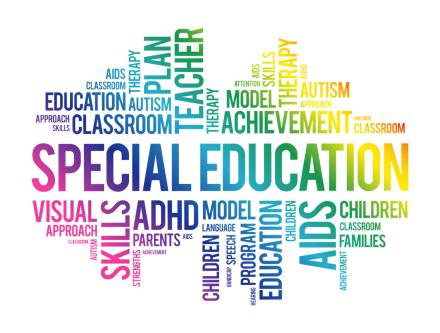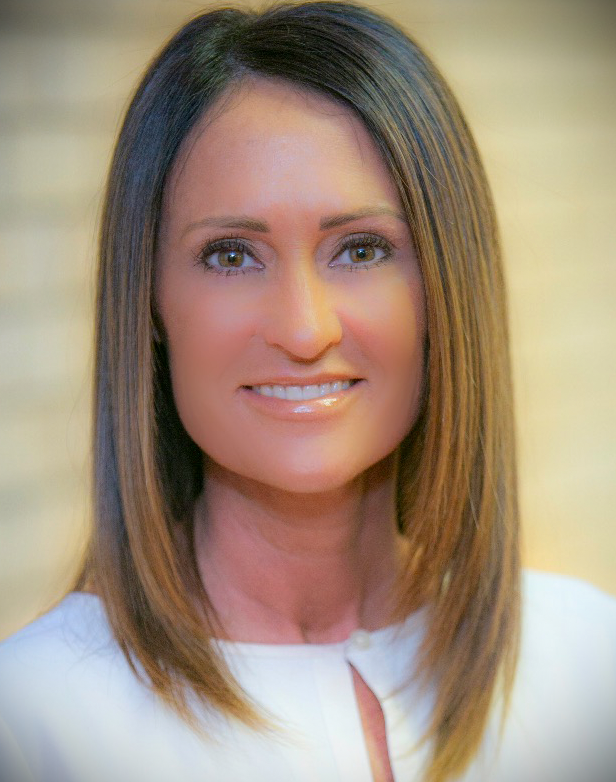 A Licensed Specialist in School Psychology (LSSP) at Longview ISD, Mrs. Cindy Verhalen is now the district's Director of Special Programs. Mrs. Verhalen oversees Special Education, Dyslexia, Response to Intervention, Section 504, Gifted & Talented, and ESL/Bilingual districtwide. 
With 22 years in education, Mrs. Verhalen holds a bachelor's degree in psychology; teaching certificates for Special Education, Elementary Self-Contained, as well as certifications to be a principal and a diagnostician; and master's degrees in education as well as in school psychology.
"The focus of my career has been to educate and support children with special needs so that they can reach their full potential," she said. "Teachers and instructional assistants work directly with students and are instrumental in positively impacting children. I plan to continue this mission by hiring the best-qualified teachers and instructional assistants to provide academic instruction to promote student success."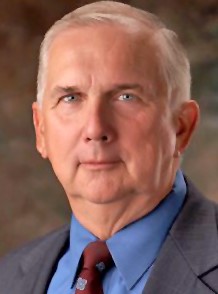 Dr. James Wilcox, Superintendent of Schools, said Mrs. Verhalen's broad-based experience at every level of education "makes her uniquely qualified to direct Special Programs at such a diverse and innovative district as Longview."
"Mrs. Verhalen has been the 'boots on the ground' working directly with students in classrooms, but has also worked from the administrative and clinical side as a diagnostician and school psychologist," he said. "But more than her credentials, Mrs. Verhalen is a passionate and compassionate advocate for children, and that more than anything else makes her the perfect person for this vital role in Longview ISD."
To this end, extensive training has been provided and will continue to be in place for the 2022-23 school year, Mrs. Verhalen explained.
"In order for us to guarantee that best practices for inclusion and service delivery will continue within the district, we area adding behavioral support specialists to assist additional students across the district," she said. "The core belief of the department is that all children are general education students first. The district has added the necessary staff to adequately educate and serve students in all of our programs. Additional staff has been added to ensure that students are educated in the least restrictive environment and are only placed in more restrictive environments when necessary."
Since starting in this role, Mrs. Verhalen has already significantly reduced the number of students in more restrictive environments including self-contained and behavior classrooms in elementary and secondary schools. 
"The strong focus on inclusion allowed us to relocate Early Childhood classes to East Texas Montessori Prep Academy, in order to ensure that students have the opportunity to be educated with their same age and grade-level peers that do not have disabilities," she said. "LISD is a progressive district that strives to implement programs that are research-based and proven to be best for children." 
With the support of the Administration and LISD Board of Trustees, Mrs. Verhalen said the Office of Special Programs "will continue to grow and evolve to meet the varying needs of students in our care."
"There is a lot of work to be done. I am honored to be leading such a stellar group of teachers and staff and look forward to many more years with LISD. Integrity is of the utmost importance to me," she said. "The entire Special Programs staff is working diligently to ensure positive interactions with parents and students."
"I take great pride in Longview ISD, and in my responsibility to the students within our special programs," Mrs. Verhalen added. 
For more information about Special Education at Longview ISD please visit the SpEd website or contact Mrs. Cindy Verhalen at 903-381-2200.