Image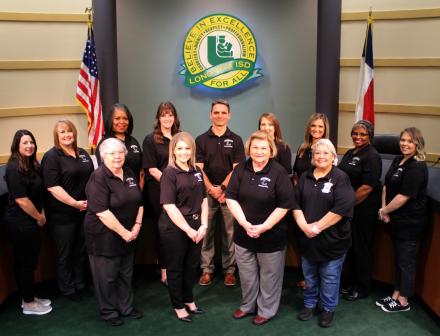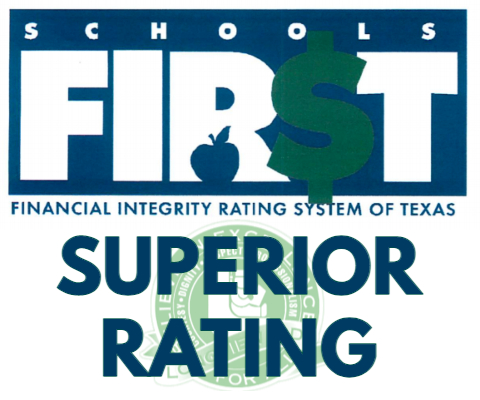 Longview Independent School District earned a "superior" rating for financial integrity from the Texas Education Agency for the 2022-23 academic year, the district announced today.
The Financial Integrity Rating System of Texas (FIRST) was created by the Legislature in 2001 and was designed to encourage public schools to better manage their financial resources by providing the maximum allocation possible for direct instructional purposes.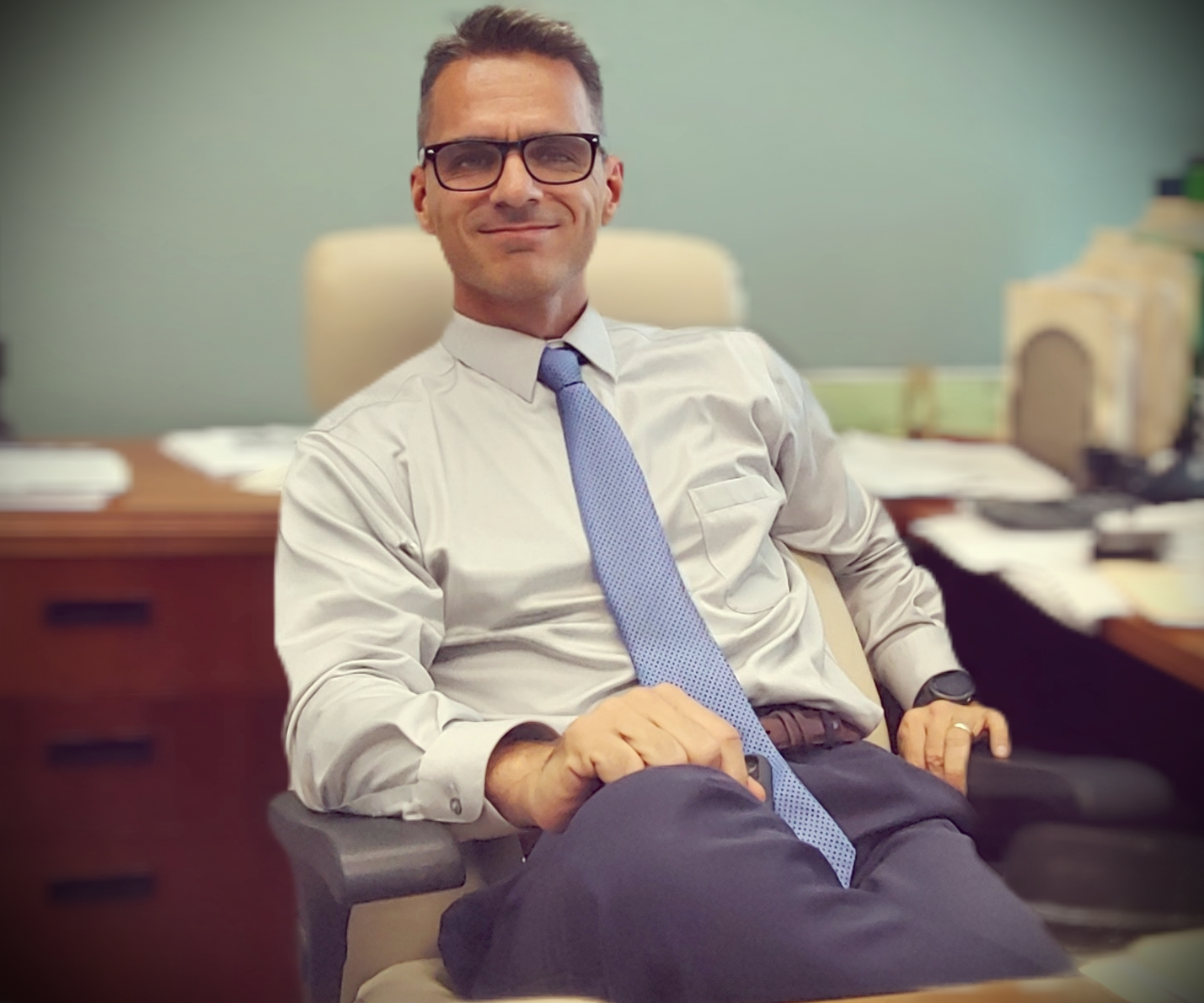 Dr. Wayne Guidry, Assistant Superintendent of Finance, said the district's score for this year was a near-perfect 98. Since the creation of the program, Longview ISD has received an A-rating almost every single year.
"Longview ISD's finance team consistently proves it is among the state's best," said. "Earning this reputation for strong fiscal management shows the talent and dedication of our experienced staff."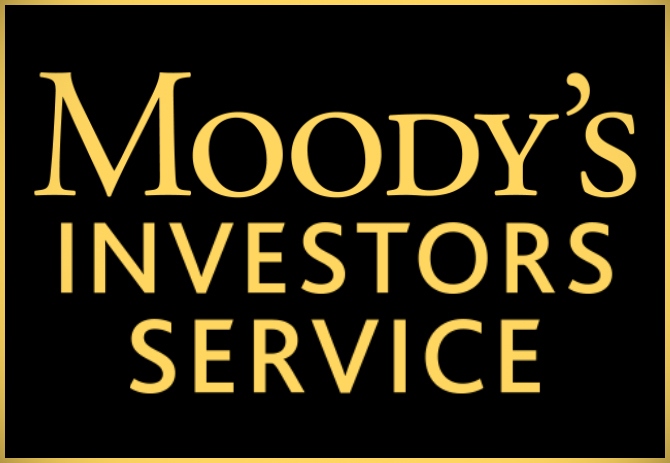 Along with the superior rating from TEA, The district has held a AAA bond rating from S&P Global and an Aa2 bond rating from Moody's Investors Service for more than five consecutive years. The S&P rating indicates that bonds are of the highest quality and offer the lowest degree of investment risk. Issuers are considered extremely stable and dependable.
The board will hold a public hearing 6 p.m. Monday, Nov. 13 in the boardroom of the district administration building to discuss the state's financial accountability rating.
About the Business Office
The Longview ISD Business Office is responsible for accounting, budgeting, purchasing, payroll, accounts payable, cash management, and various other administrative functions of the district. Our mission is to provide support to our students, employees, families, and our entire LISD community, to ensure that business operations are supportive of the instructional goals and objectives of the district in the attainment of the campus performance objectives and academic excellence indicators.