Image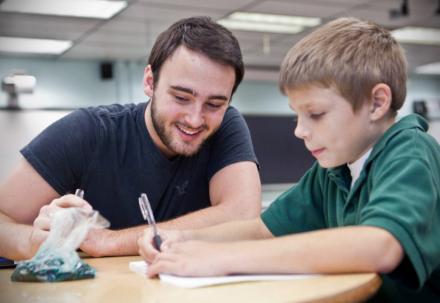 Longview ISD's Special Program department will host a Dyslexia Parent Night on Thursday, Sept. 28 at 5:30 p.m. in the Cafetorium at Johnston-McQueen Elementary.
Johnston-McQueen Elementary is located at 422 Farm-to-Market Road 2751 in north Longview.
The event will provide parents and guardians with information about the characteristics of dyslexia and the Scottish Rite Take Flight program, which is the instructional program used for students with dyslexia in LISD. Professionals will be on hand to answer questions and provide resources.
"We encourage all parents and guardians who have a child struggling with reading and writing to attend our Dyslexia Parent Night," said Mrs. Kristal Linton, LISD Special Programs Director. "This is a great opportunity to learn more about how we support students with dyslexia and connect with other families."
For more information or questions about the Dyslexia Parent Night, contact the LISD Special Programs department at 903-381-2200.