Image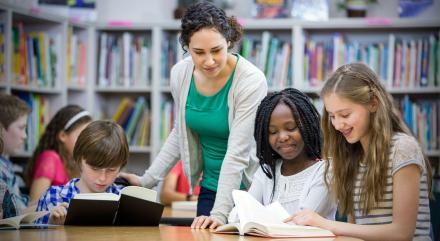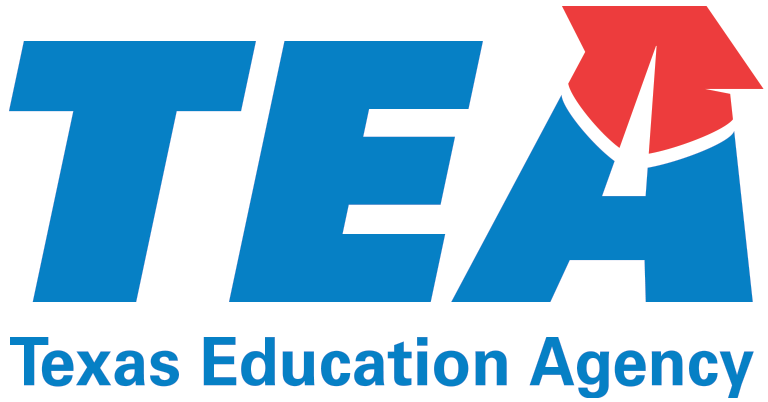 Longview Independent School District has been awarded a $200,000 Strong Foundations Planning Grant from the Texas Education Agency to develop a comprehensive literacy framework for kindergarten through 12th-grade students.
The funding will allow Longview ISD to assemble a committee of diverse stakeholders, including educators, administrators, school board members, and parents, who will collaborate to build a research-based literacy curriculum. The framework will incorporate proven instructional strategies and best practices to support reading, writing, speaking, and listening skills.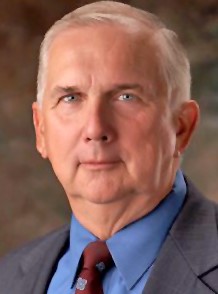 "We are thrilled that the Texas Education Agency has recognized Longview ISD's commitment to literacy excellence with this grant," said Superintendent Dr. James Wilcox. "The funding will empower our district to create an intentional, aligned literacy program to help our students, at all grade levels, develop critical communication skills."
Longview ISD was selected from a statewide pool of applicants for the competitive Strong Foundations Planning Grant, which aims to help districts develop and implement comprehensive math and literacy initiatives. The grant will enable Longview ISD to provide professional development for teachers and acquire instructional materials and assessments to support its literacy framework.
"This grant is an investment in our students' futures," added Dr. Wilcox. "We are dedicated to ensuring every Longview ISD student gains the foundational literacy abilities needed for academic achievement, career success, and active citizenship."
For more information about this program please contact Longview ISD Community Relations via email or call 903-381-2235.