Image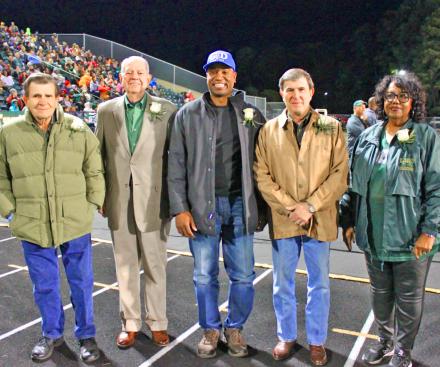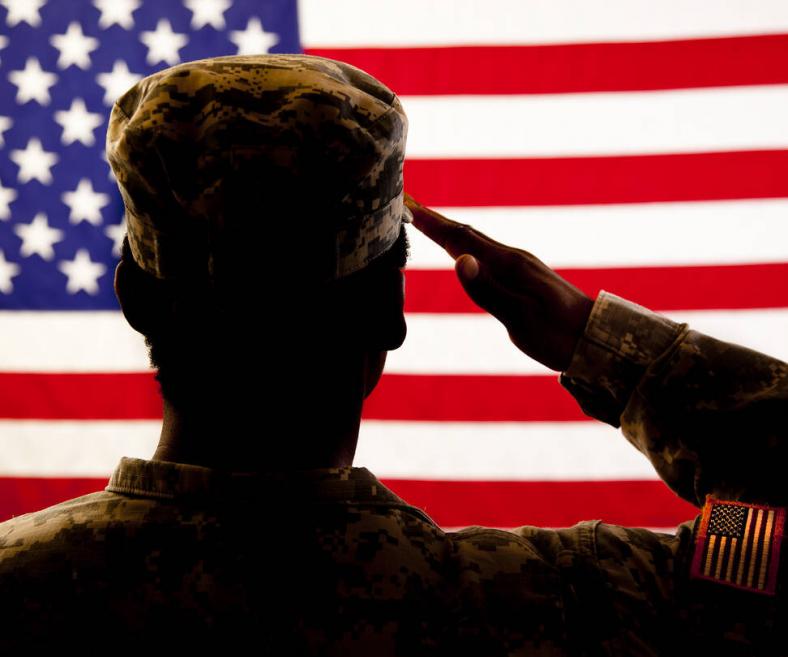 Show your appreciation to our veterans by nominating them for our "Wall of Honor!"
To thank those who have served in the U.S. armed forces, Longview ISD established a "Wall of Honor' in 2015. Since its induction, Longview ISD has honored more than 20 veterans for their brave service.
The selected nominations will be honored on the wall with a plaque. The honorees will be recognized at the Lobos football game on Nov. 4. Nominations are due on Monday, Oct 8.
Criteria for Nominees:
LISD Graduate (or Judson Grove, Womack High)
Any amount of time served considered
Living or deceased military persons
Honorably discharged
Any branch of service
To nominate a veteran click here or download the nomination form here.
Send your completed form to:
LISD Education Support Center
Attn: Elizabeth Ross
P.O. Box 3268
Longview, TX 75606
Emailed nomination forms will also be accepted, please email them to eross@lisd.org.
For more information please call Longview ISD Community Relations at 903-381-2235.
PAST WALL OF HONOR RECIPIENTS
2021
Stelvin Bell
William Colby Jester
Jeffrey C Smitherman
John Stock
Fred "Ty" Thompson
2020
(canceled due to COVID-19)
2019
Jazmon Lamar Armstrong
Richard E. Hudgins
Steven Lawrence King
Frank LeBus Jr.
Rashad S. Lewis
2018
Ulysses Harris Sr.
Wiley B Earley
Charles Mayo
Bernie Goode
D. Kristopher Briggs
2017
Chal Daniel
David Edward Sparks
Henry LeGrone
James Melvin Sparks
Royce Barnwell
2016
Sederick S. Hill
Jerry W. Wise
Michael A. Reed
Arthur Z. Brown
Donald G. Ferguson
2015
Alvin Lamar Cammack
Howard Payne Coghlan
James Davis Malpus
John Dudley Meadows
Harvey D. Jones Sr.
James R. Rollins