Image

Longview ISD honored ten local journalists named to the 2022 TASB Media Honor Roll during their regular meeting Aug. 8. 
Honorees include Mr. Morgan Smith (Longview Gameday), Mr. Frank Sides (Longview Gameday), Mr. Jamey Boyum (KLTV), Mr. Arthur Clayborn (KLTV), Mr. Blake Holland (KLTV), Ms. Marangeli Lopez (KYTX), Ms. Reagan Roy (KYTX), Mr. Frank Jefferson (formerly of KETK), Ms. Ana Conejo (Tyler Paper Español), and Mr. Tim Thorsen (M. Roberts Media).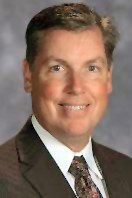 "Each of these people exemplifies the best attributes of community journalism," said Dr. James Hockenberry, Assistant Superintendent of District Services. "Reporting the news means reporting all of the news: the positive, the negative, and everything in-between. Journalists have an important role in the perception of our community, and we honor those who serve the common good by providing accurate and relevant coverage of our schools, without partiality or agenda."
Sponsored by the Texas Association of School Boards (TASB), the Media Honor Roll recognizes media professionals statewide for fair and balanced reporting of news about public schools. Reports from media organizations and individuals across the state were honored by their local school districts. 
The honorees were nominated by LISD Community Relations, each candidate selected with criteria based on the accuracy of their coverage, conduct and decorum as professionals, objectivity in covering local education stories, and a clear presentation of facts without bias or personal vendetta. 
LISD Director of Communication Mr. Matthew Prosser said the integrity of professional journalists "is more important than ever, and these wonderful people, we believe, represent the best of the best in local news."
"A commitment to truth and honest reporting is paramount for any journalist, and Longview ISD is grateful for all of these honorees for their excellence in serving the public's trust," he said.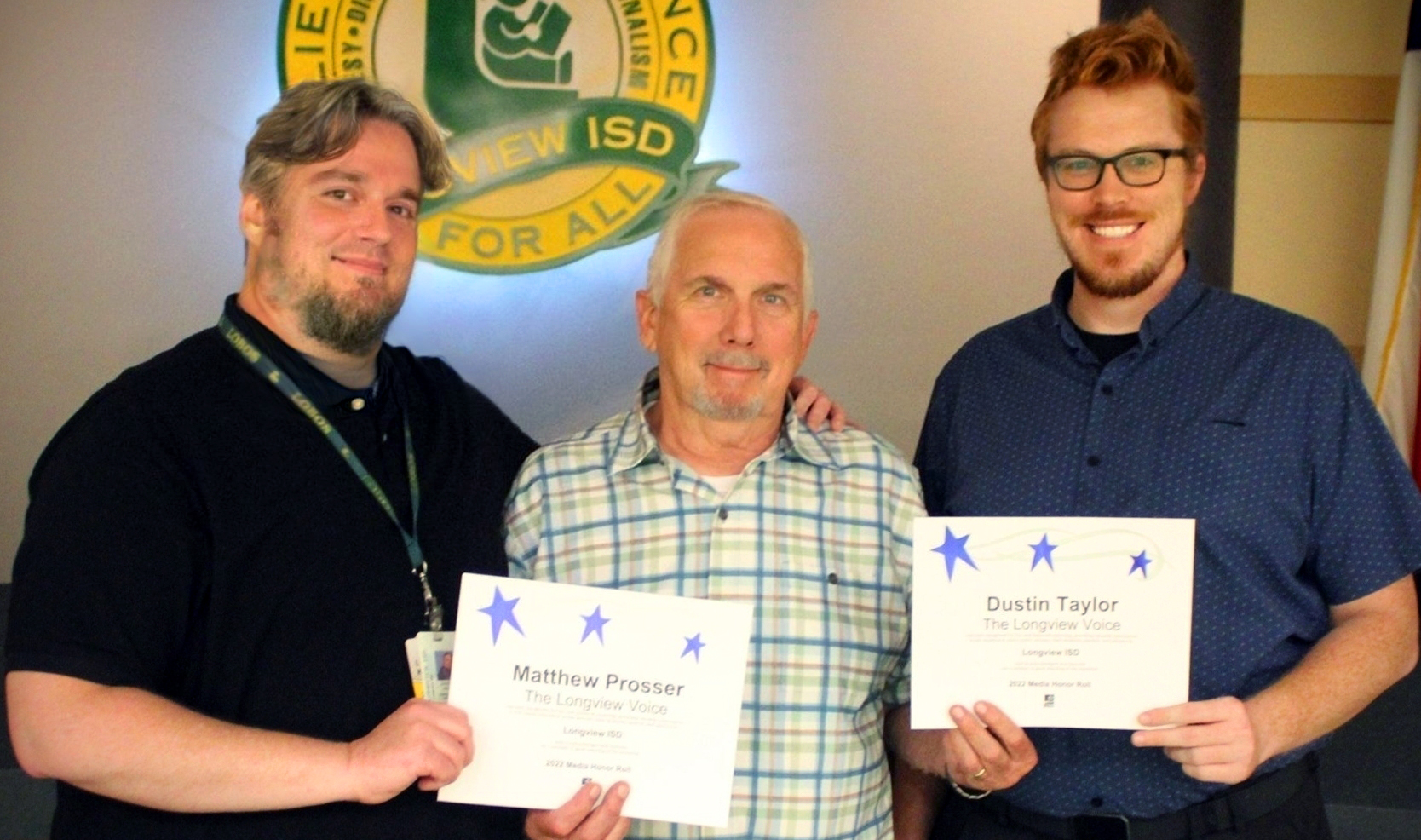 In addition, Superintendent Dr. James Wilcox nominated Prosser and Mr. Dustin Taylor for their work on the district newspaper The Longview Voice.
"On any given week, our district has numerous stories highlighting the accomplishments of our students, employees, and the entire LISD community," he said. "The work that Dustin, Matthew, and the entire Community Relations department does to shine a light on all the wonderful things happening here is absolutely vital, especially when so much of it will often go unreported otherwise."
Founded in 2016, The Longview Voice is distributed weekly as a digital edition, with a monthly print edition delivered to LISD campuses and area businesses.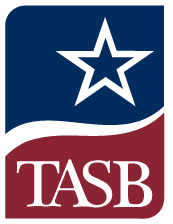 TASB is a nonprofit organization established in 1949 to serve local Texas school boards. School board members are the largest group of publicly elected officials in the state. The districts they represent serve more than 5.34 million public school students.
Congratulations to our 2022 class of honorees, and thank you to all Longview ISD media partners for your service to our community and to the profession of journalism!