Image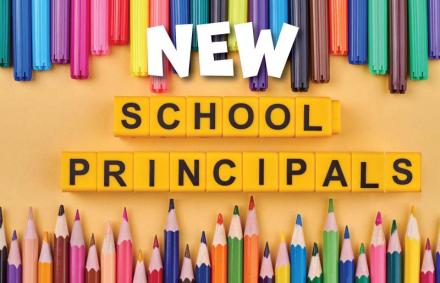 Longview ISD Superintendent Dr. James Wilcox has appointed two new principals to lead Longview High School and Foster Middle School for the upcoming 2023-24 school year.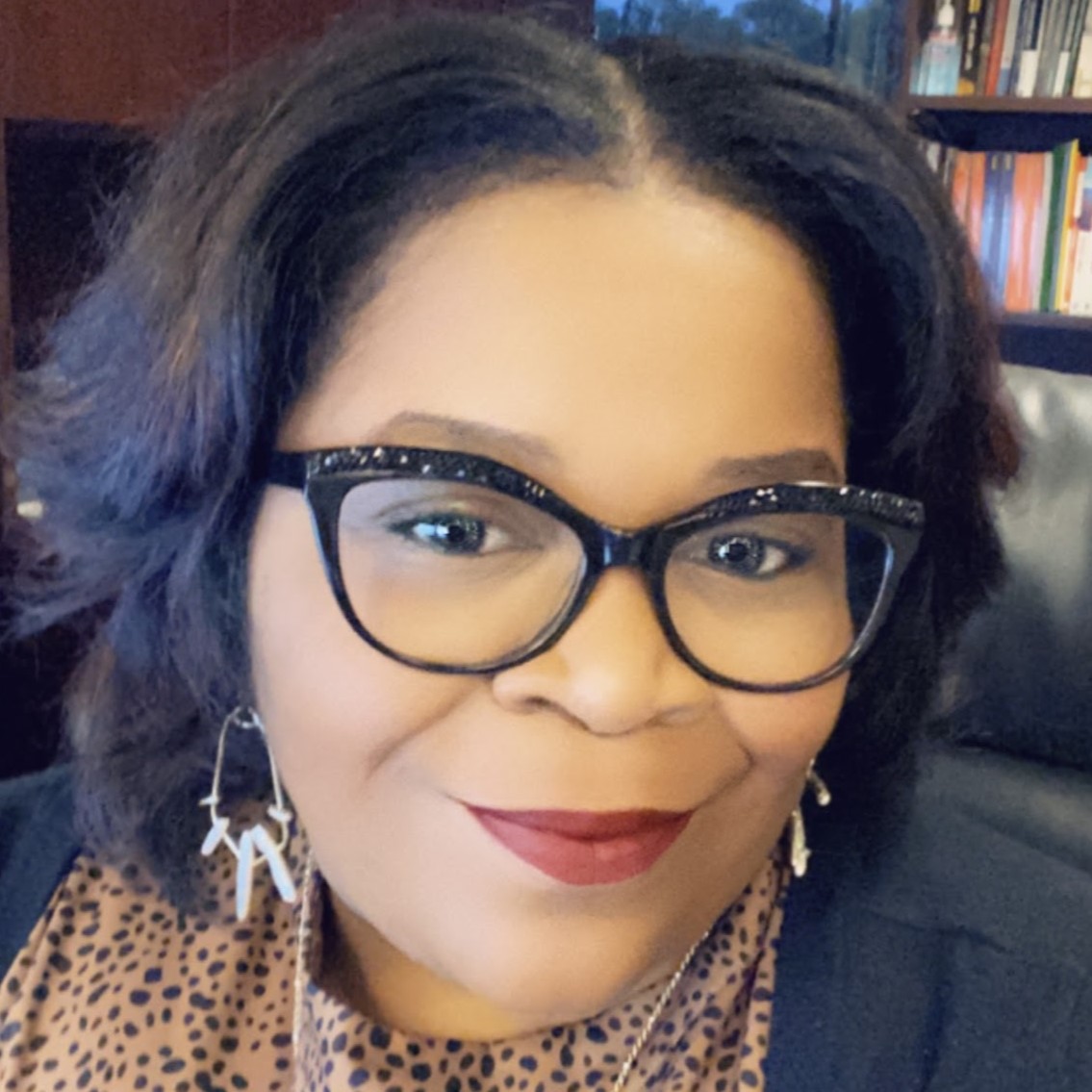 Mrs. Shameika Allen will assume the role of interim principal at Longview High School, following the passing of Mr. James Brewer earlier this month. With nearly two decades of experience in the district, Mrs. Allen has a strong background in education and has previously served as Academic Dean at the high school campus.
Mrs. Mary Taylor will be taking over as principal of Foster Middle School, stepping into the position vacated by Mr. Chuck Issac, who has accepted an administrative role at Longview High. Mrs. Taylor has been with the district for 14 years and has previously served as Assistant Principal at Judson Middle.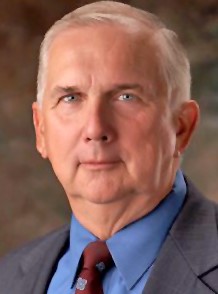 Superintendent Dr. James Wilcox expressed confidence in both campus leaders. 
"Mrs. Allen and Mrs. Taylor exemplify the dedication and passion we seek in our district's leaders. We are confident that their expertise and commitment to student success will elevate the educational experience for our students and strengthen our school communities," he said.
Please see below for bios and additional information on Mrs. Allen and Mrs. Taylor. 
STAFF BIOS
Mrs. Shameika Allen
Mrs. Allen said she hopes to "advocate for strong community connections within the education system, recognizing that the dreams and aspirations of families rely not only on leadership decisions but also on empathy, compassion, and empowering every child."
"I've always sought opportunities to innovate and bring positive change to our educational landscape. Embracing modern pedagogical techniques and fostering a culture of continuous improvement has been crucial in enhancing the academic achievements of both students and educators."
Dr. Wilcox praised Mrs. Allen, saying, "While you never can replace a principal like [Mr. James Brewer] with the tremendous legacy he leaves in our profession, we believe Mrs. Allen will provide a seamless transition for students and staff. She is the ideal candidate to build upon the many things Longview High School has achieved, and also work to take our students and staff to new heights."
Mrs. Allen said much of her educational philosophy is strongly influenced by the idea that "every child deserves a champion – an unwavering adult who understands the power of connection and insists on helping them become the best version of themselves."
"This philosophy drives my challenge to our leadership team, faculty, and staff, reflecting the passion and purpose inspired by Mr. James Brewer's leadership," she added.
With a journey in education that began with a Bachelor of Science degree in Interdisciplinary Studies from Stephen F. Austin State University in 2006, Mrs. Allen furthered her studies at Texas A&M University-Texarkana, earning a Master's Degree and obtaining Superintendent certification, showcasing her commitment to professional growth and leadership development.
Over the span of 17 years, Mrs. Allen has dedicated herself to the mission of Longview Independent School District, where she has nurtured students, mentored educators, and contributed significantly to the overall growth and success of the school community. Her unwavering dedication to innovation and positive change has played a vital role in elevating academic achievements for both students and educators, leaving a lasting impact on their educational journey.
Mrs. Mary Taylor
Guided by a vision for a culture of academic excellence, critical thinkers, and productive global citizens, Mrs. Taylor firmly believes that education is the great equalizer, empowering all students with the tools they need to pursue their dreams and create a better future for themselves and society.
"Understanding our community's unique needs and strengths, I firmly believe in the transformative power of strong community relationships," she said. "Together, we will create an inclusive environment where students, parents, teachers, and community members collaborate to ensure every child's success."
Dr. Wilcox praised Mrs. Taylor, saying that "her passion for education and dedication to building strong community connections make her the ideal leader for Foster Middle School. Her background and expertise will undoubtedly provide our students with exceptional learning experiences. I have every confidence that under her guidance, the school will thrive and continue to be a place of academic excellence and growth for all students." 
Mrs. Taylor explained that her commitment to building strong communities "stems from my background in education and passion for teaching."
"I am filled with immense excitement and genuinely grateful for the opportunity to provide our students with the best possible learning experiences, serving the students, staff, and community of Foster Middle School," she said.
Marked by continuous growth and dedication, her educational journey includes a Bachelor of Arts in English and a Bachelor of Science in Secondary Education from Wiley College. Subsequently, she obtained a Master's in Education focusing on Curriculum & Instruction and a Master's in Educational Administration from LeTourneau University.
But her teaching career began at Longview High School, where she taught sophomore and junior English for five years. Her passion for encouraging critical thinking and embracing the power of students' voices through literature led her to take on leadership roles, including English II Lead Teacher and LISD Secondary ELA Instructional Specialist.
"Having witnessed firsthand the impact of strong community ties, I wholeheartedly believe in their significance. Understanding our community's distinct qualities, we will cultivate an inclusive environment, emphasizing collaboration between students, parents, teachers, and community members as pivotal to the success of each child."