Image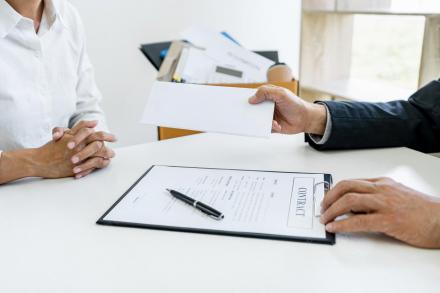 According to state and local policy, professional employee resignations may be accepted no later than the 45th day before the first day of instruction of the following school year.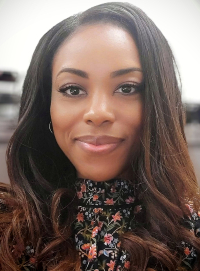 Therefore, the last day the district will accept resignations will be June 30, 2022.
Ms. Shalona McCray, LISD Chief Human Resources Officer, said after this date, the district is not required to release employees from their contracts.
"At best, an employee resigning from their position after this date will be released when a suitable replacement is found," she added.
For more information please contact the Human Resources department at 903-381-2200.
2022 Contract Employees Last Day to Resign