Image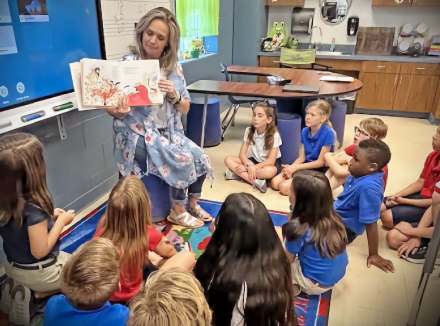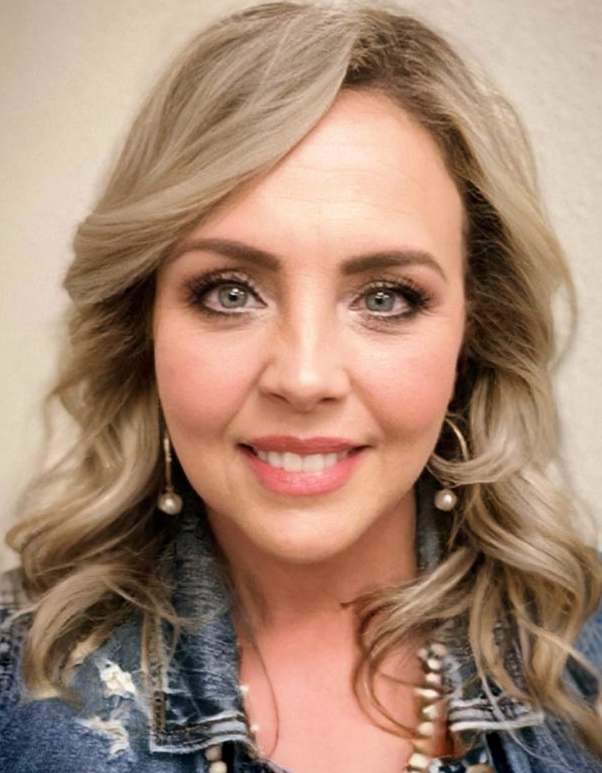 After 27 years in education, four of which have been at LISD, and three at Hudson PEP, Curricular Program Support Specialist Mrs. Christi Coleman will be donning a new title this fall as she becomes the new campus principal.
"It is a privilege and blessing to become the next principal of Hudson PEP, and an honor to serve the staff and students here," Mrs. Coleman said. "I hope to continue the successes and traditions of Hudson PEP with the amazing staff and students that fill our halls every day."
Mrs. Coleman is taking over at the campus after Sue Wilson retired at the end of the 2021-22 school year.
"Sue Wilson will always be my hero and mentor," she said. "She is truly remarkable and has established high expectations that we intend to uphold in the future."
Back in March, Mrs. Coleman was named 2021 Region VII Elementary Assistant Principal of the Year by the Texas Elementary Principals and Supervisors Association (TEPSA).
Principal Mrs. Sue Wilson said it's not just the academics that Christi excels at, "but she also works with students to instill positive behavior choices and is a liaison with parents to communicate the expectations for learning and the Hudson PEP program."
"Christi Coleman is a humble servant-leader and is respected by both me and the staff," she said.
With a Master's Degree in Instructional Leadership from Sam Houston State University and a Bachelor of Science from Stephen F. Austin State University, Mrs. Coleman has earned certifications in Art, Special Education, Elementary Education, as well as her Texas Principal's Certification.
Mrs. Coleman and her husband Craig have two children, Campbell and Carliece. She and her husband enjoy taking long rides on their motorcycles.
Growing up in the small town of Groveton, Mrs. Coleman has always felt a natural calling to work with and teach others.
"In high school, as a senior 4-H member, I helped coach the junior team. I spent my college summers as a camp counselor," Mrs. Coleman said. "I have never considered another career beyond education. I wanted to serve my community with love and compassion just like the wonderful teachers I was blessed to have during my school years."