Image

Five exceptional students from Longview High School have been chosen to join the prestigious YTexas Leadership Academy, marking a significant achievement for their promising futures.
LHS students Christian Cruz, Carolina Hernandez, Maggie Mayes, Landen Melton, and Elizabeth Wingert will participate in YTexas Leadership Academy, allowing them to engage with prominent business leaders, fostering mentorship, relationship building, and advancement in their career pathways.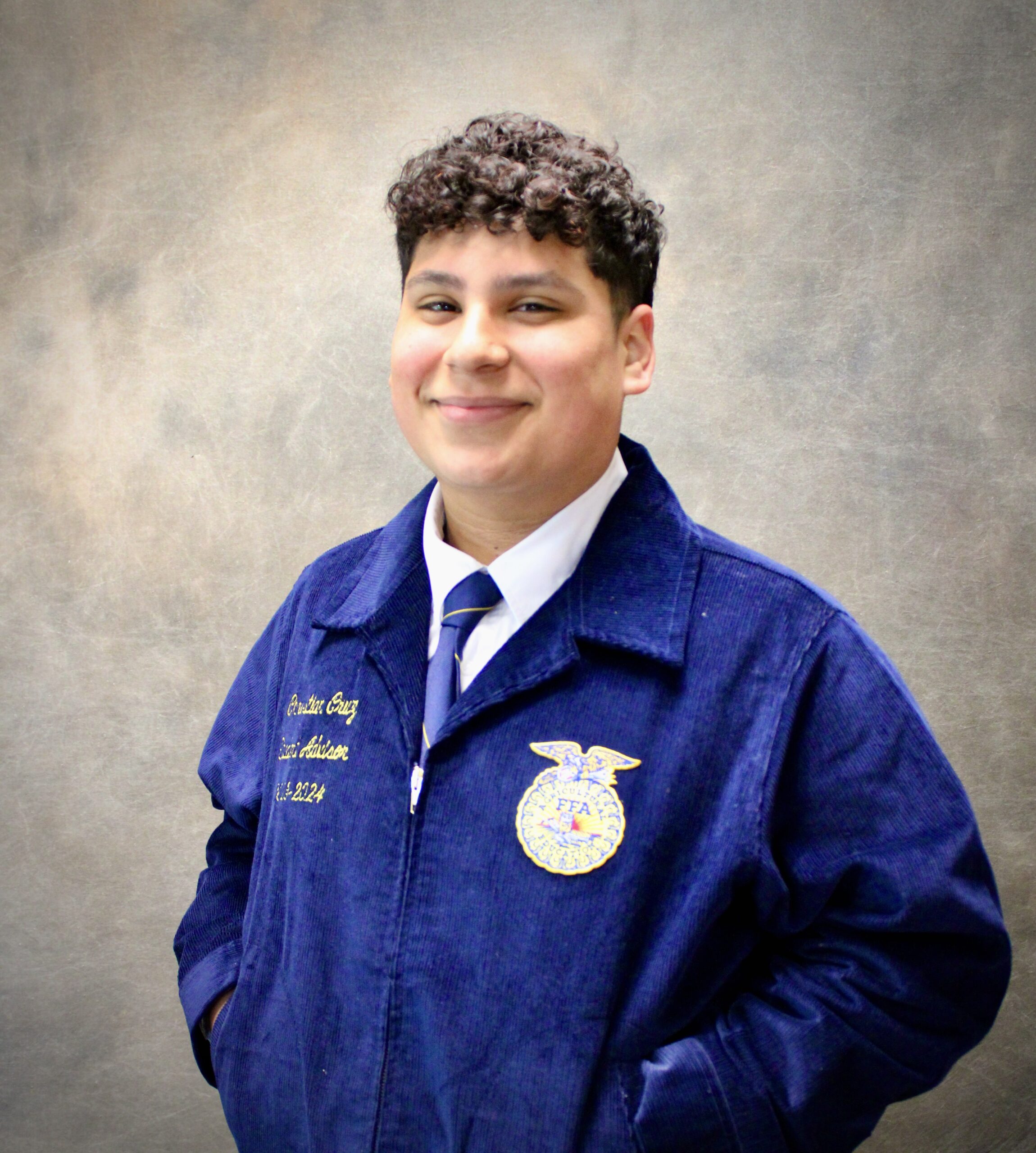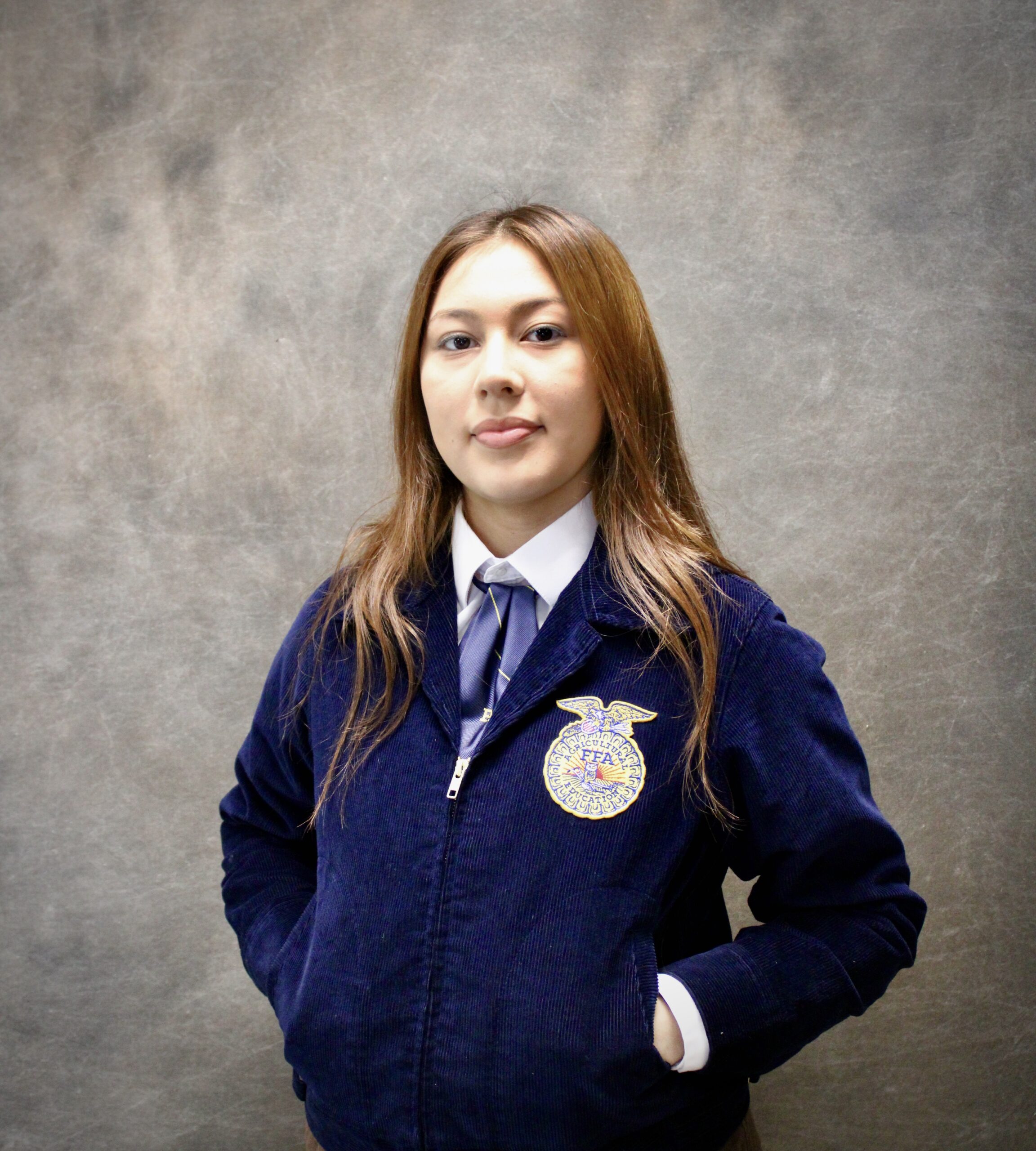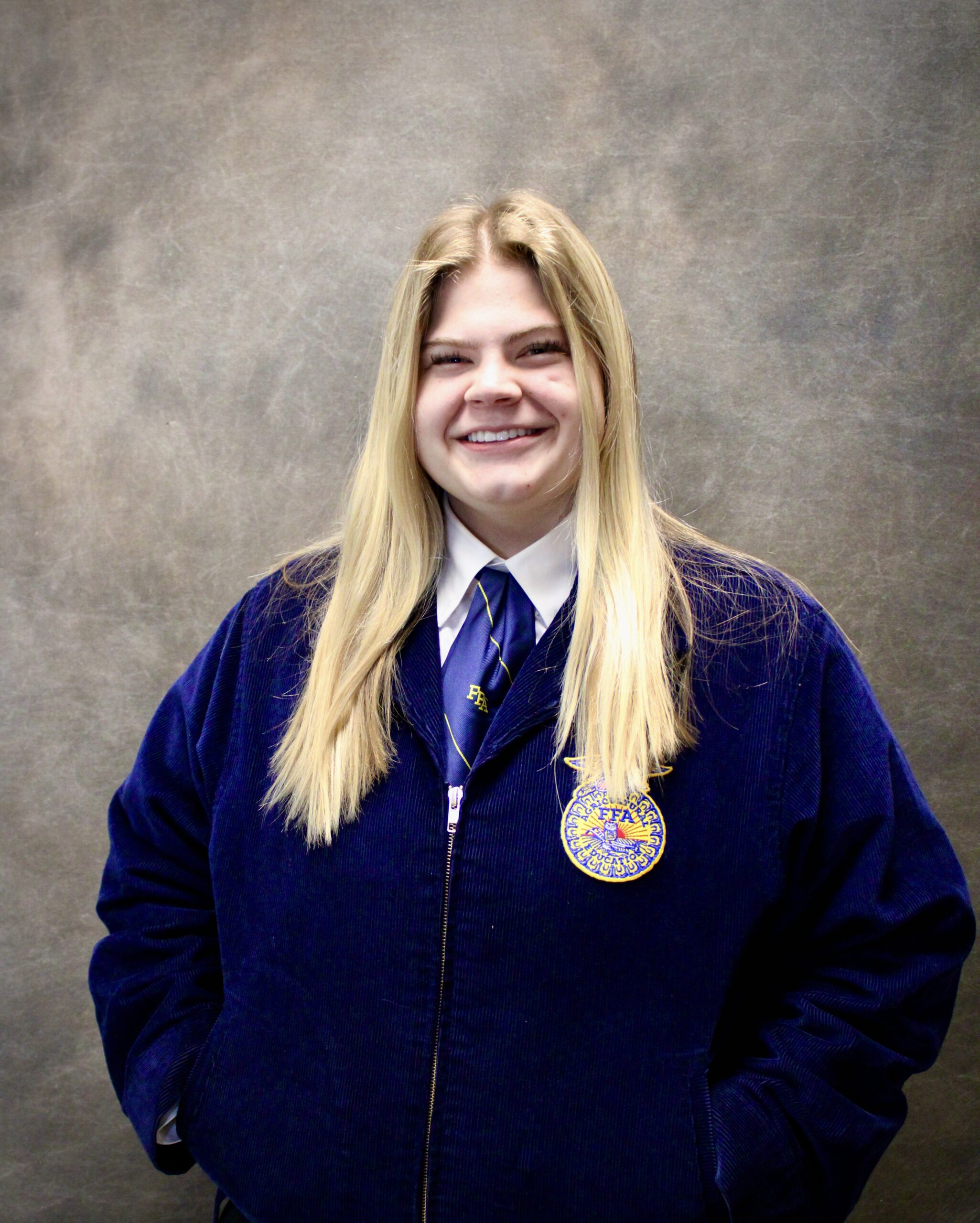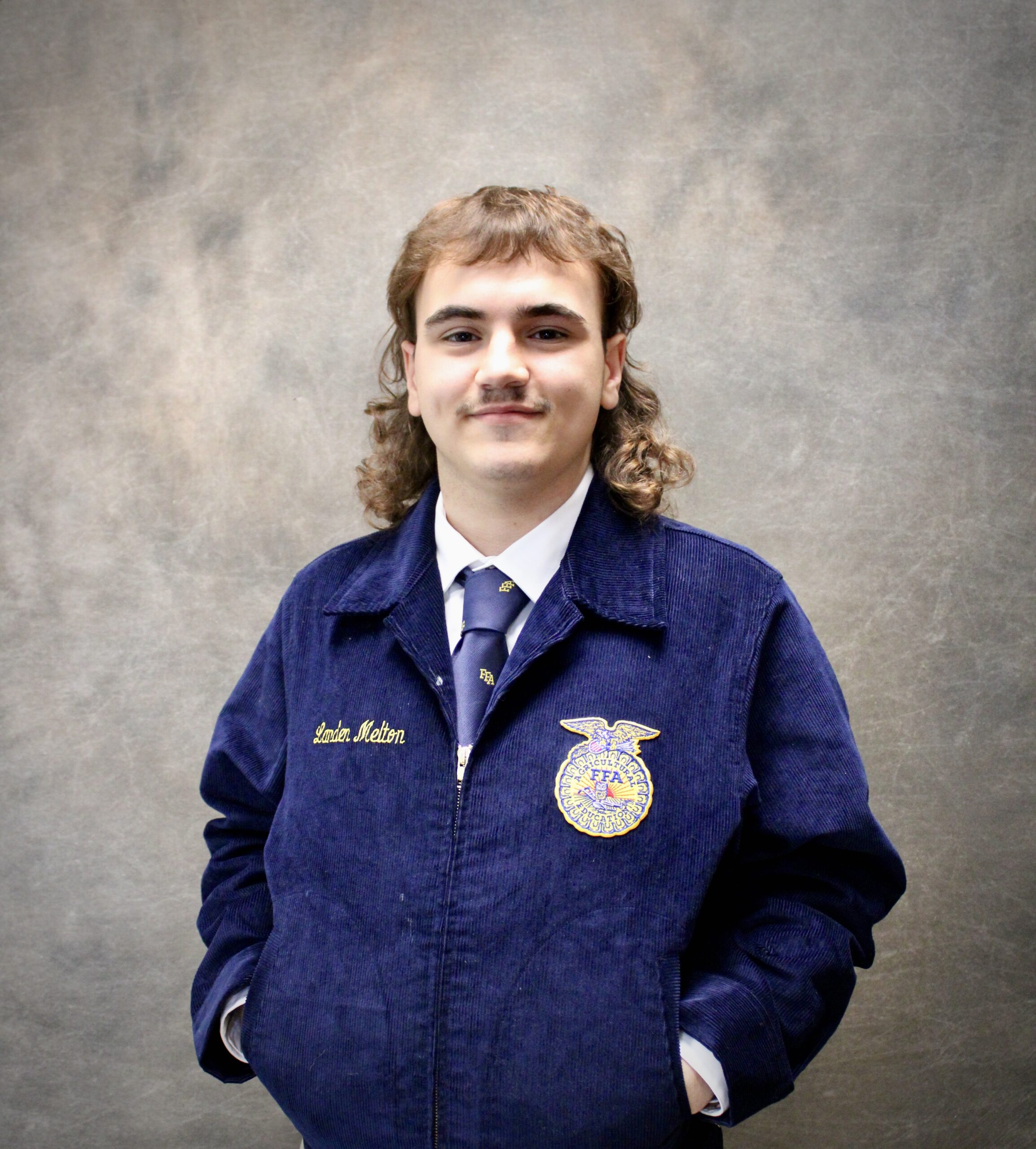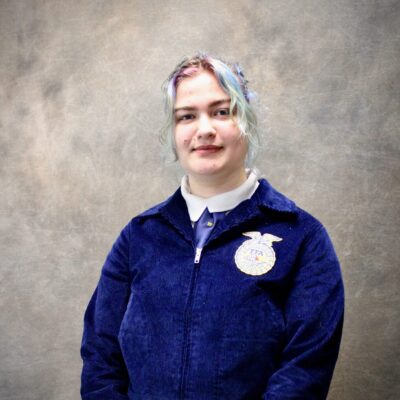 "We are incredibly proud of these Longview High School students who have been selected for the YTexas Leadership Academy," said Dr. James Wilcox, LISD Superintendent. "This prestigious opportunity speaks volumes about their exceptional leadership qualities and commitment to personal growth. We have no doubt that they will excel in this program and make a lasting impact in their future endeavors."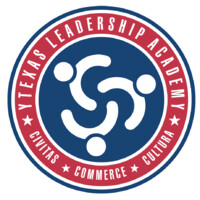 YTexas Leadership Academy (TXLA) is a distinguished 501c(3) organization that empowers high school and college students across Texas. Through collaboration with industry professionals, the TXLA provides a platform for students to expand their networks and gain valuable insights into various sectors. These sectors include Technology, Manufacturing, Healthcare, Sports/Entertainment, Transportation/Aviation, Retail/Consumer Goods, Non-profit and Government, Energy, Business/Financial Services, and Real Estate Services.
"The YTexas Leadership Academy provides a unique platform for our students to engage with influential business leaders and gain invaluable insights into various industries," said Mr. James Brewer, LHS Principal. "The selected students from Longview High School have demonstrated exceptional potential, and we are thrilled that they have been given this opportunity to further enhance their leadership skills and broaden their horizons."
The first virtual meeting for the YTexas Leadership Academy students is scheduled for 5 p.m. May 15th. This initial session will mark the beginning of a transformative journey for these talented students as they embark on a six-month mentorship program known as Leadership Texas. The program entails monthly virtual mentorship sessions and two annual in-person events designed to enhance the students' leadership skills and knowledge.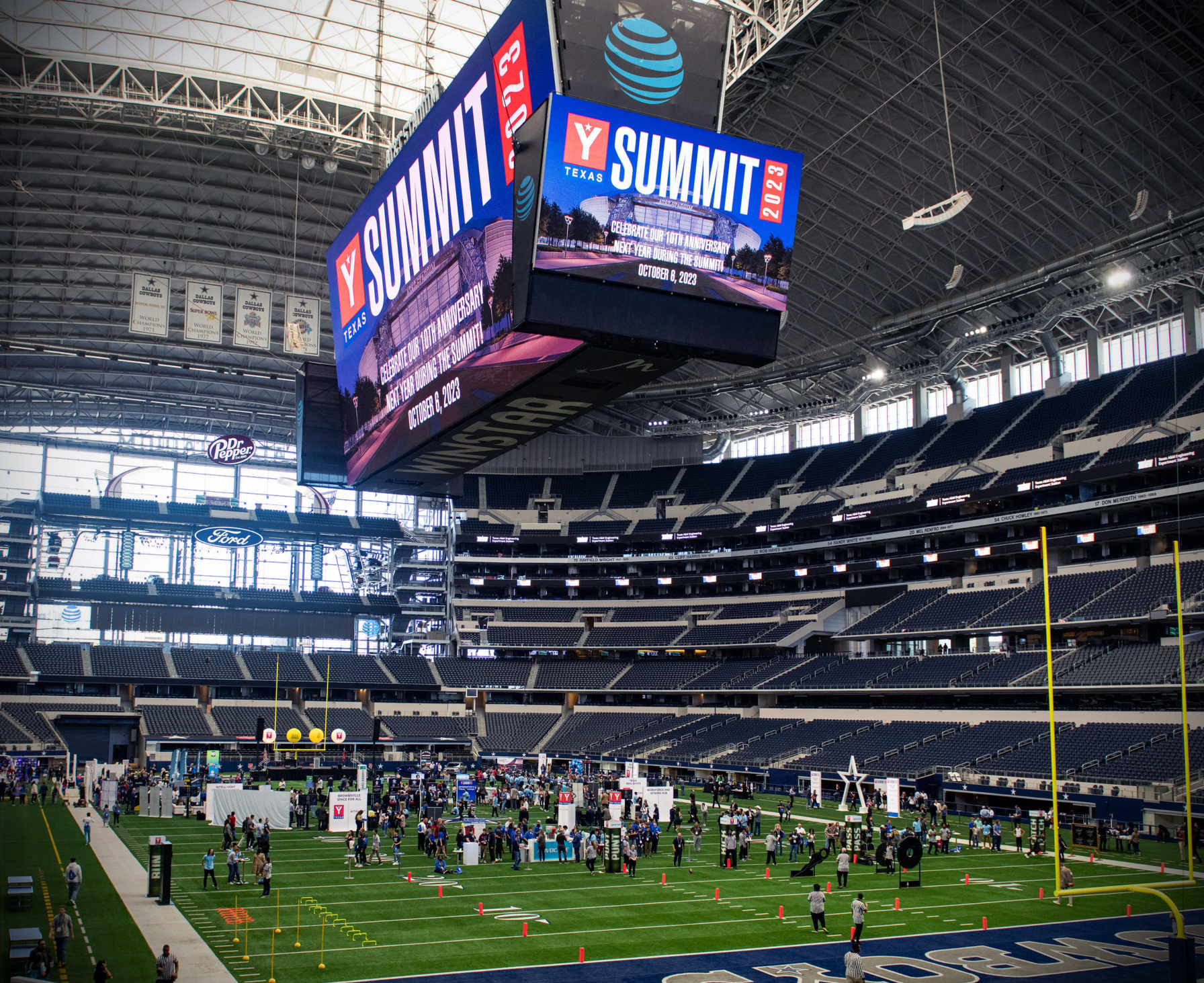 A highlight of the YTexas Leadership Academy is the much-anticipated YTexas Summit, which invites 500 Texas students to AT&T Stadium. At this inspiring event, the students pledge to pursue a career pathway while in school, signifying their commitment to personal and professional growth. The YTexas Summit serves as a graduation day for academy students, who receive a $5,000 scholarship in recognition of their achievements.
YTexas Leadership Academy offers Texas high school and college students unparalleled opportunities for growth and development. Through mentorship, relationship building, and exposure to industry leaders, the academy empowers students to excel in their chosen career pathways.
For more information about this program visit YTexas.com or to set up interviews about this story contact LISD Community Relations at 903-381-2220.