Image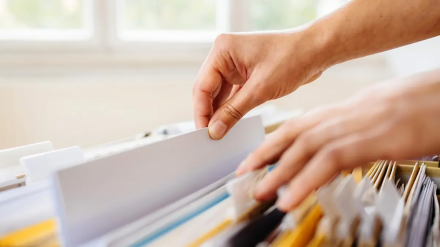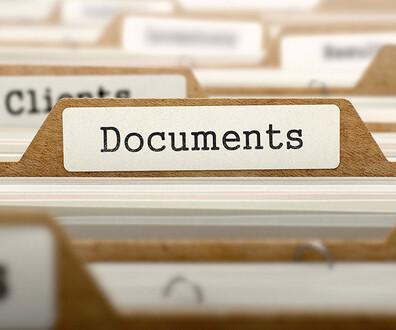 The Longview Independent School District plans to dispose of special education records of students with disabilities who were either dismissed or graduated from the district during the 2014-15 academic year, in accordance with the Texas Education Agency's guidelines.
This is a standard procedure carried out annually by Longview ISD and other public school districts throughout the state.
Parents of students with disabilities are encouraged to contact the Longview ISD Special Education Office at 903-381-2276 to obtain their children's records or request that they be retained by the district. The records contain referral information, assessment reports (educational, psychological, and medical), Admission Review and Dismissal Committee records, individual education plans, and classroom observation data.
The purge will also include records of students who were tested but did not qualify for special education services or were qualified but not placed. Parents of current and former students are advised that these records may be necessary for Social Security Benefits or other purposes.
The Longview Independent School District will keep a permanent record of only the student's name, last disability, date of birth, date of the last evaluation, and the date of record destruction.
It is important to note that this proposal is within the bounds of the law, and parents should take appropriate steps to secure copies of their children's records if required.
Deadline for records request is June 1st, 2023.
Notification can be made by calling the Special Education Office at 903-381-2276 or providing a written request to:
Kristal Linton, M.Ed.
Director of Special Programs
903-381-2278