Image

The Longview ISD Board of Trustees approved the purchase of emergency response maps for instructional campuses, during their regular meeting Monday, March 6th.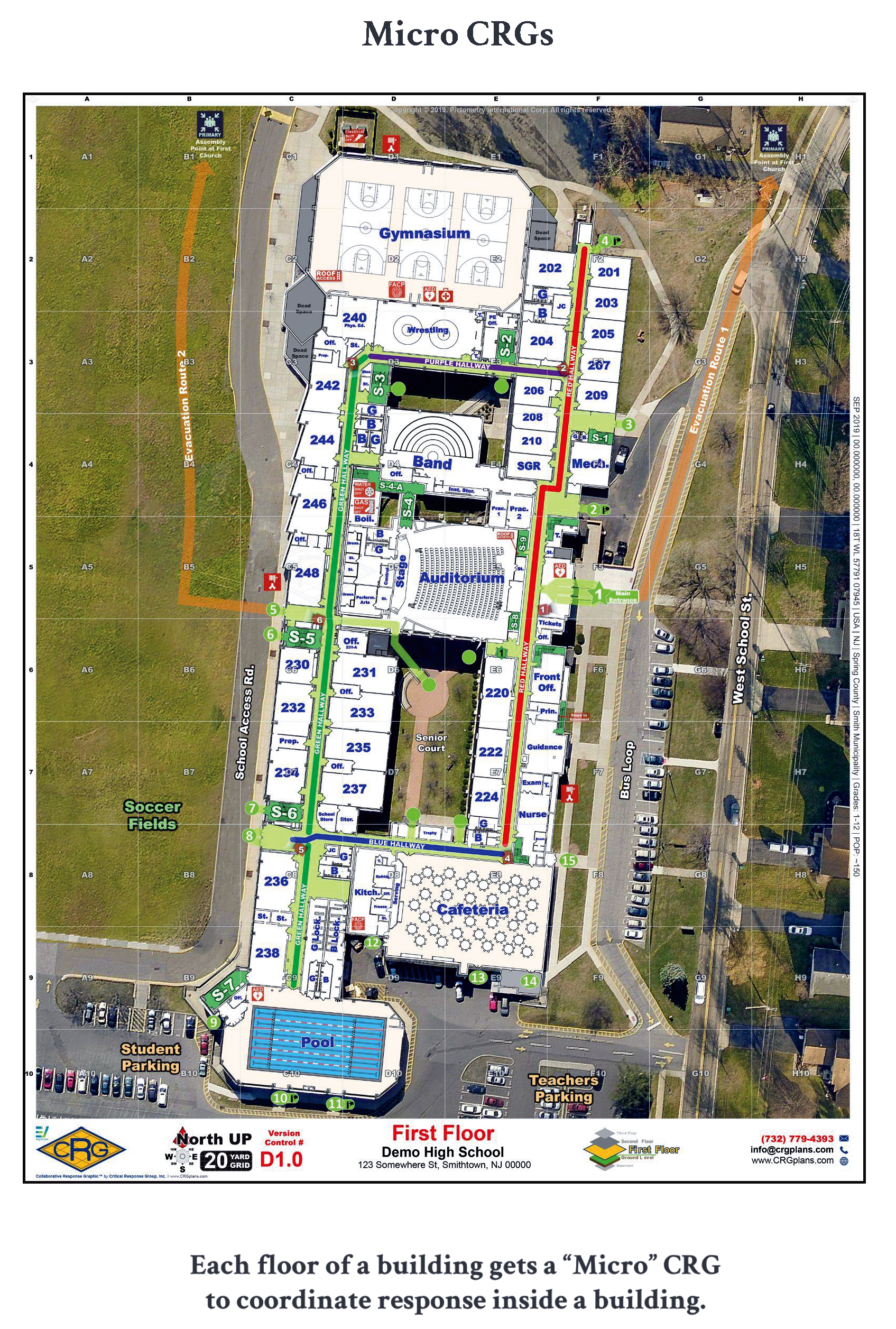 Board members unanimously approved allocating $60,000 for the purchase, which will be covered by local security funds.
Mr. Scott Fisher, Director of Safety and Magnet Grants for the district said the decision to purchase the maps is aimed at aiding district and campus administrators with emergency response planning, "while also sharing the detailed graphics with local first responders to improve response times in the event of a crisis."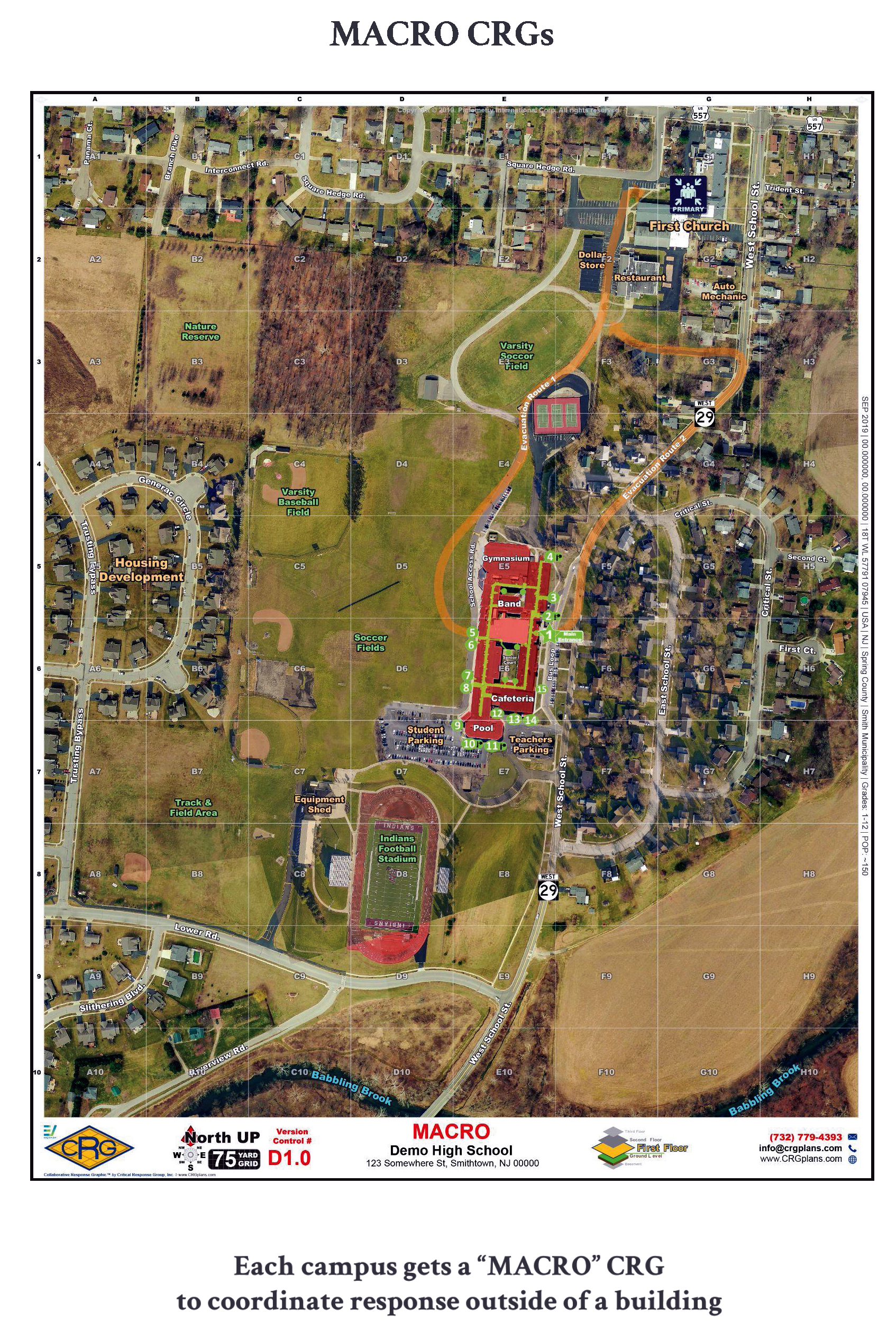 "We believe that having these maps in place will be an invaluable tool for our administrators and local first responders," he said. "The graphics maps will provide detailed information and floor plans for each campus, allowing emergency personnel to quickly and efficiently navigate the layout of each building."
Fisher said the district's decision to purchase the collaborative response graphics maps is "part of ongoing efforts to improve safety and security measures for its students and staff."
"The safety and security of our students and staff is our absolute top priority," he said. "We are committed to providing them with the resources they need to respond quickly and effectively in the event of an emergency."
Following the board's approval, the district expects to have the collaborative response graphics maps in place for all instructional campuses in the coming months.
Miller re-elected, Black elected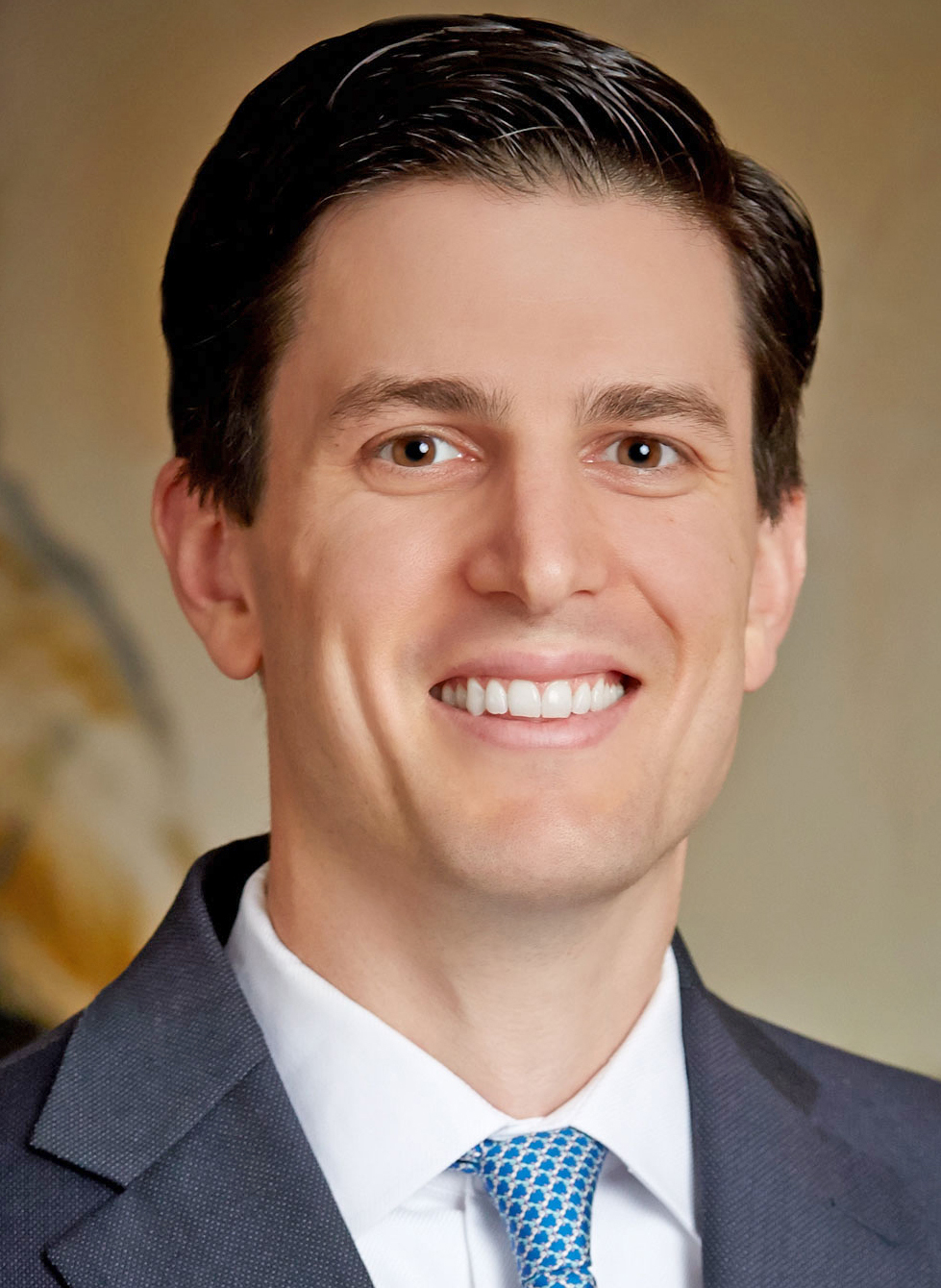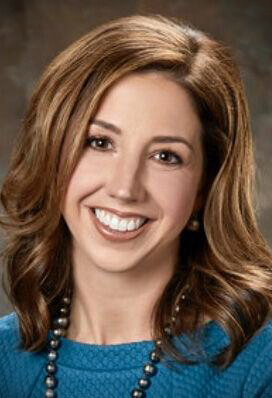 Later, board members voted to cancel the May 6, 2023 elections for two seats that are unopposed.
Place 2 trustee Mr. Brett Miller will remain in office, and new Place 4 trustee Mrs. Crista Black will replace retiring board member Mrs. Ginia Northcutt. 
Mr. Miller was first elected in 2020.
"We are grateful for Brett's decision to continue his service on the board, his commitment to the students and staff of Longview ISD is deeply appreciated," said Dr. James Wilcox, Longview ISD Superintendent. "We welcome Mrs. Black to the board and thank her for her willingness to serve."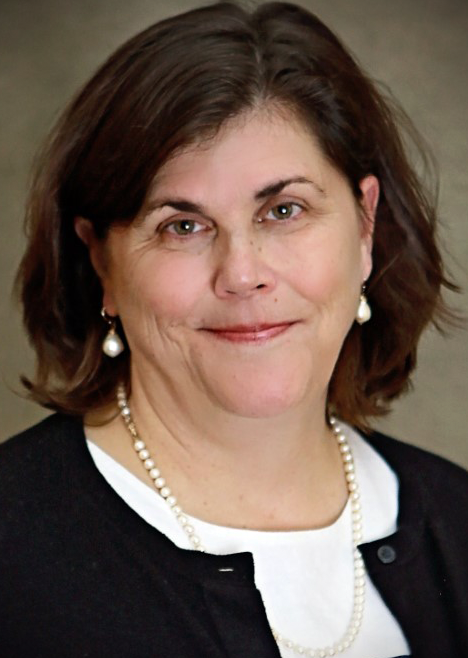 Mrs. Northcutt has served on the board since 2014 and is stepping down to spend more time with family and focus on her overseas work with Refuge International. 
"Ginia has been an invaluable asset to our school district, and her contributions to the students, staff, and community are immeasurable; her unwavering dedication to education and passion for ensuring that every student receives a quality education will be greatly missed," said Dr. Wilcox. "On behalf of the entire Longview ISD community, I extend my heartfelt gratitude and appreciation to Ginia Northcutt for her years of selfless service to our school district, and we wish her all the best in her future endeavors." 
As per the Texas Election Code, a governing body can declare unopposed candidates elected to office if there are no other candidates whose names appear on the ballot. To inform the public of the election of such candidates, a copy of the cancellation order will be displayed on Election Day at each polling place designated for the election.
JKL to take College Visits
Later, board members approved a college visit for Longview High School's Just Keep Livin' (JKL) program. The approved visit includes two out-of-state universities: Grambling State University and Louisiana Tech University.
JKL-Longview, an after-school program, aims to provide students with the opportunity to visit two or more colleges per school year. The program strives to offer new experiences and tries not to revisit the same location twice within a three-year period.
According to JKL-Longview Program Director, Mrs. Elizabeth Ross, the students requested to visit a Historically Black College and University (HBCU). 
"The Ruston location allows them to visit two different universities, providing students with a college tour and the chance to attend a campus function, giving them a taste of college life," she said.
Now approved by trustees, the visits are set for Friday, April 21, and will be a one-day trip, returning the same afternoon.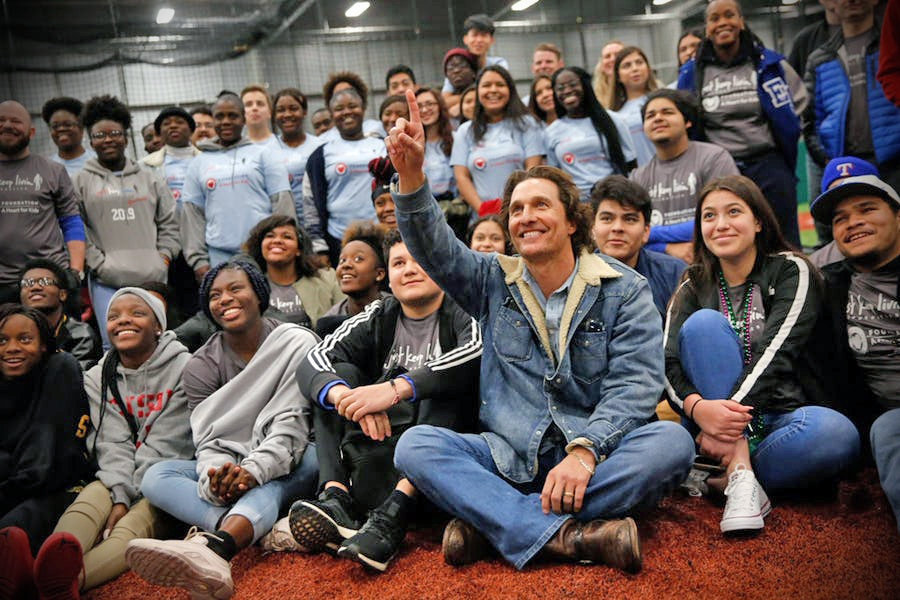 A non-profit organization founded by 1988 LHS graduate and Oscar-winning actor Matthew McConaughey, the Just Keep Livin Foundation aims to empower high school students by providing them with the tools to lead active lives and make healthy choices for a better future. 
The foundation currently serves more than 3,000 students at 40 programs located in California, Georgia, Illinois, Louisiana, New York, North Carolina, Ohio, Tennessee, Texas, and Washington DC.
Superintendent's Report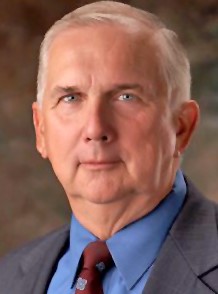 During the Superintendent's Report portion of the meeting, the district's Elementary UIL Academics team was recognized for their impressive performance in recent competitions. The team's success was attributed to their dedication and hard work, as well as the support of their coaches and teachers.
In addition, the top ten projects from the 5th Grade STEAM Fair were recognized. The projects, which covered a wide range of topics from environmental science to engineering, showcased the creativity and ingenuity of LISD students.
Also included was the latest Campus Data Monitoring report, the RAPTOR (Rapid Algorithmic Prototyping Tool for Ordered Reasoning) data from the Office of Innovation, as well as the monthly Community Relations report. Dr. Wilcox also received presentations from the dsitrict's public school charter partners: East Texas Advanced Academies (ETAA),  Longview Educates and Prospers (LEAP), and the Texas Council for International Studies (TCIS). 
District Donations
Board members unanimously approved the following donations: 
$1,000 from Fitzpatrick Media Group to purchase gear and Gatorade for Longview High School athletics practices;
$1,000 to cover costs for a district-wide gaming tournament from an anonymous donor; and
$500 from Trusted Capital Group (TCG) of Longview to help cover expenses for the October 2022 Lobo Strong 5K Fun Run.
In other business...
During the course of the meeting, the LISD Board of Trustees also: 
APPROVED certifying the Superintendent to the Regional Advisory Committee Region VII ESC 2023-24;
APPROVED additional Appraisers for the Texas Teacher Evaluation and Support System (T-TESS);
APPROVED Minutes and Board Time Use Tracker for Feb. 13 Regular Meeting/Public Hearing;
APPROVED the SAS-EVAAS Service Agreement No. 60738; and
APPROVED Financial Statements as of February 2023.
For more info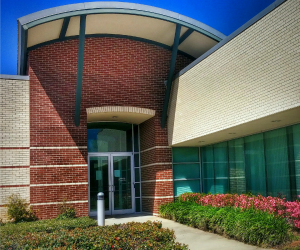 Trustees usually meet in the boardroom of the LISD Education Support Center (1301 E. Young Street), but often set special-called meetings at various locations around the district. The next regular meeting is tentatively scheduled for 6 p.m. April 10, 2023.
For more information about the Longview ISD Board of Trustees please click here.