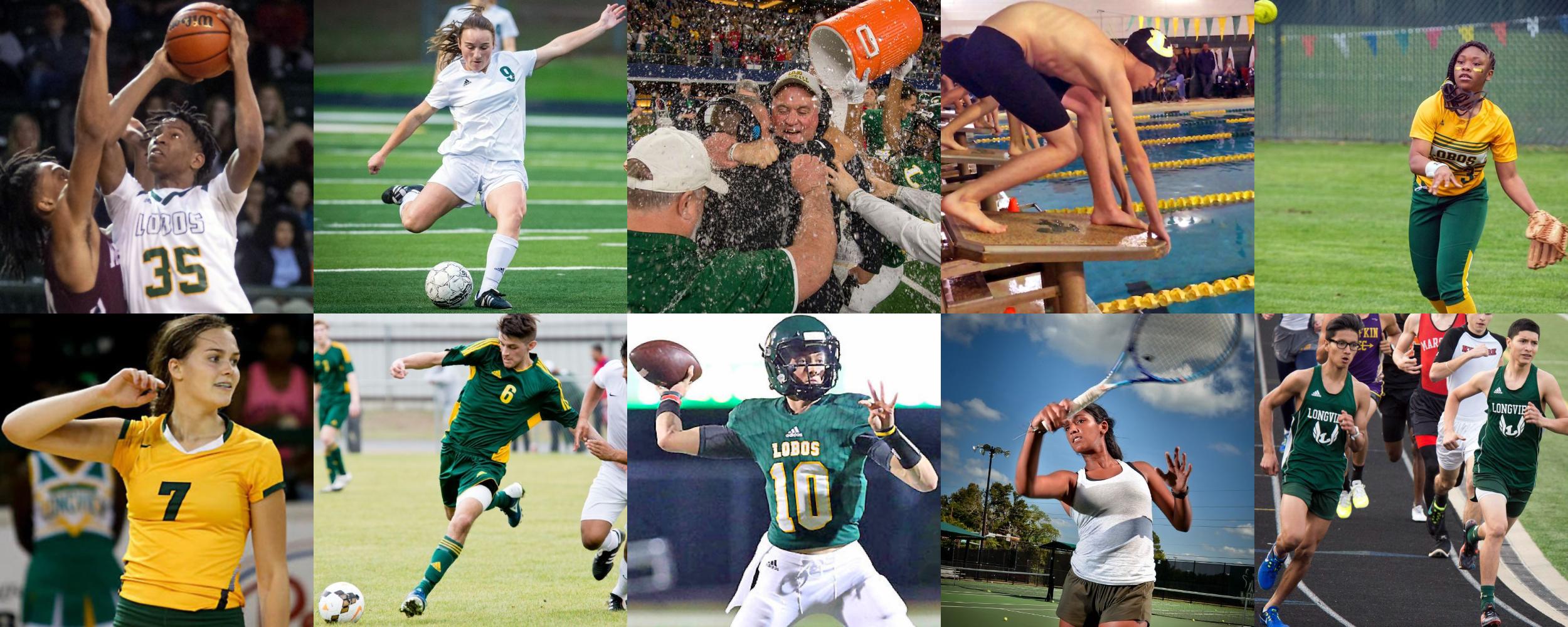 Athletics during ancient times served a single purpose.  Through the gymnastic and Olympic programs, the Greek state sought to equate the academic and physical curriculum.  It was the aim of Pericles, the famous Greek statesman, to develop a sound mind in a healthy body.
Today, in order to meet the needs of a dynamic society, the role of athletics in the curriculum has changed considerably.  Athletics serve to develop through proper coaching techniques the following objectives:
An Appreciation of Proper Health Habits: It is necessary to teach that health is one of our most important assets.
Proper Attitudes of Sportsmanship: In this area the coach seeks to implant proper moral, spiritual and ethical patterns of conduct that will serve the athlete throughout his life.
An Appreciation For Teamwork: Here the coach develops attitudes of self-denial, self-sacrifice, subordination of individual desires, courage, loyalty, devotion to a cause and the other attitudes necessary to the realization of a successful team effort.
Proper Attitudes Toward the Role of Victory and Defeat: The coach must strive to develop proper attitudes in his players toward both victory and defeat.  Although every team enjoys winning, each one must also know how to face defeat.  When one has given fully to himself, there is no shame in defeat.
An Understanding of Democracy in Action: In this area the coach encourages the squad to select its leaders and prepares plans that will enable the team to achieve its objectives.
Athletics in our society provides one of the finest ways in which our young people can develop into responsible men and women.  Seeds can be sown on the athletic fields that may well reap the fruits of victory against internal and external foes that seek to destroy the American way of life.  This being true, the Longview Lobo athletic program should assume its rightful place in a total school program and make its vital contributions to the development of youth.