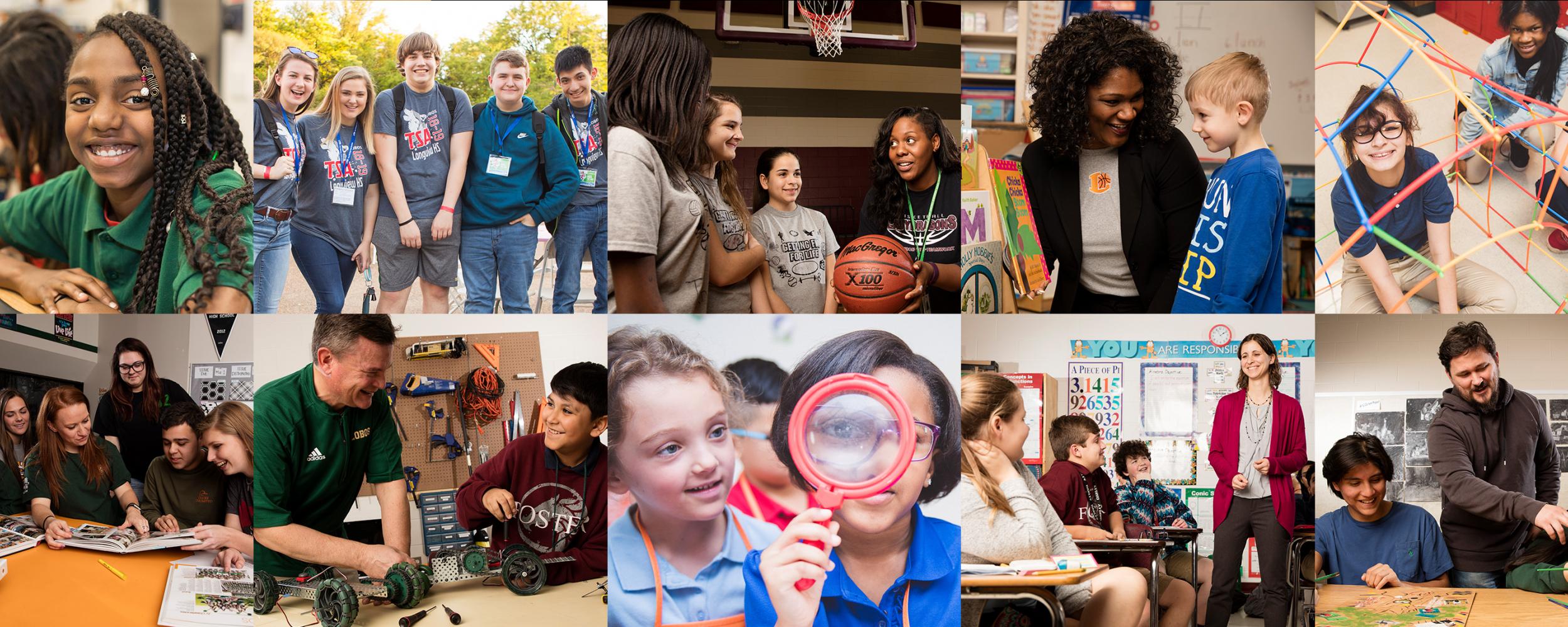 Notification of Award Amount
Eligible staff will receive an award amount notification through a letter from the Human Resources Department during the week of Dec. 18.  Final payouts will be received in December.
Questions and Appeals
Questions regarding award amount determinations or eligibility must be directed to Dr. James Hockenberry  via email at jhockenberry@lisd.org.   Please review eligibility criteria prior to contacting Dr. Hockenberry.
Appeals must be submitted in writing using the attached documentation form no later than 4 p.m. Friday, Jan. 29 to jhockenberry@lisd.org   Appeals submitted after this deadline will not be reviewed. The committee will meet to review all written appeals by Friday, Feb. 5th.  The committee will only review appeals regarding meeting eligibility criteria as adopted by the LISD board of Trustees on Dec. 8th. 
Eligibility criteria approved by the LISD Board of Trustees will not be changed or amended.   Please complete and submit the LIFT Appeal documentation below, as well as other supporting documentation for consideration. 
Notifications regarding the results of the appeal will be submitted in writing by Feb. 15th via postal service mail. Documentation to be reviewed are: Personnel file, attendance records, PEIMS 1 Staff Responsibility Submission Report, SAS EVAAS Results, Accountability campus report, any other pertinent documentation submitted for review.