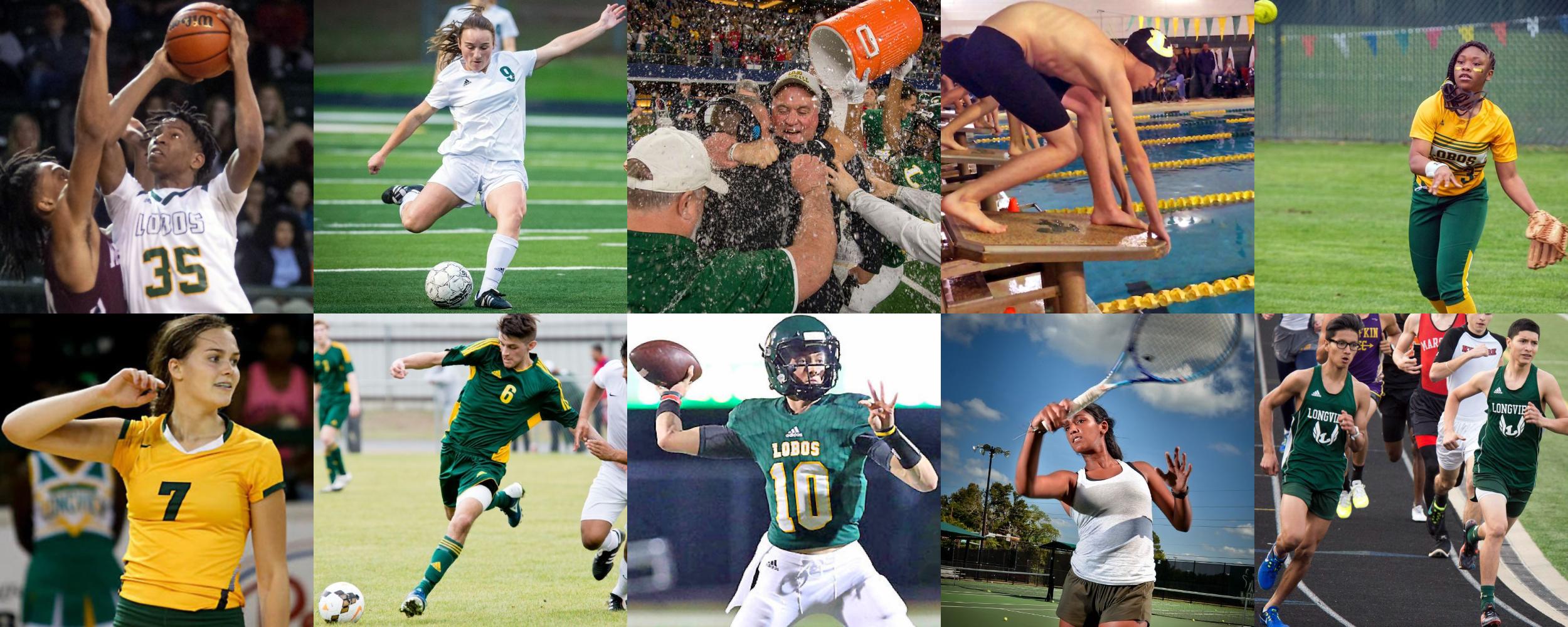 MAY 2022
May 25: End of 6th Six Weeks/Last Day of School
May 26-27: Staff Development Day
May 30: Memorial Day, all LISD offices and campuses closed. 
 
JUNE 2022
June 1: Lobo Summer Workouts begin! Time to LOBO UP!
JULY 2022
July 25-27: Lobo Football Camp (8 a.m. to Noon)
July 28: Lobo Football PARENTS MEETING (6 p.m.)
For more information about Lobo events, please contact the LISD Athletic Office at 903-381-3950.